Sometimes, you don't want to work. You just want to bang on your drum all day. (Or whatever it is you do for fun.)
But when you give your boss the slip, you can do better than a feeble cough and an "I'm sick."
Need some ideas? CareerBuilder has unveiled its annual study that reveals this year's craziest excuses for calling in sick. And there are some winners here, folks.
Related: Dad writes hilarious notes to excuse his kids' tardiness to school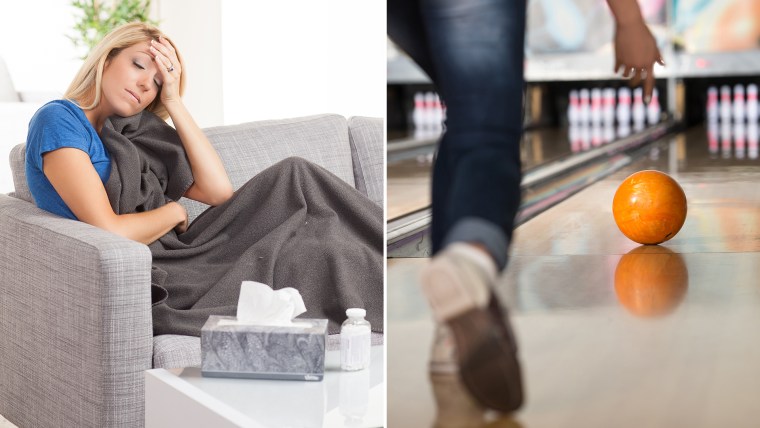 For the environmentally conscious: "The ozone in the air flattened my tires!"
For the domestically challenged: "My pressure cooker exploded and scared my sister."
For the animal lover: "My llama is sick."
For the rebel: "I'm blocked in by the police raiding my home."
For the shameless: "I'm bowling the game of my life."
The list also includes hair appointments, pet funerals, and too much birthday cake (I mean, who hasn't been there?).
Related: Alabama police captain retires after 35 years without ever having taken a sick day
The survey also revealed that this year, fewer people are playing hooky — only 35 percent of the 3,100 full-time workers surveyed, down from 38 percent last year. The national survey was conducted online by Harris Poll on behalf of CareerBuilder between August 11 and September 7.
Chalk it up to better vacation policies ... or running out of excuses.
Because goodness knows we'll always overdo it on the birthday cake.