If only Marcia could see her now.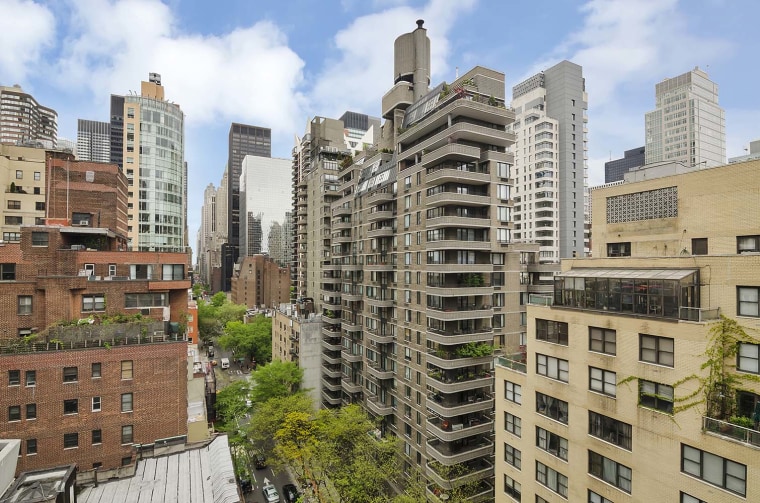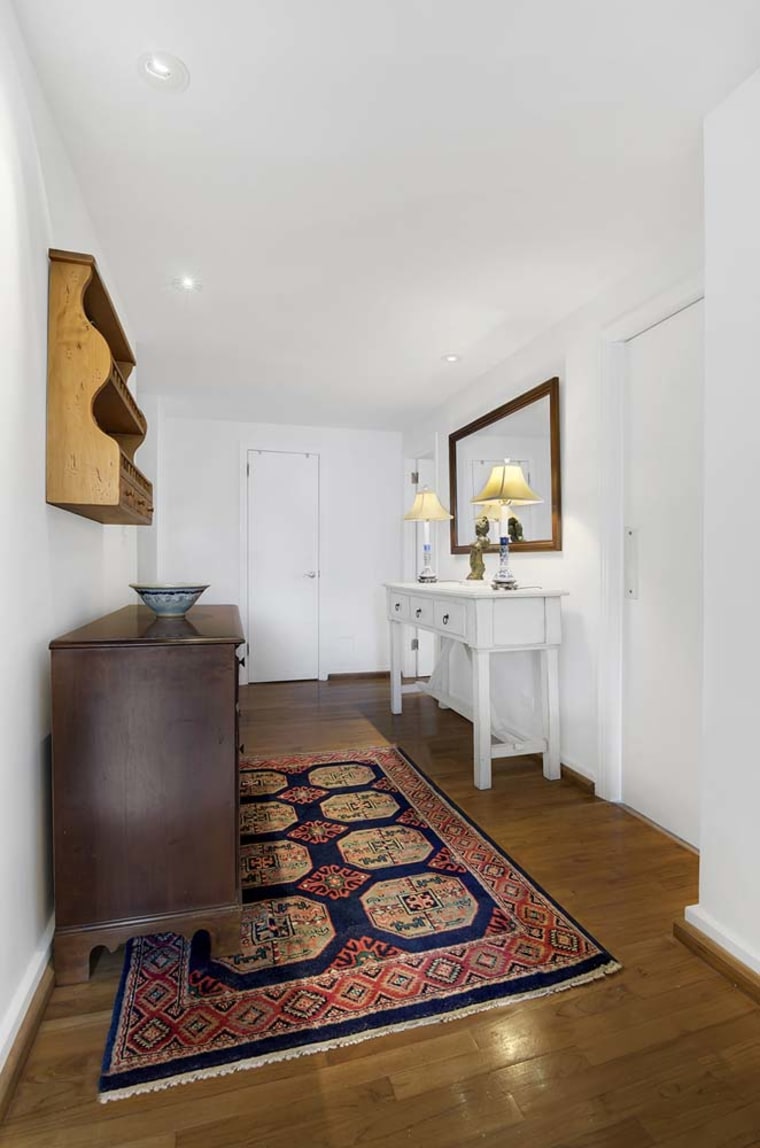 After recently letting go of the Malibu beach house she bought when she was 11 years old, Eve Plumb — best known as put-upon middle daughter Jan from "The Brady Bunch" — has landed a Manhattan penthouse. And she still has millions to spare.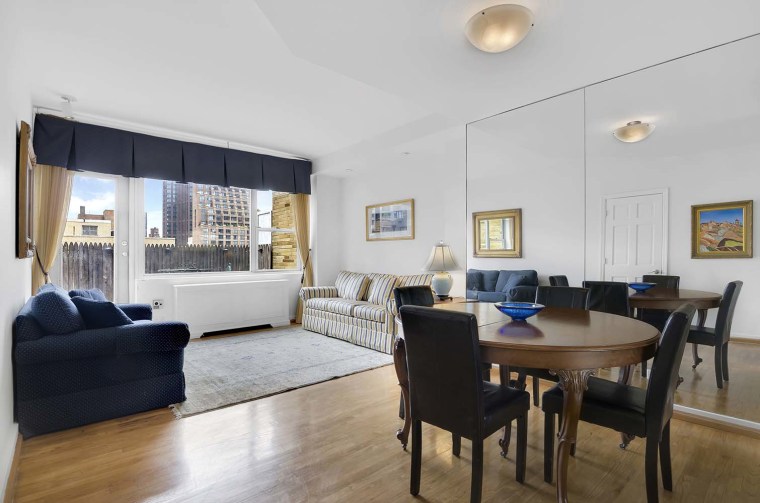 Plumb sold her cottage on Escondido Beach earlier this year for $3.9 million. She made a pile of dough on the bungalow, which cost her $55,300 back in 1969.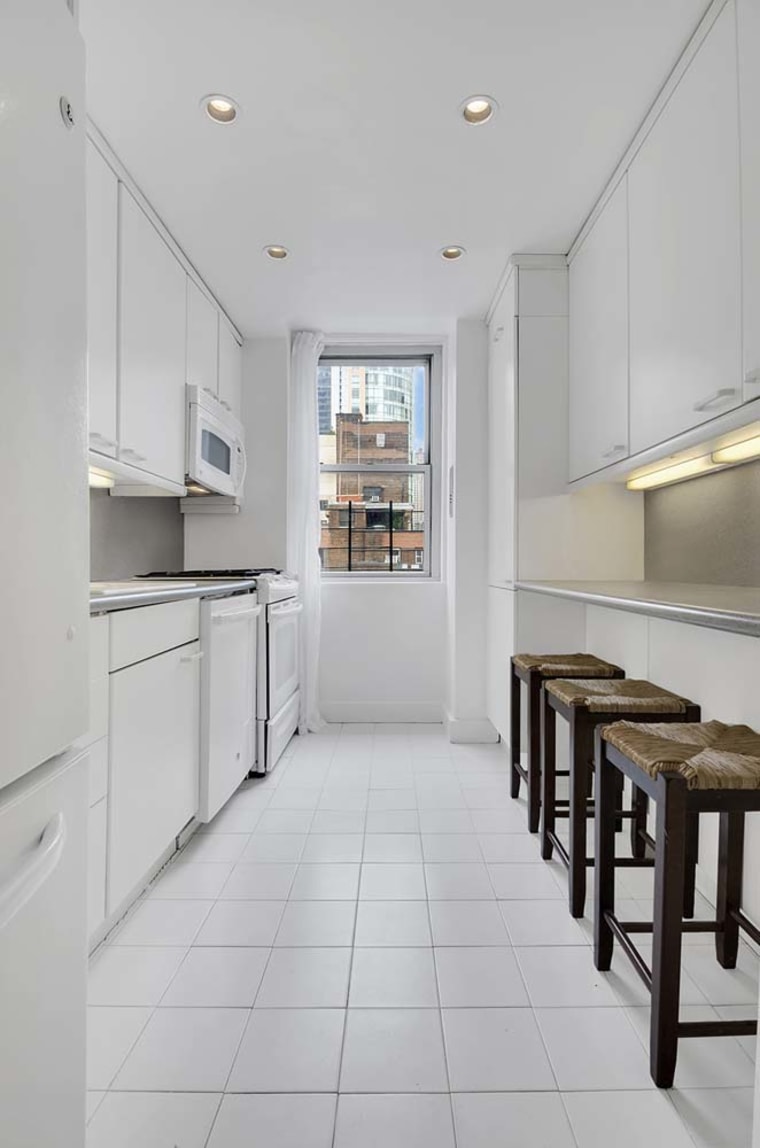 RELATED: Emily Blunt and John Krasinski just bought a Brooklyn townhouse — see inside!
Her new place near the United Nations on Manhattan's east side cost $1.65 million. "It's an investment," listing broker Gordon von Broock of Douglas Elliman told The New York Post. (Real estate agent Kane Manera of Douglas Elliman represented Plum.)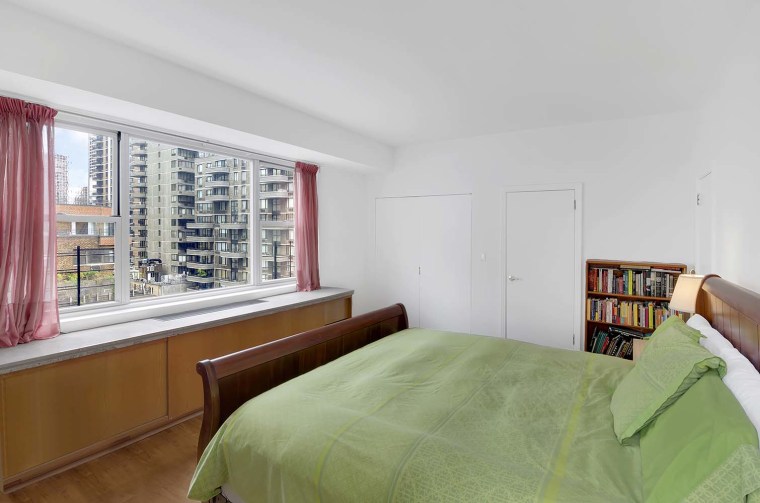 The nearly 1,100-square-foot apartment is packed with views to the north, south and west. They're visible from large windows and from terraces off the living room and both bedrooms.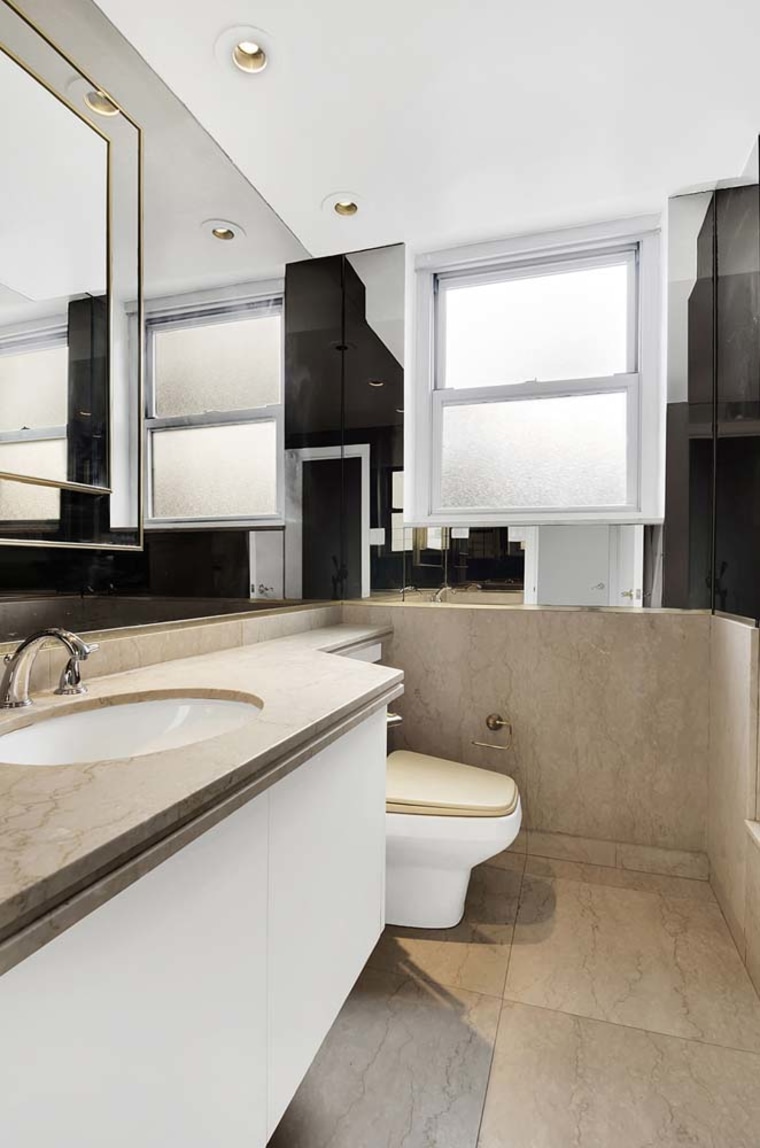 The master suite is a private midtown paradise. On the opposite side of the home from the living spaces, kitchen and second bedroom, it boasts an en-suite bathroom and lots of closet space.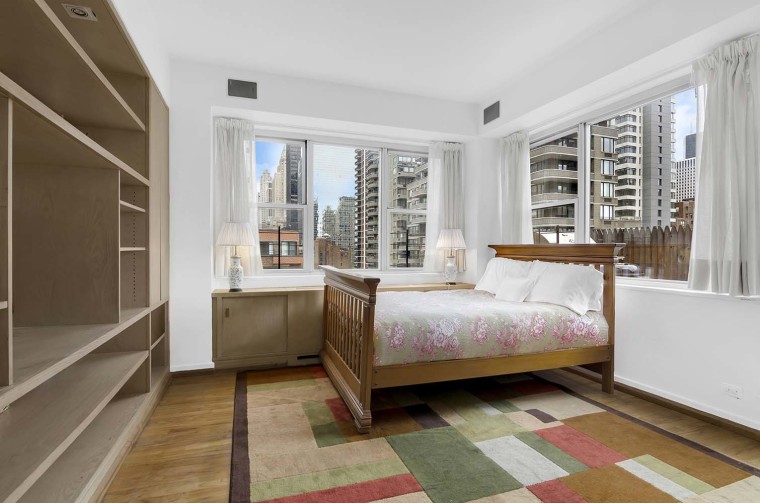 RELATED: For sale! Bethenny Frankel lists luxe Tribeca apartment — take a tour inside!
Plumb and her husband also own a smaller apartment on the Upper West Side.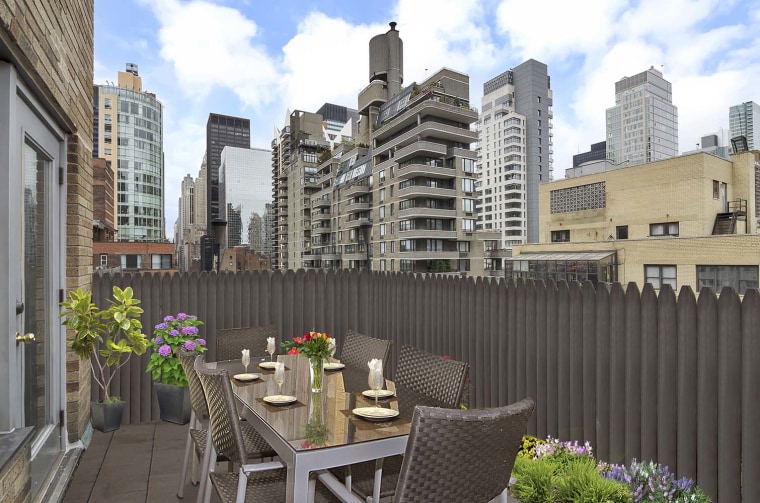 Photos courtesy of Douglas Elliman Real Estate.
Related: