As we start to set our 2016 goals, many of us are adding traveling more to our list of resolutions. But with so many options of places to choose from, it can seem a bit overwhelming on how to spend that precious vacation time. Fortunately, TripAdvisor did the work for you by figuring out which destinations are on the rise for the new year, and some may surprise you.
Using feedback from millions of travelers, the travel site used an algorithm that measured the year-over-year increase in positive feedback on a variety of categories, including accommodations, restaurants and attractions.
"Our well-traveled community has helped us identify the destinations around the world that are gaining in interest and popularity," said Barbara Messing, chief marketing officer for TripAdvisor. "We hope these destinations inspire those planning their travel for 2016 to book trips to these locales that feature excellent hotels, restaurants and attractions, and also provide a great vacation value."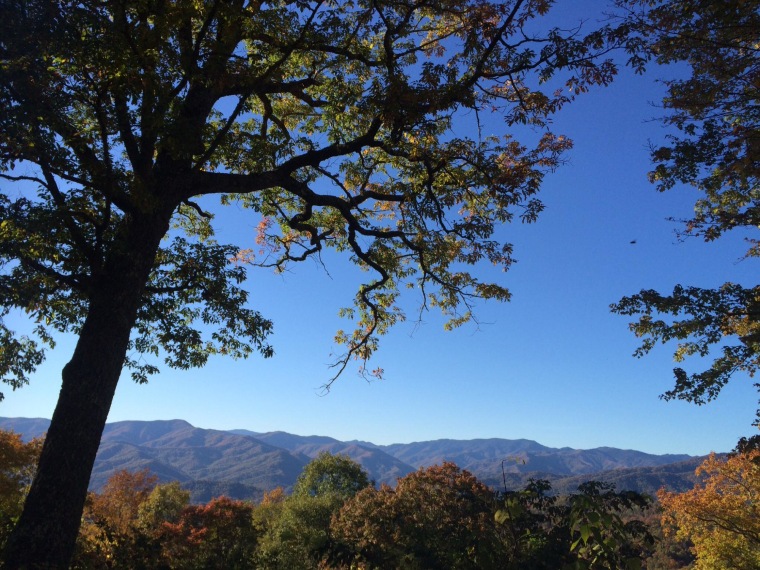 So which 52 destinations made the cut? Well, Gatlinburg, Tennessee was named the top U.S. destination on the rise with a 67 percent increase in booking. According to TripAdvisor, the increased interest is due to the year-round outdoor recreation options and was described by a reviewer as "beautiful, clean and very peaceful." Popular spots in the city included the Cherokee Grill, where guests rave about the steak, savory mac and cheese and Maryland crab cakes, and Zoder's Inn & Suites, where you can book a room for an average of just $100 a night.
RELATED: Lonely Planet's top travel destinations for 2016 include Transylvania and Kotor
Also topping the list of U.S. destinations on the rise was Orange Beach, Alabama, for an easy beach getaway where reviewers recommend a sunset catamaran cruise with Sail Wild Hearts, "artfully presented" seafood such as the fried oyster with caviar at Fisher's at Orange Beach Marina and an overnight at Fairfield Inn & Suites Orange Beach for around $130 a night.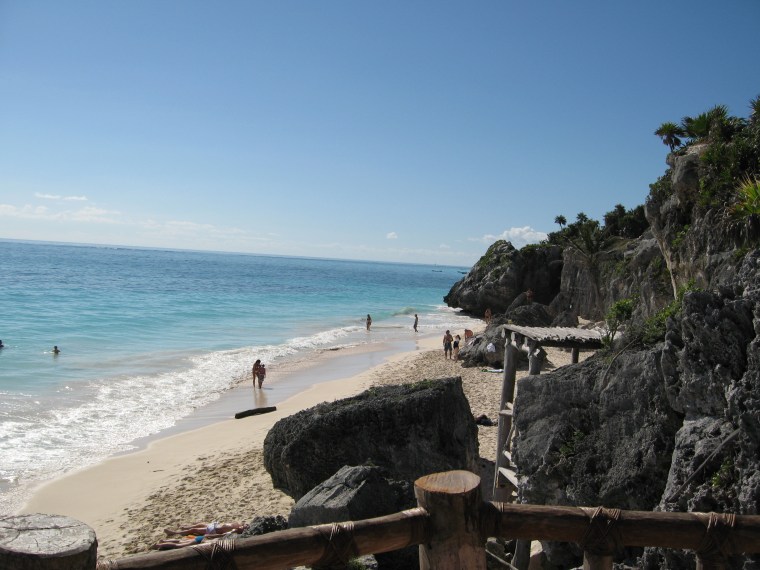 When it comes to the top destination in the world, it was Tulum in Mexico that made the top of list with an overwhelming 74 percent increase in booking. With stunning beaches, ancient sites and a host of activities, it's really no surprise this beach getaway has gained in popularity. It trumped the runner up, Cartagena, Colombia, which only saw and increase of 49 percent in bookings.
Check out the top 10 list of travelers' choice destinations on the rise:
Top 10 in the U.S:
1. Gatlinburg, Tennessee
2. Orange Beach, Alabama
3. Destin, Florida
4. South Lake Tahoe, California
5. Jackson, Wyoming
6. Estes Park, Colorado
7. Anchorage, Alaska
8. Pittsburgh, Pennsylvania
9. Portland, Maine
10. Kailua-Kona, Hawaii
Top 10 in the world:
1. Tulum, Mexico
2. Cartagena, Colombia
3. Porto, Portugal
4. Gatlinburg, Tennessee
5. Moscow, Russia
6. Brighton, United Kingdom
7. New Delhi, India
8. Banff, Canada
9. Lima, Peru
10. Foz do Iguacu, Brazil