Pack your bags because we should all be heading west. That's according to the third annual best states rankings from U.S. News & World Report, which picked Washington as best in the country. It's the first time the Evergreen State ranked No. 1 after rising five spots and knocking the previous winner, Iowa, out of the top five.
Why is Washington such a wonderful place to settle down? First, its economy is booming. Amazon, Microsoft and Boeing all have headquarters there. The state also ranked in the top five in health care, economy, infrastructure and education, making the quality of life overall positive.
"This confirms what we in Washington have always known, that our state is great for businesses, workers and investments, coupled with natural beauty and innovative, creative people," said Governor Jay Inslee of Washington in a statement.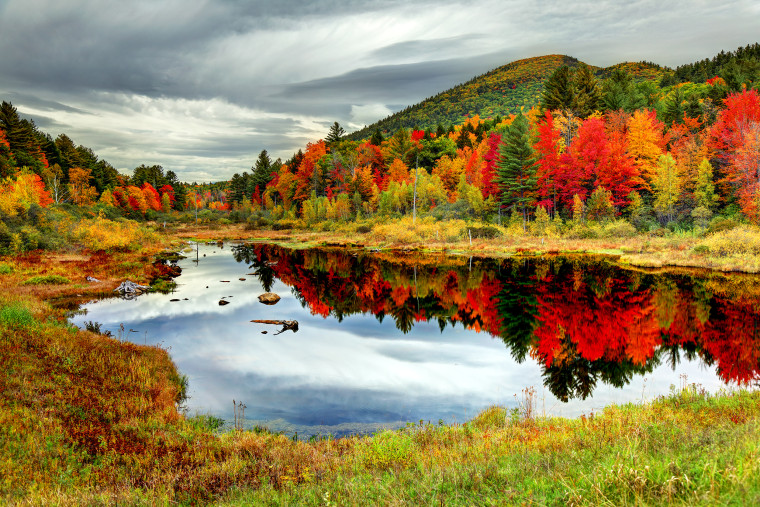 New Hampshire, which came in second place, ranked the best in terms of overall opportunity, which factors economic opportunity, equality, affordability, crime and corrections. The remaining top five states — Minnesota, Utah and Vermont — all followed suit by ranking in the top 10 in at least half of the eight categories.
Massachusetts, No. 8 overall, scored the No. 1 spot in one of the two most heavily weighted categories: education. To make it into the top 10 of this category, students had to graduate with an average of $25,000 in debt (over $3,000 less than the national average). Hawaii, which ranked 29th overall, took the No. 1 spot in the other heavily weighted category: health care. That means more than 90% of its residents had health insurance coverage.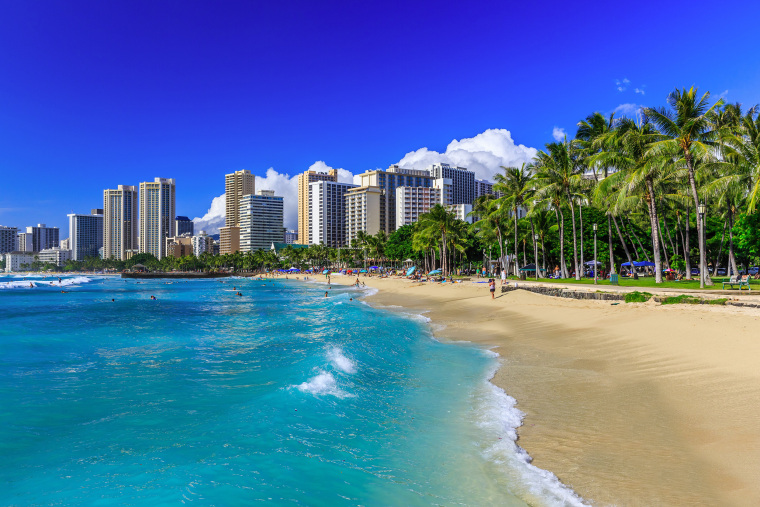 Other top performers include Colorado, which ranked No. 1 for economy; Oregon, which took the top spot for infrastructure; Tennessee, which was first for fiscal stability; and Rhode Island, which scored top marks for its natural environment.
U.S. News & World Report used more than 70 metrics and thousands of data points to create eight main categories, including health care, education, economy and infrastructure, and how the states ranked within them. It also adjusted the quality-of-life factor to a natural environment category, which incorporated the quality of drinking water and pollution. The adjustment was made as part of the outlet's mission to measure government performance by evaluating policy areas that state governments can influence.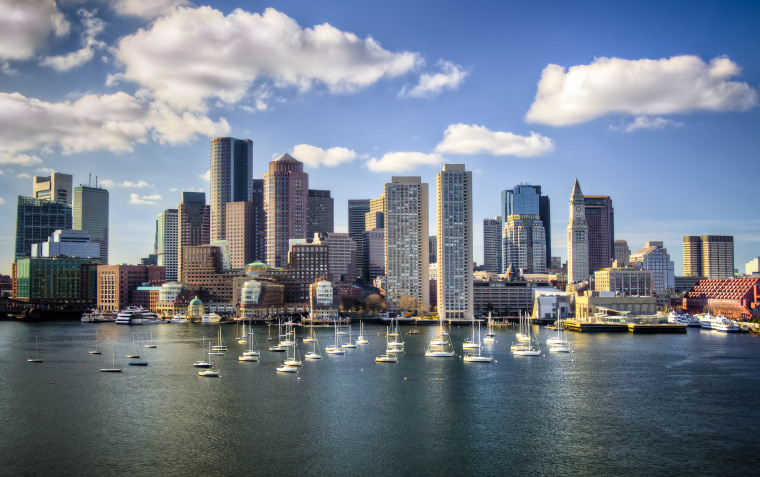 "As people are increasingly concerned about income disparities, rising health care costs, gaps in education and crumbling infrastructure, it's more important than ever to focus on the day-to-day policies that affect people where they live their lives," said Eric Gertler, executive chairman at U.S. News, in a statement.
So how does your state rank? Check out the top 20 below and see the full rankings here.
2019 Best States Rankings
1. Washington
2. New Hampshire
3. Minnesota
4. Utah
5. Vermont
6. Maryland
7. Virginia
8. Massachusetts
9. Nebraska
10. Colorado
11. Wisconsin
12. New Jersey
13. Florida
14. Iowa
15. North Dakota
16. Idaho
17. Georgia
18. North Carolina
19. California
20. South Dakota