The votes are in!
Travel + Leisure readers selected their favorites for the magazine's 22nd annual World's Best Awards, including top picks among cities, hotels, airlines, spas, resorts and more.
And you won't have to go far if you're looking to book a last-minute summer vacation or bookmark a few destinations for the future. Here are three roundups of the best cities in the U.S., domestic airlines and resorts.
Best U.S. City: Charleston, South Carolina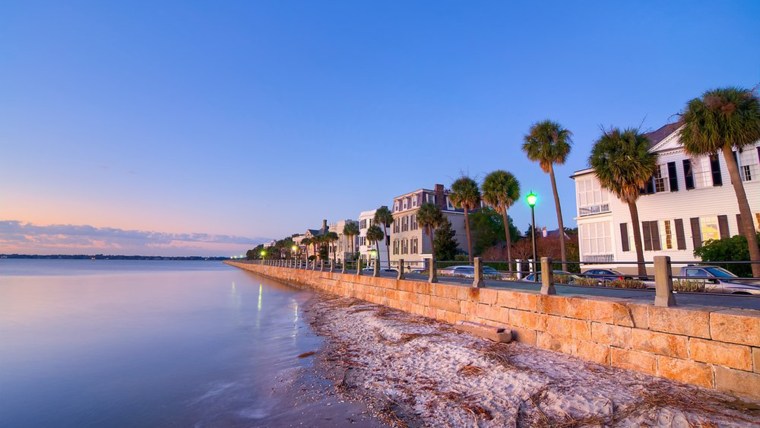 For it's fourth year in a row, Charleston reigns as the No. 1 city in the United States. The city's Southern charm continues to win over travelers from all over. Scenic beaches and world-famous restaurants line the waterfront, making this down-to-earth destination perfect for all ages. If you head into downtown Charleston, you can tour antebellum homes and explore the city's rich history. Looking to stay at the best hotel in the city? The boutique art hotel Vendue was voted No. 1.
Top 10 Cities in the United States
1. Charleston, South Carolina
2. Santa Fe, New Mexico
3. Savannah, Georgia
4. New Orleans, Louisiana
5. Nashville, Tennessee
6. Honolulu, Hawaii
7. New York, New York
8. Austin, Texas
9. Asheville, North Carolina
10. San Antonio, Texas
Best Domestic Airline: Virgin America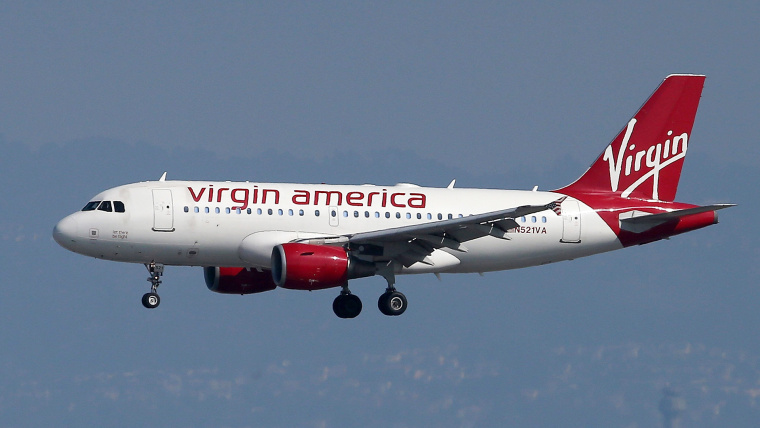 Virgin America remains a fan favorite year after year, ranking as the No. 1 domestic airline for the past decade. Creative and friendly staff make for a stress-free travel experience. Readers also noted extensive in-flight amenities like seat-to-seat delivery and chatting — if you want to talk with co-workers or connect with a cute stranger you saw at the gate. The airline has also been praised for its friendly service and perks, like on-demand snacks and touch-screen entertainment systems. Virgin America is set to merge with Alaska Airlines in 2019, a move that will hopefully preserve the carrier's well-loved style.
Top 5 Domestic Airlines
1. Virgin America
2. Jet Blue Airways
3. Alaska Airlines
4. Hawaiian Airlines
5. Southwest Airlines
Best U.S. Resort: The Lodge and Spa at Brush Creek Ranch, Saratoga, Wyoming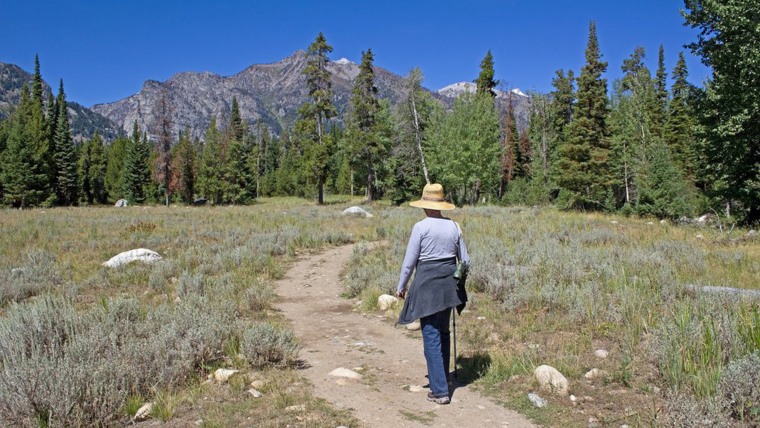 To experience this year's No. 1 resort in the nation, don't head to any coastline. This sprawling, all-inclusive dude ranch sits on 28,800 acres in the heart of Wyoming's Platte River Valley. Outdoor activities in the scenic area include hiking, rock climbing, fly-fishing and mountain biking — all of which can be done on the 100 miles of trails and 20 miles of water on the property. Guests can return to the hotel after their daytime adventures and relax with a full-service spa or dinner by the campfire.
Top Resort Hotels, United States
1. The Lodge and Spa at Brush Creek Ranch, Saratoga, Wyoming
2. Triple Creek Ranch, Darby, Montana
3. The Inn at Willow Grove, Orange, Virginia
4. CordeValle, a Rosewood Resort, San Martin, California
5. Twin Farms, Barnard, Vermont