Many of us know the end of the month and the end of the year are good times to find deals when buying a car. After all, that is when salespeople are trying hard to reach their goals or "make their numbers" for the period. But what about other times of the year, like holidays? Do the same rules of thumb apply to used cars? And do Black Friday discounts extend to car dealerships?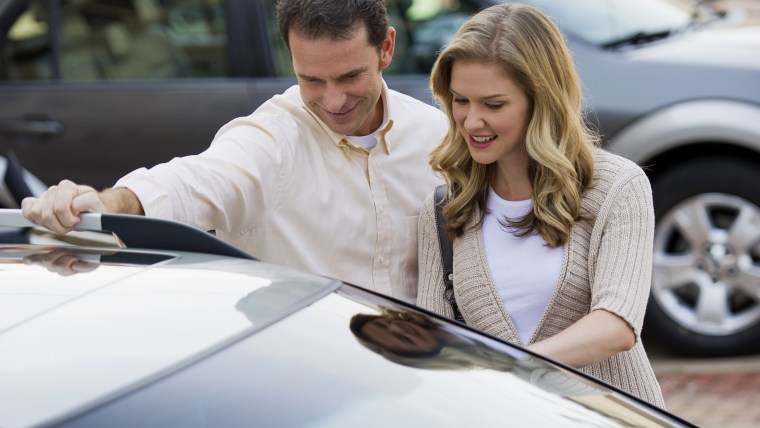 In a new report, automotive data and research company iSeeCars.com found some months are better than others for finding low prices on used cars. The same goes for holidays. It turns out there is no shame in shopping on Christmas Eve if you are looking for a car. But you should steer clear of the dealer lot on Mother's Day, Father's Day and the Fourth of July.
To figure out how different times of the year measure up, iSeeCars looked at more than 40 million used-car transactions from 2013 to 2015 to determine which specific times tended to yield more or fewer deals than average. The company defined a deal as a savings of 5 percent or more.
"When you are buying something as expensive as a car, saving even 5 percent of your purchase, or $952 off the average price of $19,040, can really add up," Phong Ly, chief executive of iSeeCars, said in a statement.
RELATED: Top 10 longest-lasting cars and vehicles
The survey's focus on used cars reflects changes in the market and subtle shifts in consumer preferences. Steady growth of new-car leasing has resulted in a wider, more appealing crop of nearly new vehicles on used-car lots. And while new-car sales in the U.S. reached a record of about 17.5 million vehicles last year, used-car dealers sold more than two and a half times as many.
RELATED: Here are the safest used cars for teens
The study included a number of surprises. For example, while the months of November and December were characterized by an above-average number of discount deals, certain holidays were even better times for car-shopping. And yes, Black Friday, the day after Thanksgiving, tops the list of best times to shop for a used car.
The charts below show the best and worst times to search for deals, according to iSeeCars: