The Winter Olympics may be over, but now a different kind of Team USA champ has been crowned: the best state in America.
Flying away with the title is Iowa, according to U.S. News & World Report's 2018 Best States report.
Situated in the heart of the heartland, the Hawkeye State, which draws national attention every four years for its presidential caucuses, produced the strongest marks in eight key categories: crime, economy, education, fiscal stability, health care, infrastructure, opportunity and overall quality of life.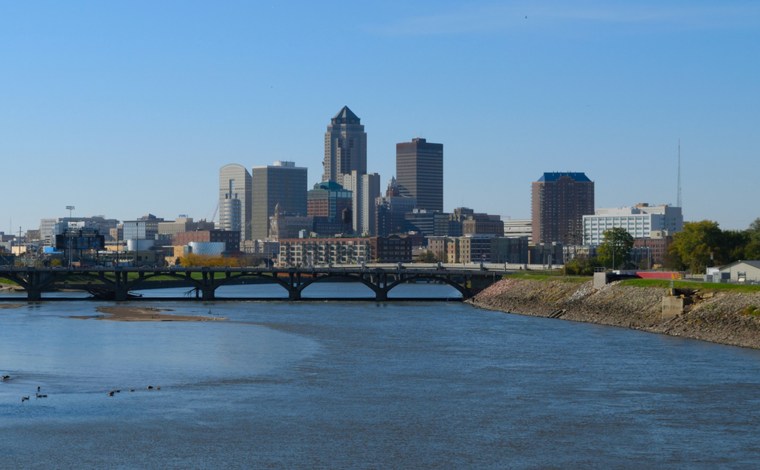 Iowa ranked No. 1 in infrastructure and placed in the top 10 in education (fifth), health care (third), opportunity (fourth) and quality of life (ninth). Iowa has its eyes on the future, as it has pushed to become the nation's leader in extending internet access to its citizens.
"We've been basically working within this model since 2011, and as you can see by the results in so many indexes, it's working," said Debi Durham, director of the Iowa Economic Development Authority, in a statement to U.S. News & World Report.
Bordered by the Missouri and Mississippi rivers, Iowa is also a beauty to look at, with its rolling cornfields and rural character.
"Our Best States ranking from U.S. News is a humbling tribute to our people who have proven time and again that in Iowa, if you're willing to work hard, you can accomplish anything," said Iowa Gov. Kim Reynolds in a statement to U.S. News & World report.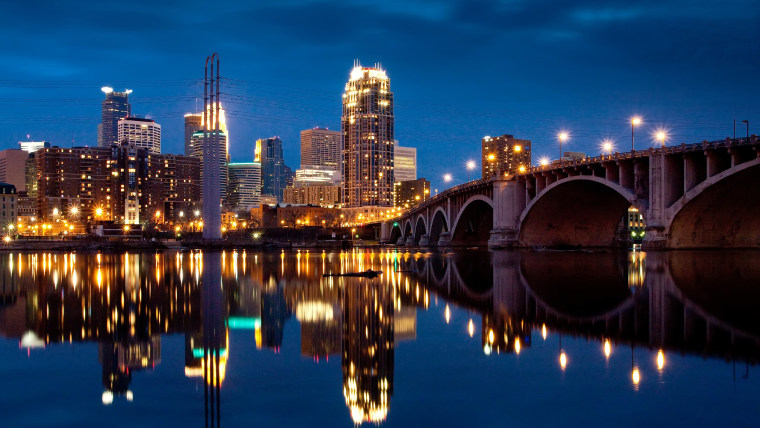 Minnesota claimed the runner-up spot. Though residents face tough conditions in the winter, overall quality of life in the Gopher State rated high (second), with easy access to the great outdoors, particularly its many lakes. Minnesota also ranked third in economic opportunity and sixth in infrastructure.
Utah was named the third best state, with high marks in economy (second), education (third) and fiscal stability (first).
Similar to the previous year, health care and education were weighted above the other categories as the most significant factors, based on the preferences of survey responses from about 30,000 people. U.S. News & World Report crunched numbers based on 77 metrics and tens of thousands of data points provided by McKinsey & Company.
This is the second year U.S. News & World Report has released a best states study. Last year's top state, Massachusetts, fell to eighth this year, but boasted the top ranking in education.
Louisiana was ranked 50th on the list, with low scores in each of the eight categories; Southern states ranked low overall.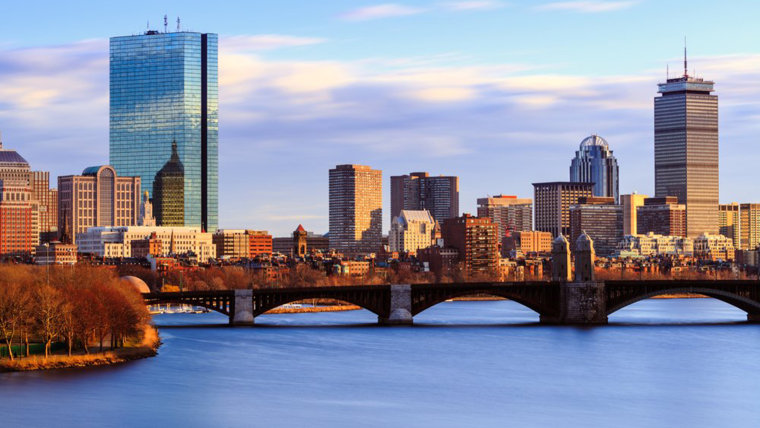 Check out the top 10 lists below. And for the full rankings, visit U.S. News & World Report.
Top 10 States Overall
1. Iowa
2. Minnesota
3. Utah
4. North Dakota
5. New Hampshire
6. Washington
7. Nebraska
8. Massachusetts
9. Vermont
10. Colorado
Top 10 States Based on Education
1. Massachusetts
2. New Jersey
3. Utah
4. New Hampshire
5. Iowa
6. Washington
7. Florida
8. Vermont
9. Nebraska
10. North Dakota
Top 10 States Based on Health Care
1. Hawaii
2. Washington
3. Iowa
4. Connecticut
5. Massachusetts
6. Vermont
7. Minnesota
8. Rhode Island
9. Colorado
10. Utah