Ask anyone about the best parts of the country for retirement, and they're likely to name Florida or Arizona. But a new study conducted by caring.com found that neither state even ranked in the top 10 spots.
Instead, South Dakota ranked No. 1, with Iowa, Minnesota, Alaska and Oregon rounding out the top five. Caring.com writes that in South Dakota, "Costs of care (hover) around the national average (about $36,000 yearly for an assisted living community, and around $52,000 for a home health aide)." Meanwhile, West Virginia, which placed last in the nation, is "sorely lacking in important quality of life and healthcare offerings for seniors."
The study aggregated data from several previous studies from Genworth, AARP and Gallup, in addition to 100,000 consumer reviews on caring.com itself.
RELATED: Ready to get serious about saving for retirement? Here's what you need to do
"We're looking for two main things: quality of services available and the cost of those services," Dayna Steele told TODAY. Steele, chief caring expert for caring.com and the author of "Surviving Alzheimer's With Friends, Facebook, and A Really Big Glass of Wine," pointed to quality and cost of services as being the main factors in the rankings. Services include home health aides, adult daycare, caregiver resources, assisted-living facilities and nursing homes.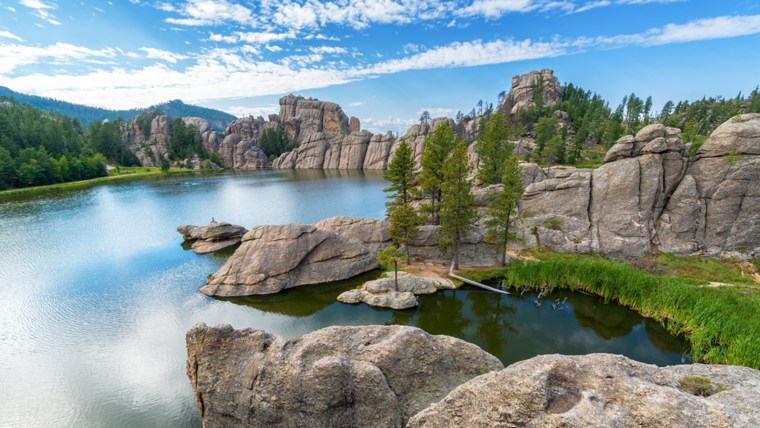 Steele emphasizes that the study is not intended to push people toward moving to South Dakota or leaving West Virginia, but that the list is a starting point for early decisions about retirement. "Where are you going to go? How are you going to pay? Who do you want to be near?" Steele asked. Her own experiences caring for her mother led to her understanding of the importance of these questions. "We're trying to get people to look at how much it's going to cost," she said, noting that out-of-pocket costs for caregivers can quickly climb to upward of $40,000 a year.
"I would like to see a lot more support for caregivers. Not only support groups and information, but also financial support," she said. "Whoever becomes president, we have to look into tax credits for caregivers."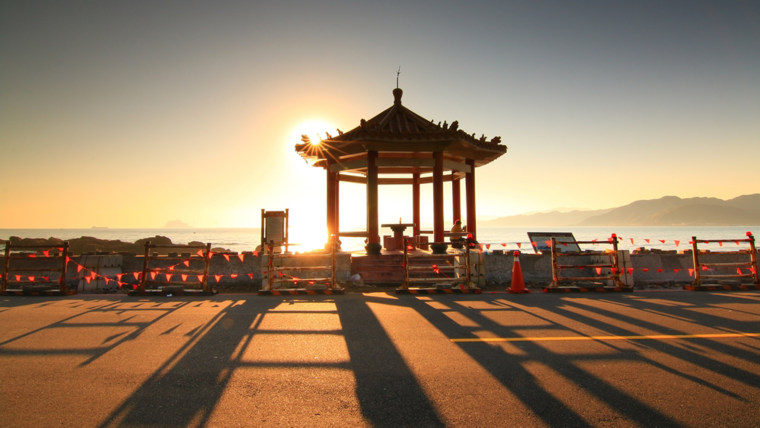 The list, while not a real-estate guide or a how-to manual, aims to get people thinking about how their own retirement will operate. With Boomers representing almost 30 percent of the American population today, these are questions that caring.com hopes a wide contingency of adults will begin to think about.
RELATED: Suze Orman: 'How much do I need to retire?' is a stupid question! Here's how to save
10 Best States to Grow Old in
1. South Dakota
2. Iowa
3. Minnesota
4. Alaska
5. Oregon
6. Colorado
7. Hawaii
8. South Carolina
9. Nebraska
10. Wisconsin
10 Worst States to Grow Old in
1. West Virginia
2. New Jersey
3. New York
4. Kentucky
5. Indiana
6. Rhode Island
7. Mississippi
8./9. Pennsylvania and Ohio (tied)
10. Alabama