There's only a couple of months left in 2017, which means you're probably starting to think about the year ahead. What will you change? What will you do? Most importantly, where will you go?
Well, the team at travel guide publisher Lonely Planet is here to help with their just-released annual report for the best in travel — highlighting must-see destinations and experiences for 2018.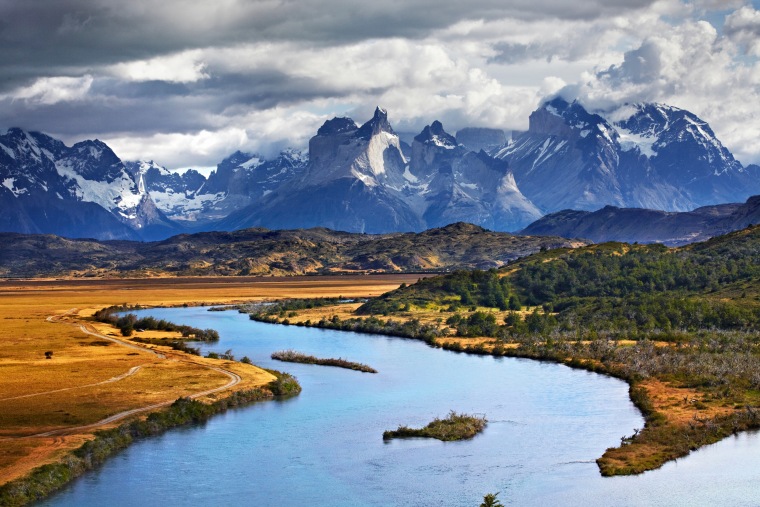 "From Alaska to South Africa, our community of travel experts have named the top places travelers should experience," said Lonely Planet's U.S. magazine managing editor Alex Howard in a statement. "Whether they're coming into their own, celebrating an anniversary or have seen a resurgence in recent years, all these destinations are worth a visit in 2018. Popular travel hot spots like Portugal made the list, alongside up-and-coming places like Guanajuato, Mexico."
To determine the list, the globe-trotting team took recommendations from their most experienced travelers. These hundreds of suggestions were then narrowed down by a panel of in-house travel experts who weighed factors like topicality, novelty and a destination's "wow" factor.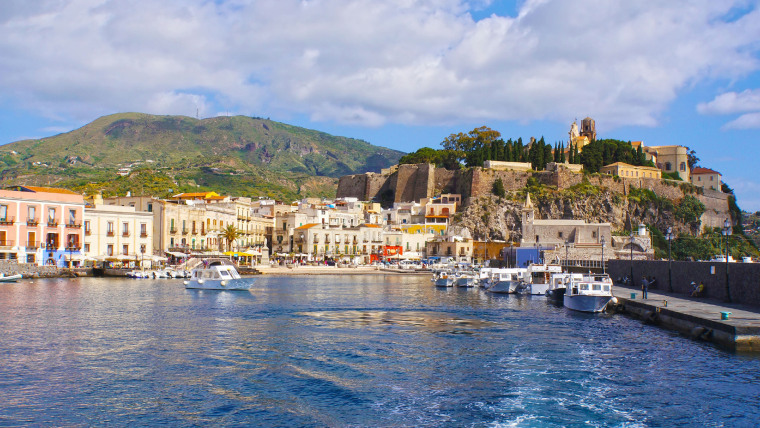 So, where should you be going? Chile topped the list for the top country to visit in 2018. "Chile has so much to offer travelers next year as it gears up to celebrate 200 years of independence," said South America destination editor MaSovaida Morgan. "While it's no secret the Atacama Desert has been gaining prominence as a stargazing mecca, Torres del Paine National Park is more accessible than ever, and its trendy capital of Santiago's food and art scenes are soaring."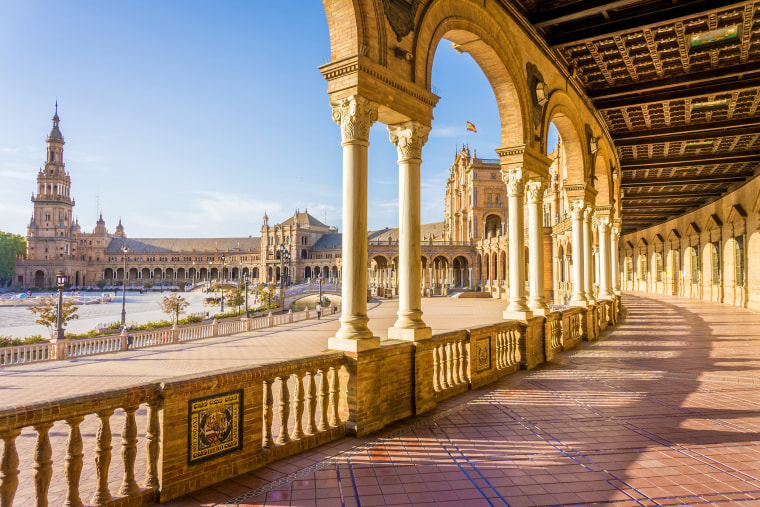 Seville, Spain, took the top spot as the No. 1 city in the world to visit next year because "it's the perfect blend of old and new", according to Tom Stainer, the Iberian Peninsula destination editor. "This Spanish gem gives travelers the opportunity to experience rich history and new energy in one glorious orange-blossom-filled city break," he said. Surprisingly, just behind Seville is American comeback city Detroit, which took the No. 2 spot, followed by Australia's capital, Canberra, in the top 10 global list.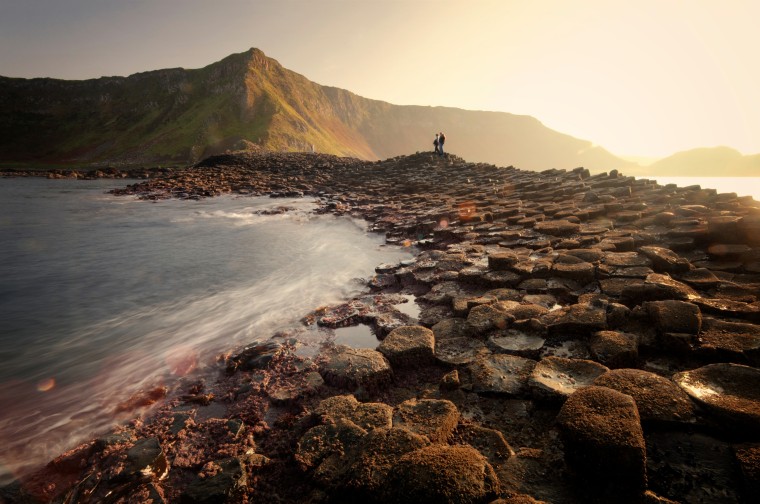 As far as the best region to visit, Belfast and the Causeway Coast in Northern Ireland took the top spot, and it's easy to see why. The stunning coastline is dotted with picturesque cliffs, crumbling castles and crashing waves. And it appears natural beauty delighted Lonely Planet's travel editors most this year as Alaska, a state known for its wilderness, came in second place for the best region category.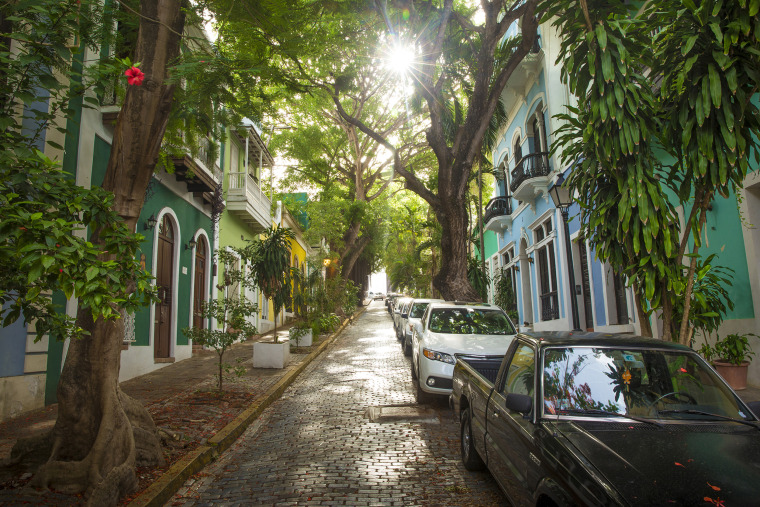 Much like Transylvania made a surprise appearance on the list two years ago, there are a few shockers again this year, too. San Juan, Puerto Rico — which was hit hard by Hurricane Maria in September — made the top 10 list of cities to visit. "San Juan's resiliency will have it back on its feet for travelers in 2018," said Lonely Planet Central America and Caribbean destination editor Bailey Freeman.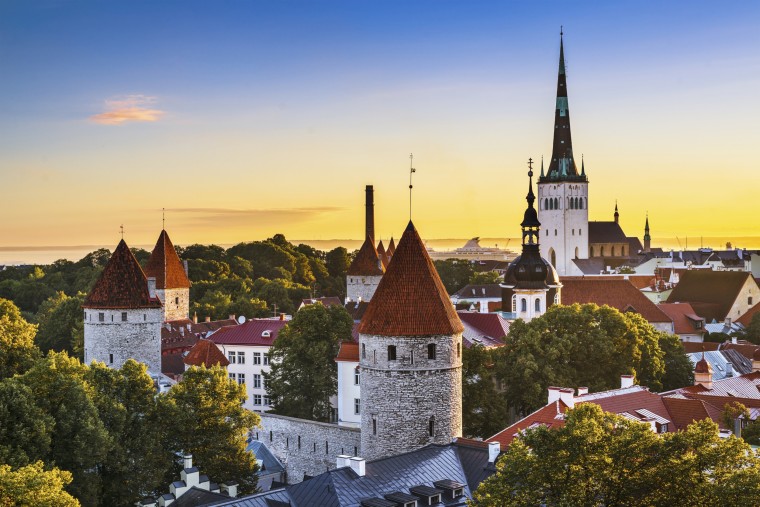 Then there's also the less popular Tallinn, Estonia, which is named the best value destination of 2018. The capital city is "easily accessible by plane and ferry, easily (and best) explored on foot, and offering excellent value food and accommodation to travelers," said Tom Hall, editorial director.
Two American destinations joined Tallinn on this top 10 list: Arizona and Jacksonville, Florida. But the U.S. remained largely off the 2018 lists compared to previous years, when it reigned supreme.
Along with the top three categories of best countries, cities and value destinations, Lonely Planet compiled a few more niche lists including destination races, vegetarian and vegan travel, and exploratory cruises. Lonely Planet's experts also ranked the top 10 best new openings, places to stay and culture trips for families.
Their entire compilation is available in their annual "Best in Travel" book —available in hardback for the first time this year — but we've rounded up their top 10 picks below.
Top 10 Countries
1. Chile
2. South Korea
3. Portugal
4. Djibouti
5. New Zealand
6. Malta
7. Georgia
8. Mauritius
9. China
10. South Africa
Top 10 Cities
1. Seville, Spain
2. Detroit, Michigan (USA)
3. Canberra, Australia
4. Hamburg, Germany
5. Kaohsiung, Taiwan
6. Antwerp, Belgium
7. Matera, Italy
8. San Juan, Puerto Rico
9. Guanajuato, Mexico
10. Oslo, Norway
Best Value Destinations
1. Tallinn, Estonia
2. Lanzarote, Canary Islands (Spain)
3. Arizona, USA
4. La Paz, Bolivia
5. Poland
6. Essaouira, Morocco
7. United Kingdom
8. Baja California, Mexico
9. Jacksonville, Florida (USA)
10. Hunan, China