After hopscotching across six continents and 36 countries, and reviewing hundreds of properties along the way, Condé Nast Traveler's editors compiled its annual "Hot List" of the world's top new hotels and resorts.
Divided by region (U.S., Caribbean and Mexico, Central and South America, Europe, Africa and the Middle East, Asia, and Australia), the five dozen Instagram-worthy winners include a mix of hip, urban hangouts and luxurious escapes. In this 20th edition of the list, the team rated hotels opened in the last 12 months.
RELATED: What's the No. 1 island in the world? The rankings are in
"A hotel had to get it right on multiple levels," David Jeffreys, deputy editor of service and surveys, told TODAY via email. "It wasn't enough to have great design or an eco-friendly footprint. Hotels had to grab our attention — from the lobby and rooms to secret speakeasies and swish spas."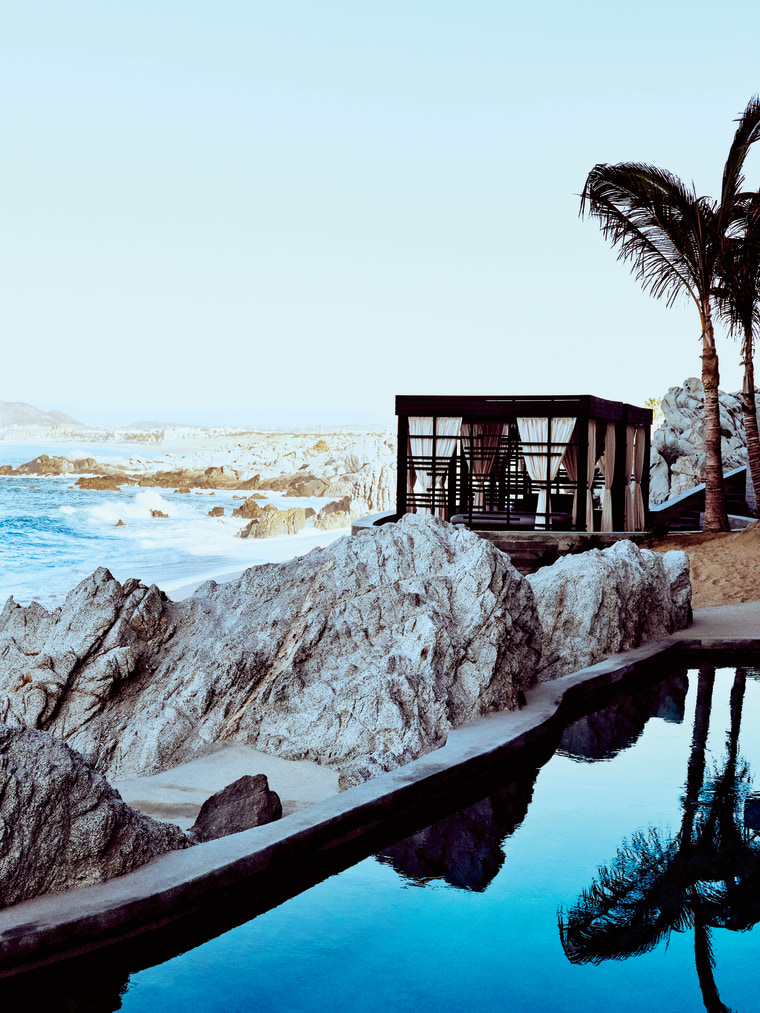 Among the no-brainer big names — Mandarin Oriental in Milan, JW Marriott Venice Resort & Spa and Four Seasons Hotel Casa Medina Bogota in Colombia, to name a few — there were some small-town surprises that topped the list as well. The Ace Hotel in Pittsburgh, which took over a 1909 YMCA building in the East Liberty District, and the Ivy Hotel in Baltimore, with its canopied beds and perks like free mini-bar booze and complimentary movies, both made the cut.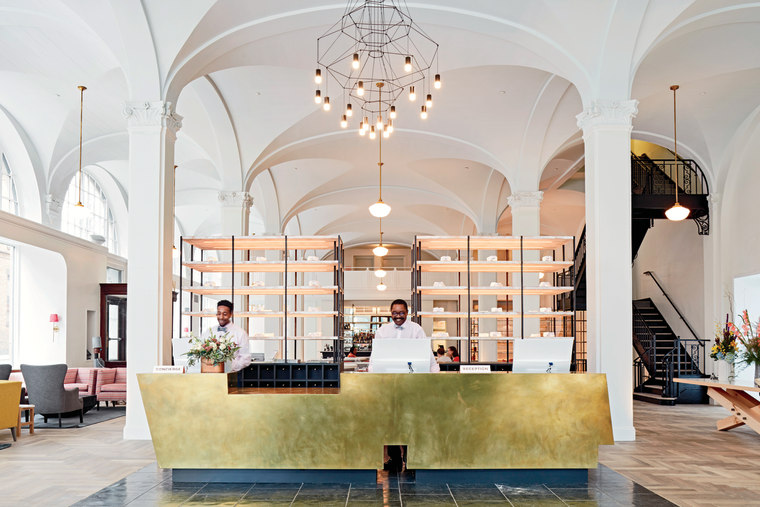 RELATED: The best family hotels in the world (and America!), according to TripAdvisor
So did Portland, Maine's The Press Hotel, which served time as a former newspaper HQ; Lecce, Italy's minimalist La Flermontina; and Shelter Island, New York's charming The Chequit.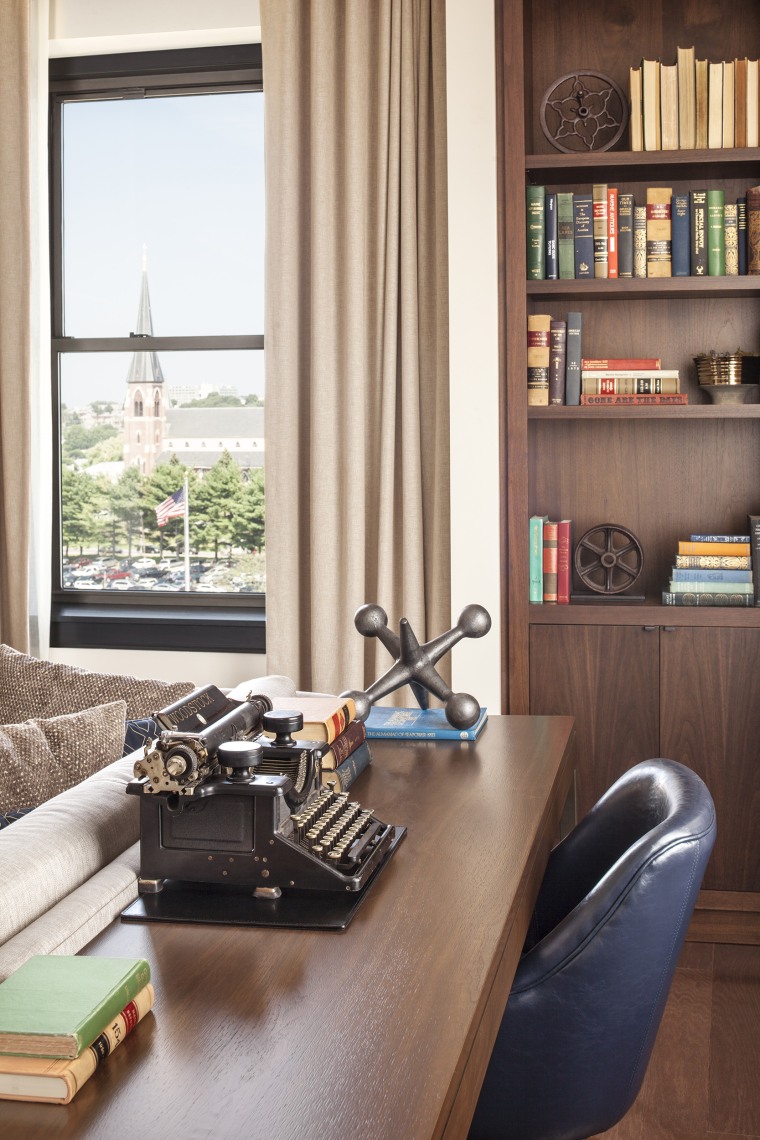 "In the end, what surprised and pleased us the most was this year's healthy representation of hotels in second-tier cities like Pittsburgh, Portland, Guadalajara, Manchester and Lecce," said Jeffreys.
RELATED: Best travel destinations, airlines, hotels and more according to Money magazine
Foodie-focused hotels were also singled out. Case-in-point: South Congress Hotel in Austin, Texas, boasts one of the city's toughest bookings — the 12-seat Otoko sushi restaurant — and Quirk Hotel in Richmond, Virginia's Maple & Pine restaurant, which serves up a fresh tomato-verbena consommé and buttermilk fried chicken.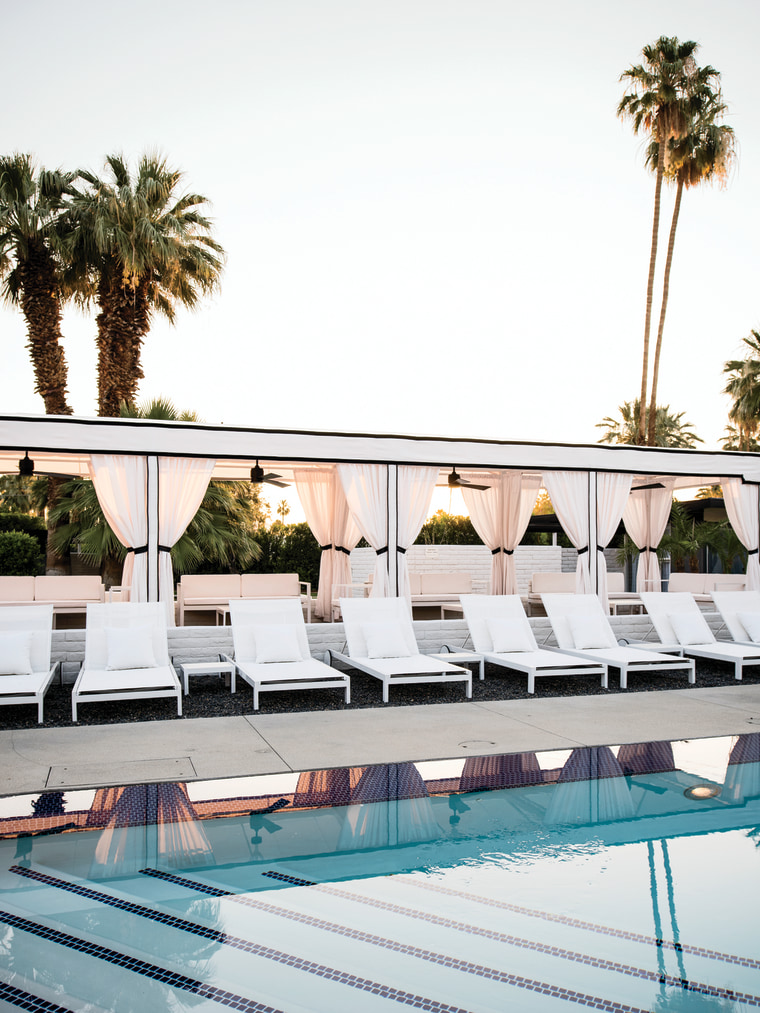 For design lovers, there are properties like the 25-bungalow midcentury modern L'Horizon; Faena Hotel Miami Beach with its eccentric Baz Luhrmann-collaborated interiors; and The Reverie Saigon, packed with details like an emerald-green Bechstein grand piano and 16-foot lobby sofa wrapped in purple ostrich leather.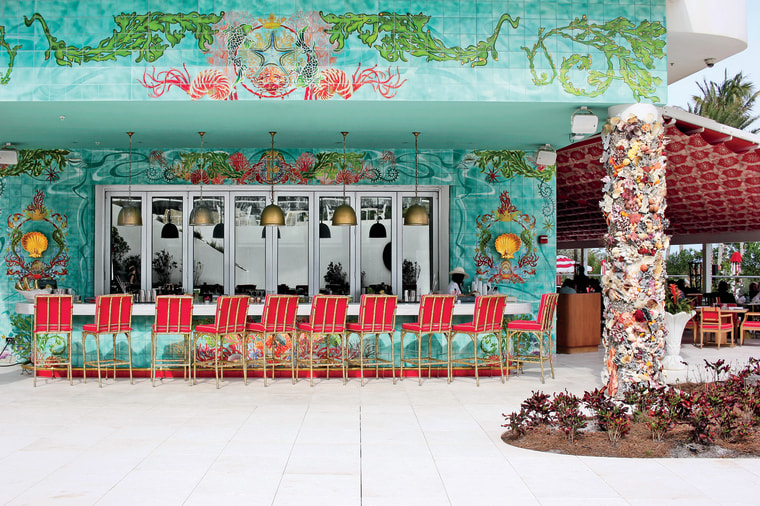 WATCH: How to get the best room at a hotel, and other insider secrets
Meanwhile, 38 of the 60 accommodations got their start as something other than a place to stay. Hotel Emma formerly housed Pearl Brewery back in 1894, Chicago Athletic Association Hotel was a private men's club in 1893, long before it became lodgings, and Soho House Istanbul originally began as the U.S. embassy in 1906.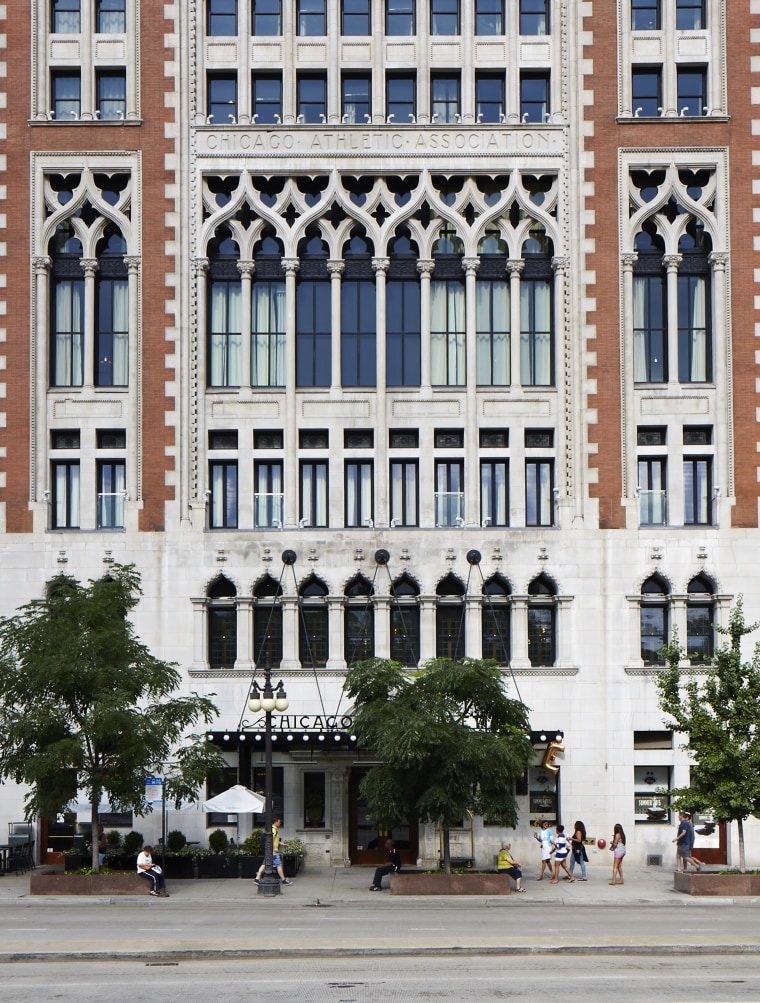 But as for the biggest surprise of all, Jeffreys says it was "far and away the two resorts in the northern Dominican Republic — the 25-casita Amanera (the second Caribbean outpost from design-forward Aman Resorts) and the nine-bungalow Playa Grande Beach Club, designed by Celerie Kemble.
RELATED: 40 must-see places to take your kids before they're grown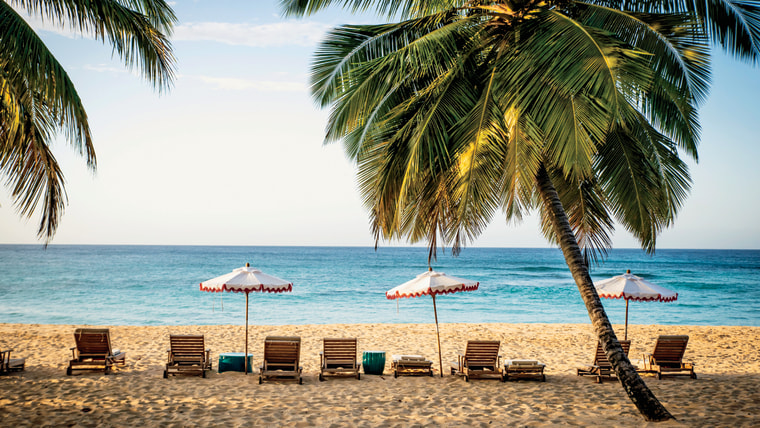 "To have a choice of two new properties at either end of an immaculate, empty beach is unheard of."
Best new hotels and resorts in the U.S.:
1 Hotel South Beach (Miami Beach, Florida)
Ace Hotel (Pittsburgh, Pennsylvania)
Baccarat Hotel & Residences (New York, New York)
The Chequit (Shelter Island, New York)
Chicago Athletic Association Hotel (Chicago, Illinois)
Faena Hotel (Miami Beach, Florida)
Hotel Emma (San Antonio, Texas)
The Inn at Newport Ranch (Fort Bragg, California)
The Ivy Hotel (Baltimore, Maryland)
L'Horizon Resort & Spa (Palm Springs, California)
The Press Hotel (Portland, Maine)
Quirk Hotel (Richmond, Virginia)
South Congress Hotel (Austin, Texas)
For the complete 2016 Hot List, head to cntraveler.com.