/ Source: Travel + Leisure
One thing is perfectly clear in our list of the best cities in the United States: travelers (and locals, too) love the charming, historic cities of the American South. Of the top 15 cities on this year's list, one-third are below the Mason-Dixon line, and two more are in Texas.
Every year in our World's Best Awards survey, T+L asks readers to weigh in on travel experiences around the globe — to share their opinions on the top hotels, resorts, cities, islands, cruise lines, spas, airlines, and more. Readers rated cities on their sights and landmarks, culture, food, friendliness, shopping, and overall value.
It's no surprise that New York City and San Francisco are in the top 10 — they've been on the list every year since the awards' inception. The growing popularity of the Pacific Northwest, however, shook things up a bit, as Seattle returned after a decade and Portland made the list for the first time ever.
RELATED: The top 5 best (and worst) cities for retirement
"Portland is a wonderful city," wrote T+L reader Evan Peller, citing its noteworthy shops downtown, nearby hiking at Multnomah Falls, and "top-notch" food. "There's something for everyone, from gourmet food trucks to top-of-the-line restaurants."
The Big Easy also won over readers with its impressive, unique food scene. "I would go to New Orleans just for the food alone," wrote one reader.
Southern cities particularly impressed survey-takers with their diverse offerings (hip art galleries, entire streets lined with restaurants) and welcoming residents.
RELATED: The 10 best states for a road trip
"Savannah is such a friendly, quirky place," wrote a T+L reader. "We spent an evening drinking beer with locals at a lodge. They made us feel like we lived there, too." Of course, survey-takers also raved about the city's charming streets fringed by live oaks draped in Spanish moss and the attractive antebellum houses.
The best cities in the United States, it seems, are the ones where visitors feel most at home. As revealed on TODAY, Charleston, South Carolina, took the No. 1 spot (in not only the US, but the world), followed by New Orleans, Louisiana, and Savannah, Georgia. Here's a look at the other top cities:
15. Portland, Oregon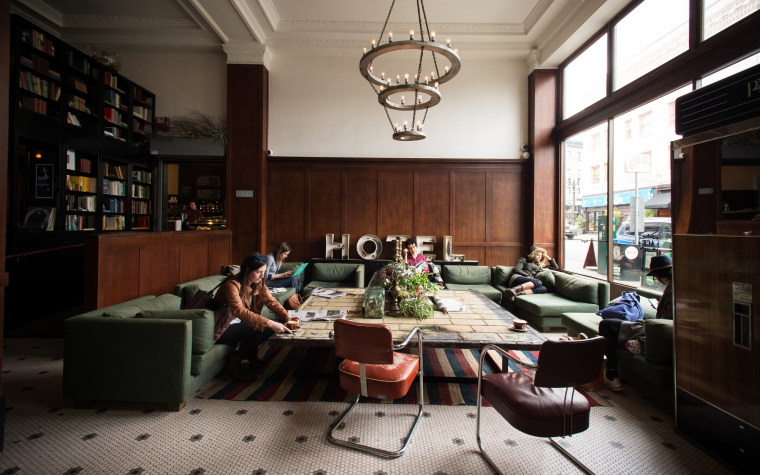 Score: 82.81
Want to head to Oregon? Do check out our Portland travel guide.
14. Seattle, Washington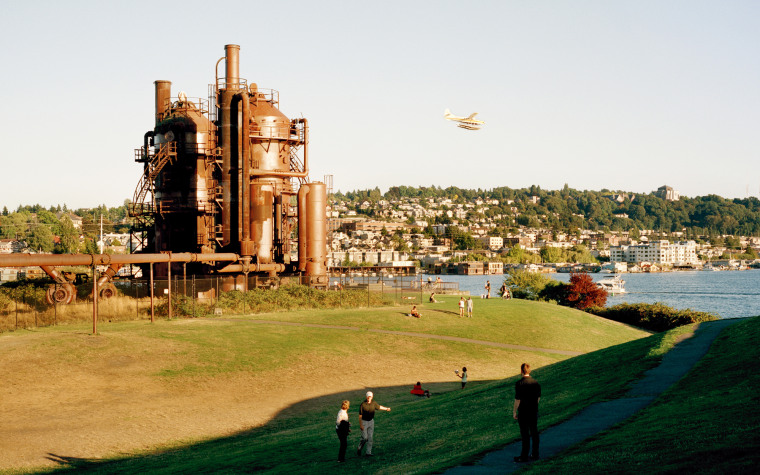 Score: 82.94
Time to book a flight? Check out our Seattle travel guide and start planning.
13. Boston, Massachusetts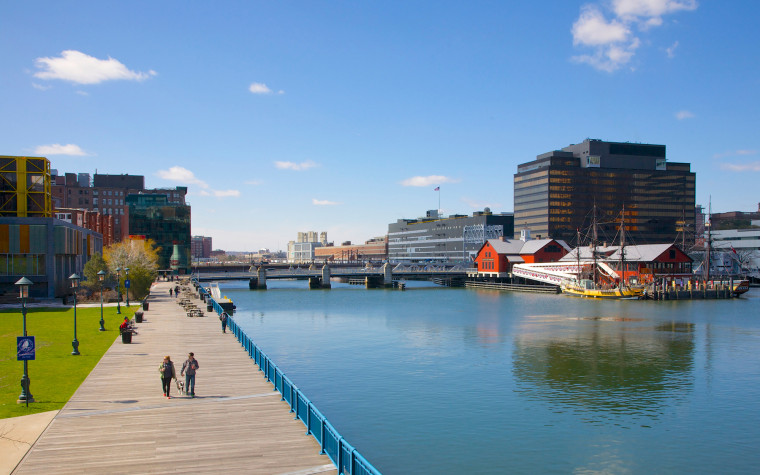 Score: 83.08
Booking a vacation to Beantown? Give our official guide to Boston a read first.
12. San Antonio, Texas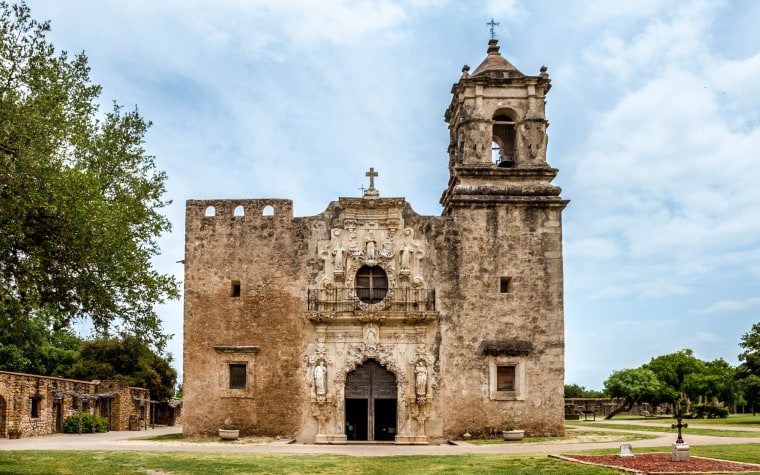 Score: 83.99
11. Honolulu, Hawaii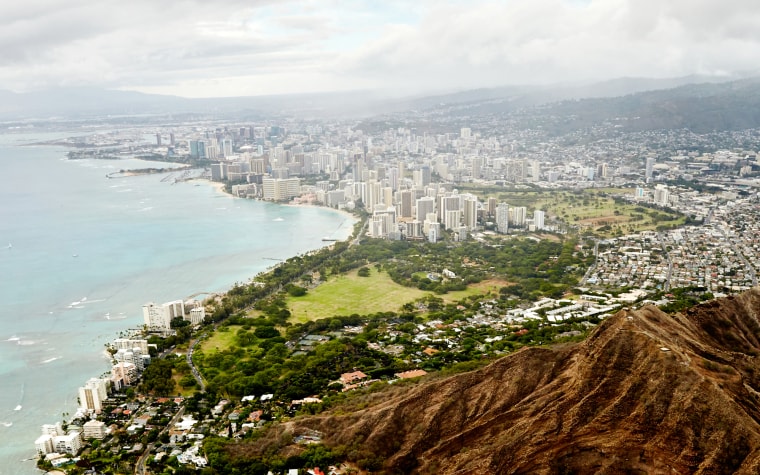 Score: 84.14
10. Asheville, North Carolina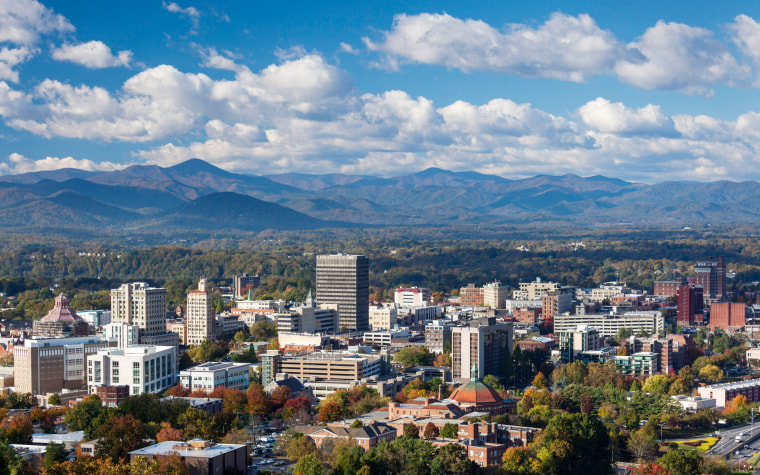 Score: 84.49
9. Austin, Texas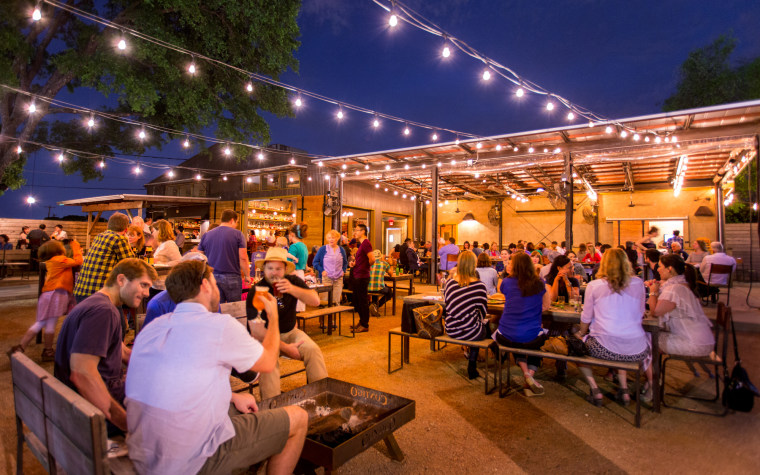 Score: 84.57
Check out our official guide to Austin.
8. New York City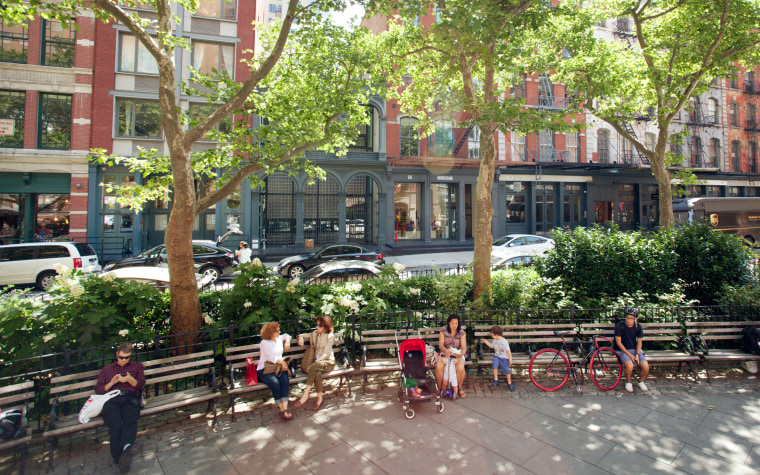 Score: 84.82
Off to the Big Apple? Check out our guide to New York City first.
For the full list, head to TravelandLeisure.com
Related Links
See all of the results for the 2016 World's Best Awards: