School is out for many kids, and that means trying to come up with summer activities to keep them occupied. Thankfully, there are amusement parks. Not only are there plenty of things for kids explore, from roller coasters to fun houses, but adults can have a good time, too.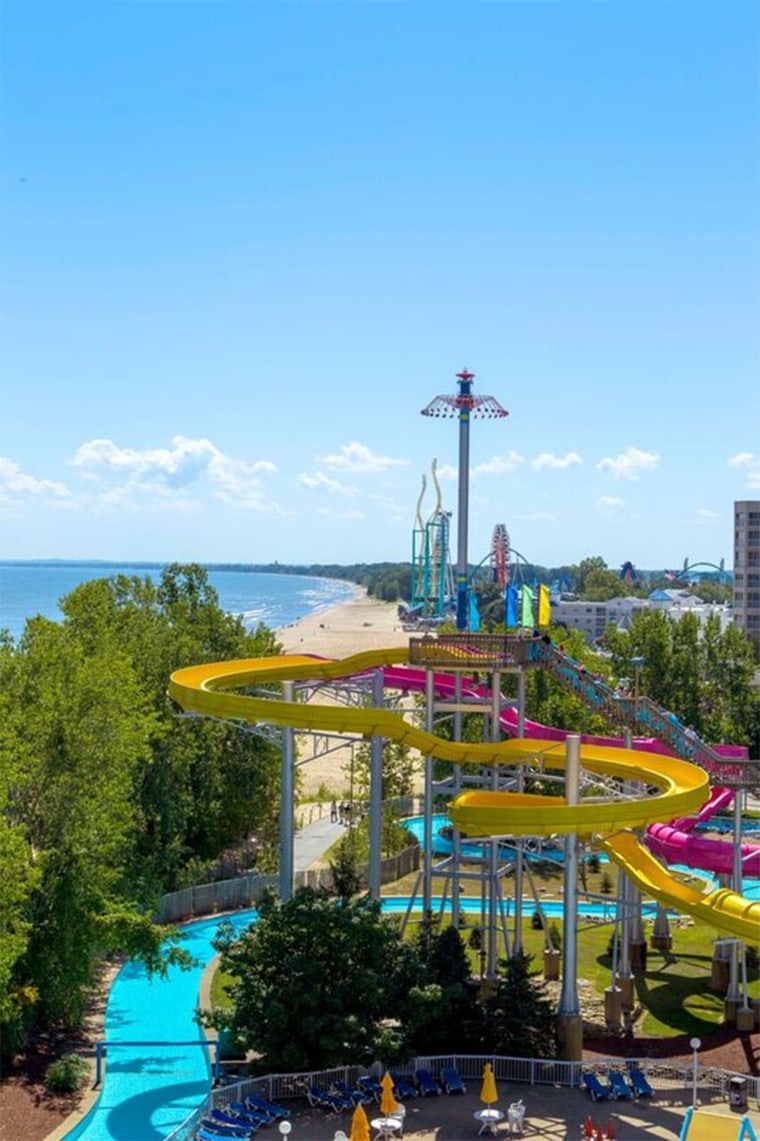 Family Vacation Critic, a TripAdvisor site, tested out a number of amusement parks in the U.S. and just named their top picks for 2017.
"For those traveling with family members of various ages — including kids-at-heart — finding a park that caters to thrill-seekers and the younger set isn't always so easy," said Lissa Poirot, the site's editor-in-chief said in a statement. "This list includes parks that successfully cater to both, and those that also have exciting new features for the 2017 season."
For starters, the editors recommend Cedar Point in Sandusky, Ohio. The 364-acre property, located along Lake Erie, is one of the largest amusement parks in the world and features 75 rides and 17 coasters. That means there's a ride to please children of any age, plus VIP cabanas, two family care centers, restaurants, shopping and live entertainment to appease mom and dad, too. Oh, and Cedar Point just expanded its water park into a 38-acre secondary park.
Incredibly, Cedar Point isn't the only Ohio park to make the list. Kings Island in Mason, Ohio, was also a top pick as it's known for having the world's longest wooden roller coaster, the Beast, measuring in at around 7,400 feet across 35 wooded acres. Though it still holds the title, a new wooden coaster joined the park this year and reaches speeds of 53 mph. And it's not just for the big kids; there are tons of rides with no minimum-height requirement for toddlers to experience.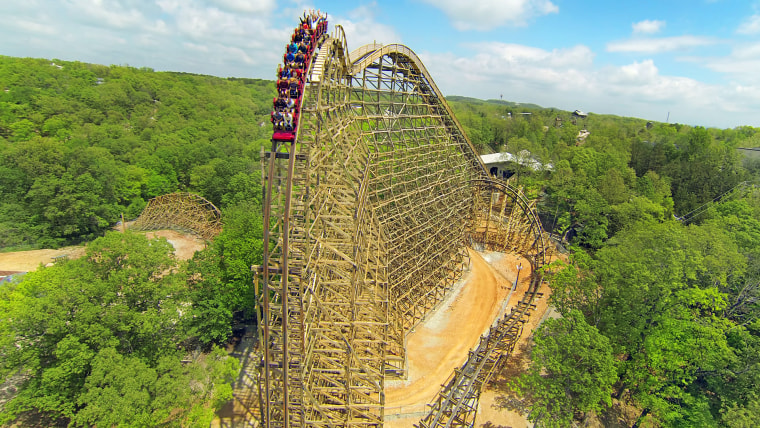 And if you're looking for a theme park minus the famous mouse, then you should consider Hershey Park in Hershey, Pennsylvania. Inspired by the famous candy the city produces, the park boasts 13 roller coasters, a candy factory tour and more than two dozen kiddie rides. This year, the park opened three drop towers: Hershey's Tower, the tallest at 189 feet; Reese's Tower, at 131 feet; and Hershey's Kisses Tower standing at 80 feet tall. Bonus: There's no admission to the neighboring Chocolate World, where you get to take a ride through the chocolate-making process. Yum!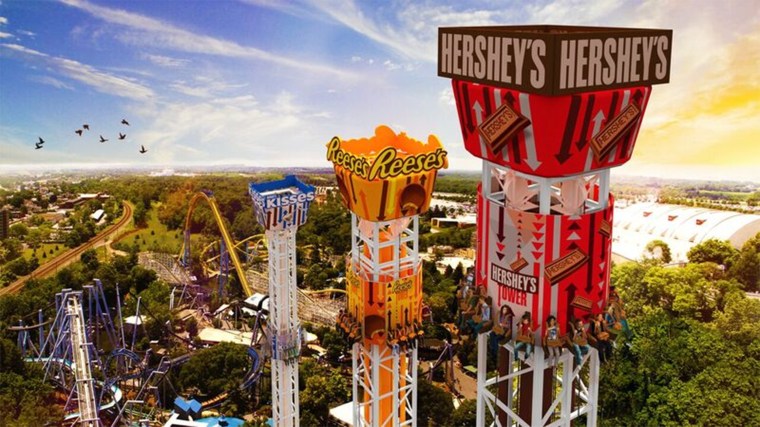 Check out the full list below.
1. Cedar Point - Sandusky, Ohio
2. Dollywood - Pigeon Forge, Tennessee
3. Silver Dollar City - Branson, Missouri
4. Hershey Park - Hershey, Pennsylvania
5. Universal's Islands of Adventure - Orlando, Florida
6. Universal Studios - Hollywood, California and Orlando, Florida
7. Kings Island - Mason, Ohio
8. Six Flags - nationwide