Given the recent news about a United Airlines passenger being forcibly dragged off a plane, many travelers are wondering which airlines they can trust. Luckily, TripAdvisor just announced the winners of its first annual Travelers' Choice awards for airlines, revealing travelers' favorite carriers in the U.S. and around the globe.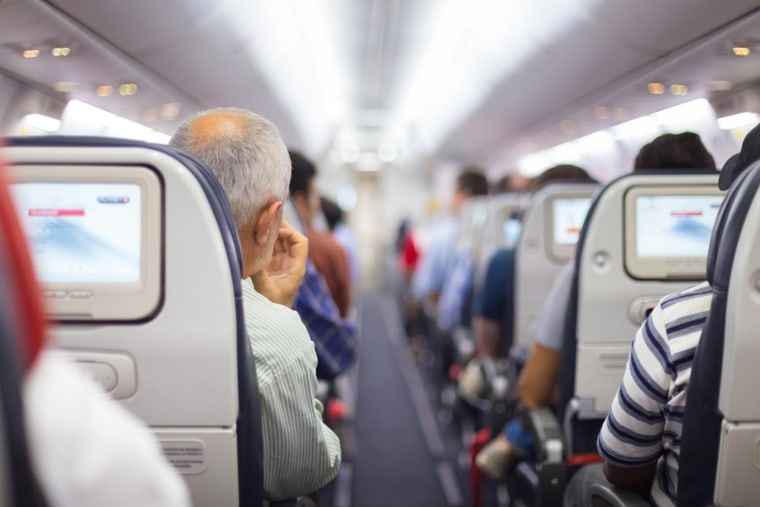 The 50 award winners were determined using an algorithm that took into account the quantity and quality of airline reviews and ratings submitted by travelers worldwide, over a yearlong period. Factors including outstanding service, quality and value were all taken into consideration when tabulating the list.
"The airline industry is investing billions of dollars in new aircraft and service enhancements to differentiate the flying experience and these awards recognize the carriers offering the very best experiences and value to the traveling public," said Bryan Saltzburg, senior vice president and general manager for TripAdvisor Flights, in a statement.
RELATED: Here are the best and worst airlines for handling luggage
So, which airline ranked as the best in the country? Delta Air Lines (despite its recent scheduling problems) was named the top major carrier in North America, with reviewers saying things like, "Fantastic captain and flight crew! Quality, on-time, great in-flight entertainment and food."
In terms of the top midsize and low-cost airlines in the region, JetBlue took the top spot. "Our mission of inspiring humanity sets us apart from every other airline," said Joanna Geraghty, JetBlue executive vice president of customer experience, in a statement. "This recognition by TripAdvisor and our customers demonstrates once again, that we are on the right path." Alaska Airlines, Southwest, Virgin America and WestJet rounded out the remaining top five in this category.
And when it comes to the best airline in the world, Emirates reigns supreme. "My experience was excellent," raved one reviewer. "Food was great, in-flight entertainment was top notch, very modern and up to date system." The airline also took top honors for having the best first-class and economy classes in the world.
In fact, Asian-based airlines dominate the list with a total of five brands making the top 10 global list. The United States, meanwhile, has two airlines in the top rankings: JetBlue and Alaska Airlines, in fourth and ninth place, respectively.
Check out the full list below.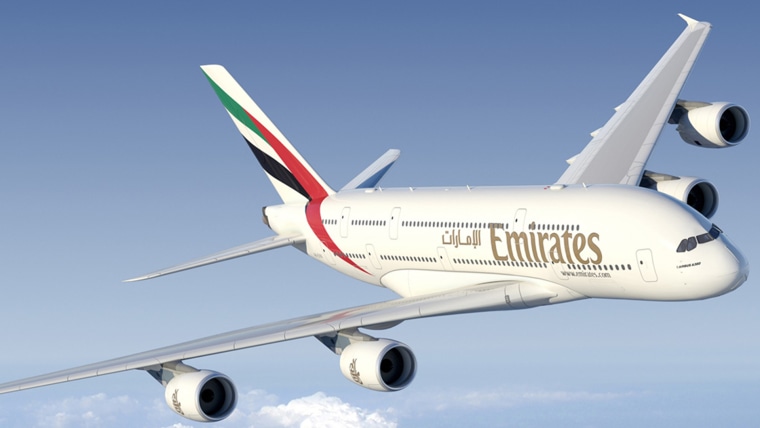 Top 10 Airlines in the World
1. Emirates, United Arab Emirates
2. Singapore Airlines, Singapore
3. Azul, Brazil
4. JetBlue, United States
5. Air New Zealand, New Zealand
6. Korean Air, South Korea
7. Japan Airlines, Japan
8. Thai Smile, Thailand
9. Alaska Airlines, United States
10. Garuda Indonesia, Indonesia
Class of Service Global Winners
Best First Class: Emirates, United Arab Emirates
Best Business Class: Aeroflot, Russia
Best Premium Economy Class in the World: Air New Zealand, New Zealand
Best Economy Class in the World: Emirates, United Arab Emirates
North America Awards
Top Major Airline: Delta Air Lines, United States
Top Midsize & Low-Cost Airlines:
1. JetBlue, United States
2. Alaska Airlines, United States
3. Southwest, United States
4. Virgin America, United States
5. Westjet, Canada