Planning a vacation can be exciting, but it can also be overwhelming. What's the best place for your family? And where can you get the best bang for your buck? Luckily, U.S. News & World Report did a ton of research and just released its annual rankings of top vacation spots, highlighting the best affordable destinations in the U.S.
The publication analyzed more than 300 locations, looking at travelers' opinions and expert/editor analysis in 10 categories, including sights, culture, food, nightlife, adventure and romance. And to find the most affordable options, editors then analyzed each destination's value along with its draw.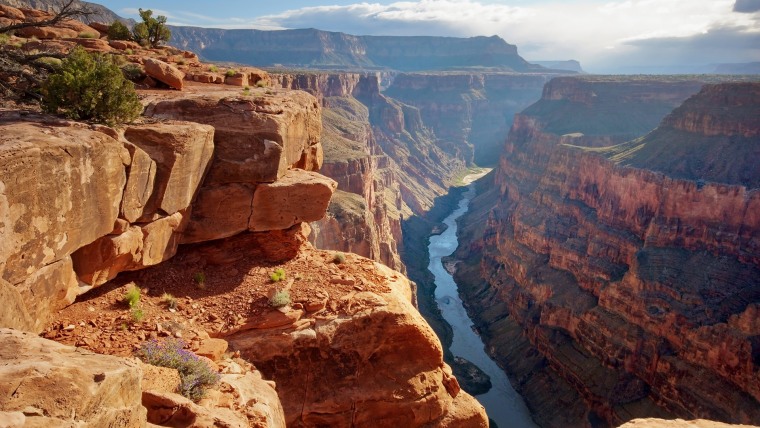 So which spot topped the list? None other than the majestic Grand Canyon. People travel from all over the world to view this natural wonder. But just because it's popular, doesn't mean it has to be an expensive getaway. All you have to do is pitch a tent to enjoy priceless views from the North Rim for just a few dollars. Or, pay nothing by visiting on one of the National Park Service's free entrance days.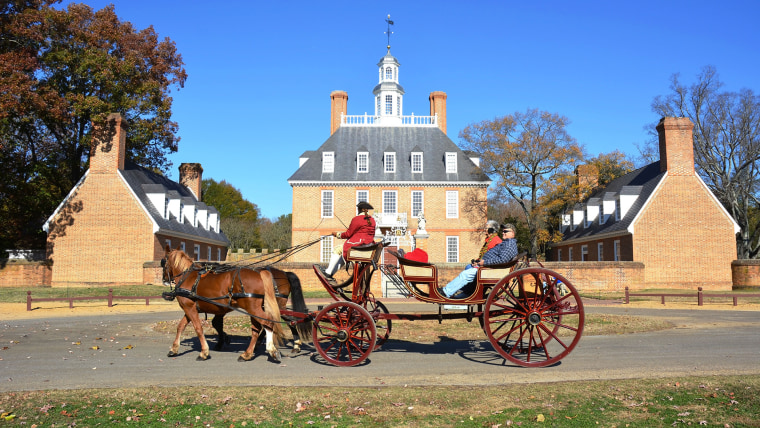 Meanwhile, San Antonio, Texas, took the No. 2 spot for its bustling activities, like visiting the historic Alamo or taking a stroll along the 15-mile River Walk. Another bonus? The city's hotel rates are cheaper than other popular destinations in the Lone Star state.
Other big names like Las Vegas, Tucson and Albuquerque rounded out the top five, and all boast a plethora of free activities and cheap hotel prices if booked at certain times. And though other classics like Williamsburg, Virginia, and Raleigh, North Carolina, all ranked in the top 20, spots like Biloxi, Mississippi, also made the cut. In fact, the beach town ranked on the same list as Daytona, Florida, in terms of quality and affordability.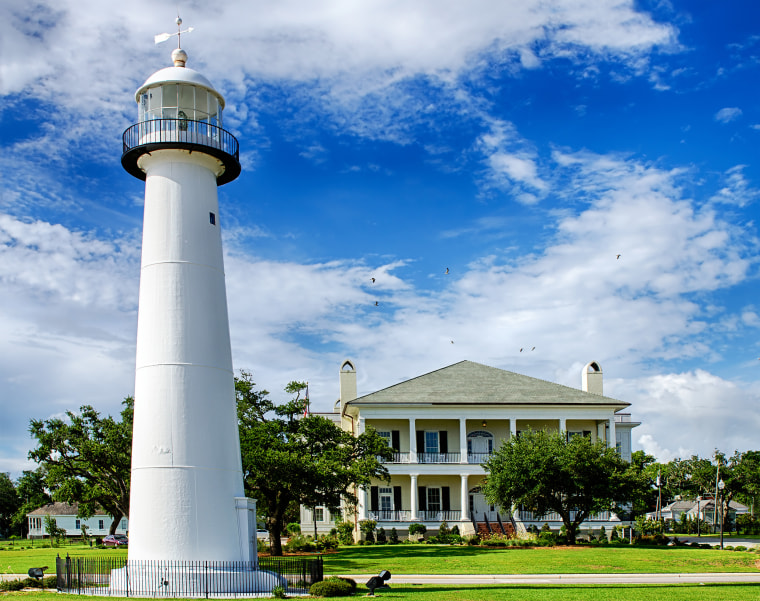 In addition to calling out the best affordable destinations in the U.S., the news site also determined an overall ranking, creating region-specific lists like the best places to visit in the U.S., and the best places to visit in the Caribbean; it also called out the top small towns to visit in the USA. But which destination trumped all the rest?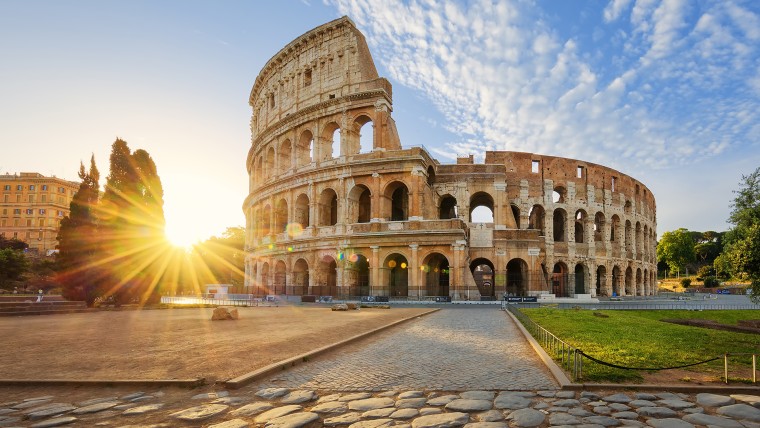 Rome ranked as the No. 1 spot to visit in the world because of its many treasures, like the Colosseum, the Trevi Fountain and the Pantheon, to name a few. Sydney came in second for its blend of city and beach life, while Porto, Portugal, rounded out the top three as it's home to a vibrant wine culture, tons of museums and stunning architecture.
Check out highlights from the list below.
Best Affordable Destinations in the U.S.
1. Grand Canyon, Arizona
2. San Antonio, Texas
3. Las Vegas, Nevada
4. Tucson, Arizona
5. Albuquerque, New Mexico
6. Memphis, Tennessee
7. Williamsburg, Virginia
8. Salt Lake City, Utah
9. Phoenix, Arizona
10. Gatlinburg, Tennessee
Best Small Towns in the USA
1. Sonoma, California
2. Breckenridge, Colorado
3. Asheville, North Carolina
4. Park City, Utah
5. Lake Tahoe, California
6. Monterey, California
7. Steamboat Springs, Colorado
8. Jackson Hole, Wyoming
9. Juneau, Alaska
10. Aspen, Colorado
World's Best Places to Visit
1. Rome, Italy
2. Sydney, Australia
3. Porto, Portugal
4. London, U.K.
5. Paris, France
6. New York City, U.S.
7. Florence, Italy
8. Prague, Czech Republic
9. Barcelona, Spain
10. Dubai, U.A.E.