A day at the beach can be no day at the beach — not when you worry about having your stuff stolen, losing track of your kids, or even getting in over your head and risking drowning.
TODAY national investigative correspondent Jeff Rossen tried out three new products to keep your valuables, your family and yourself safe this summer.
The Beach Vault: You open it up, put your valuables inside, and close it up. Then you dig a little hole, corkscrew it into the sand, and cover it with sand and a blanket. The product sells for $49 at TheBeachVault.com.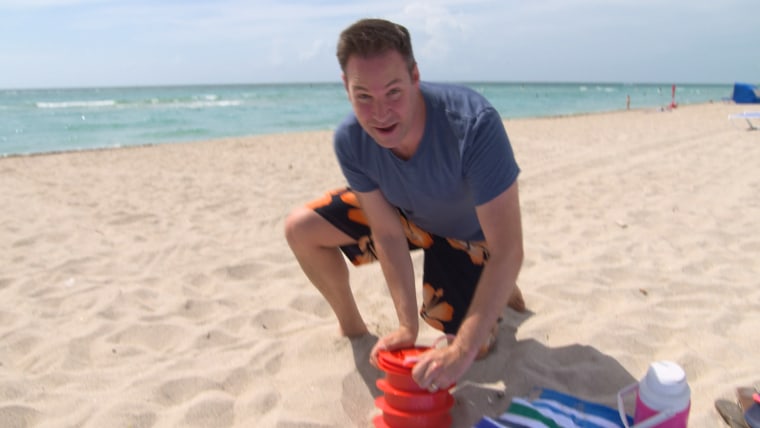 My Buddy Tag: You put it on your child's wrist and it syncs to an app on your phone. Your child can hit a "panic button" on it at any time, triggering an alert on your phone. It also alerts you if your child leaves a set distance range or if the wristband becomes submerged in water. It sells for $39.99 at MyBuddyTag.com.
The Kingii Wearable: If you're underwater and need help getting to the surface, pull a lever on this wristband and a pouch will inflate and pull you up. The company says it will stay inflated for 48 hours. The product, which also includes a compass and a whistle, sells for $89.99 at Kingii.com.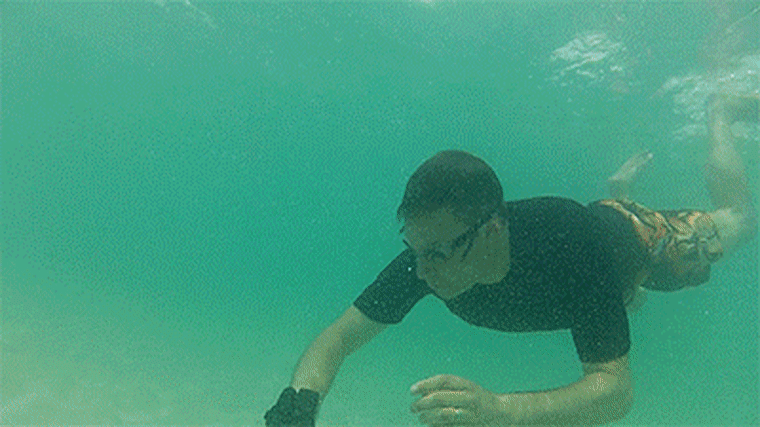 To suggest a topic for an upcoming investigation, visit the Rossen Reports Facebook page.