How many times have you heard someone refer to himself as a "beach person" or "lake person?" Well, it turns out it's not just matter of opinion, there's actually scientific proof behind the claim. According to a new study in the Journal of Research in Personality, extroverts prefer the beach to the mountains, while introverts prefer the opposite.
University of Virginia psychologist Shigehiro Oishi and colleagues Thomas Talhelm and Minha Leefound led a series of five experiments where they tested the link between personality and geography. For one study, the research group analyzed a database of 613,000 personality surveys across the United States to see whether introversion and extroversion was associated with a state's geography.
RELATED: 60 countries in 3 years: How this man traveled the world on a budget
Their findings showed that people who lived in mountainous areas where more introverted than those who lived in flatter states. And another survey found that extroverts preferred the ocean to the mountains when looking at a series of pictures, similar to the ones shown below, and their choices had nothing to do with any other personality factors such as levels of openness and agreeableness.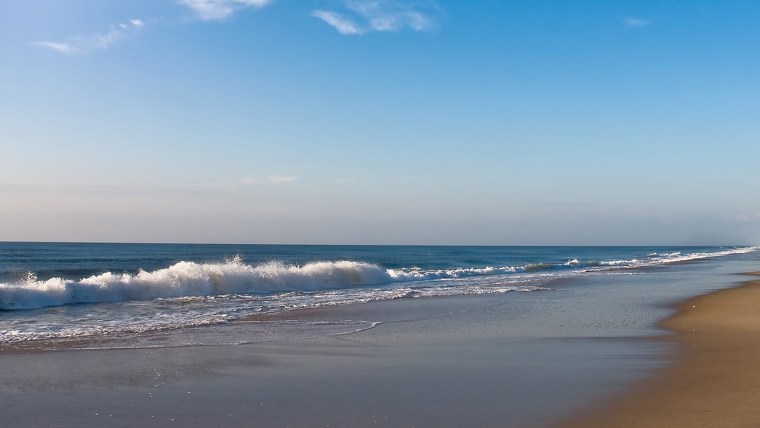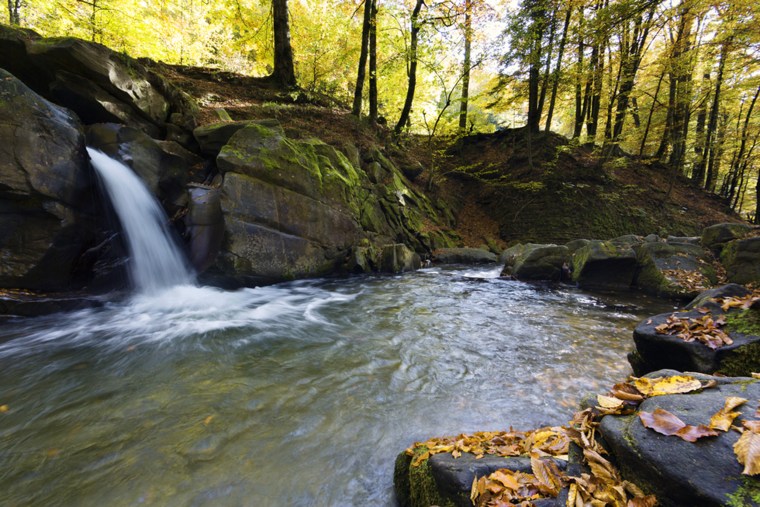 In general, extroverts are described as outgoing individuals who tend to socialize, suggesting they would gravitate towards places with more recreational activities and people-watching. Introverts, on the other hand, are defined as quieter people who don't need a lot of outside stimulus. "We argue that beaches are typically noisier, with more people to watch, talk to, and hang out with than mountains," said the study. "In contrast, mountains offer many secluded places, which facilitate isolation."
RELATED: What's the No. 1 pizza place in America? (Hint: It's not in Chicago)
Figured out which type of traveler you are yet? Here are a few vacations to satisfy either personality type.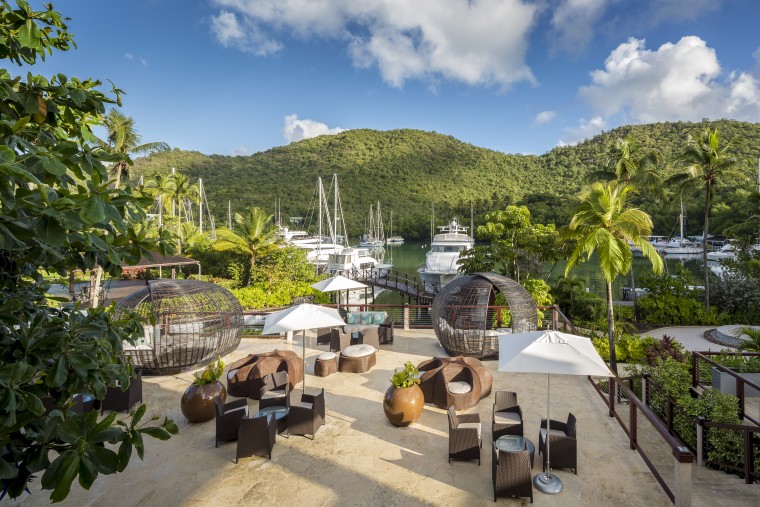 With a swim-up bar, mega yacht viewing and stunning beaches, Capella Marigot Bay Resort and Marina in Saint Lucia may be an extroverts dream. Guests have access to recreational amenities including water sports, horseback riding, fishing, diving, hiking and climbing along with a Rum Cave where you can mingle with other like-minded vacationers. Or, head to La Concha Resort in San Juan, Puerto Rico where they similarly offer several outdoor pools, five on-site restaurants, a casino and access to the best nightlife to keep you enthused for days.
RELATED: How to quit your job and travel: Don't buy stuff you can't for, and more tips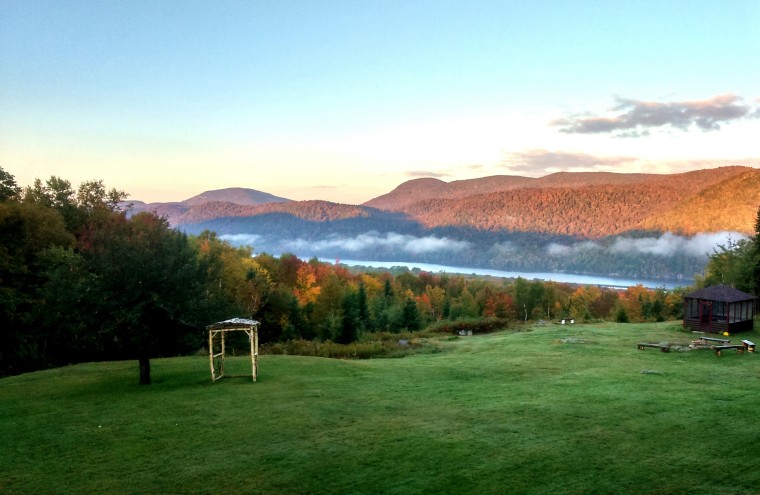 To help introverts escape the buzz of everyday life, the Lodge at Glendorn is the epitome of serenity and seclusion. Situated in northern Pennsylvania, guests describe the property as a hidden gem. You can shack up in your own private cabin or hike one of the many wooded trails never having to see another soul if your prefer. Alternatively, Garnet Hill Lodge is where the Adirondack spirit lives. The resort makes you feel the influence of a comfortable and free mountain lifestyle by not having phones of TVs and offering 70 miles of marked and mapped trails in the lush surrounding woods.