This week in celebrity real estate news, it's all about the sports stars. Barry Bonds publicly listed his Beverly Park estate on the market with a price cut, and Wayne Gretzky listed a country club town home.
Barry Bonds' palatial estate gets price cut
When Barry Bonds' enormous home was first listed, it was offered as a pocket listing — a real estate tactic that many agents use with many high-end or celebrity properties. Madonna's L.A. home was first offered this way, and Simon Cowell's home is currently being floated as a $20 million pocket listing, as well.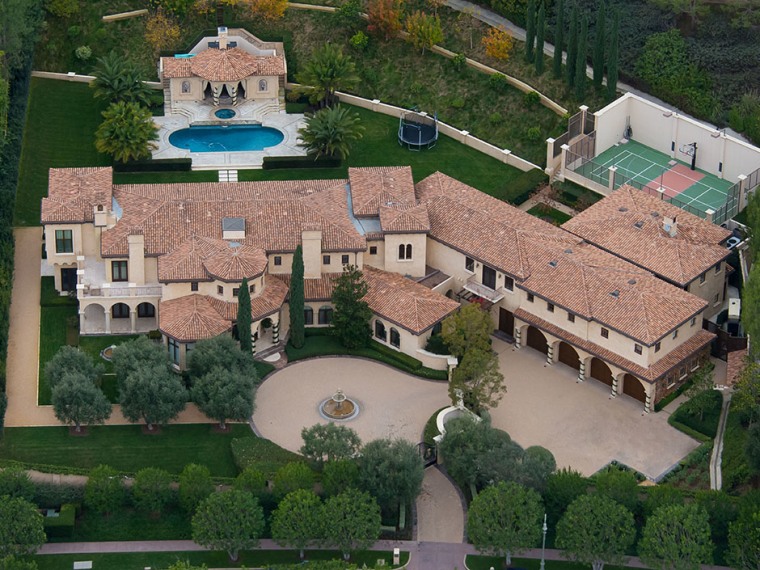 Bonds' home at 44 Beverly Park Circle in Los Angeles is now on the MLS and listed with a bit of a price cut, dropped from $25 million down to $23.5 million.
He bought the 17,000-square-foot home in 2002 for $8.7 million, according to property records. The estate sits on a 1.85-acre lot that doesn't include a baseball diamond, but does have a 2,100-square-foot sports court suitable for basketball or tennis, a pool and loggia with outdoor kitchen.
Inside, the home includes a 12-person theater, "commercial-grade" gym and a full spa, which includes "steam sauna and tanning salon … a hydrotherapy tub and Swedish full-body therapy rooms."
Trying to decide on a budget for Bonds' palatial home? According to the Zillow mortgage calculator, the monthly payment would be $93,345, assuming a 20 percent down payment on a 30-year fixed mortgage.
See more photos of Barry Bonds' home on the Zillow Blog.
Wayne Gretzky lists Thousand Oaks town home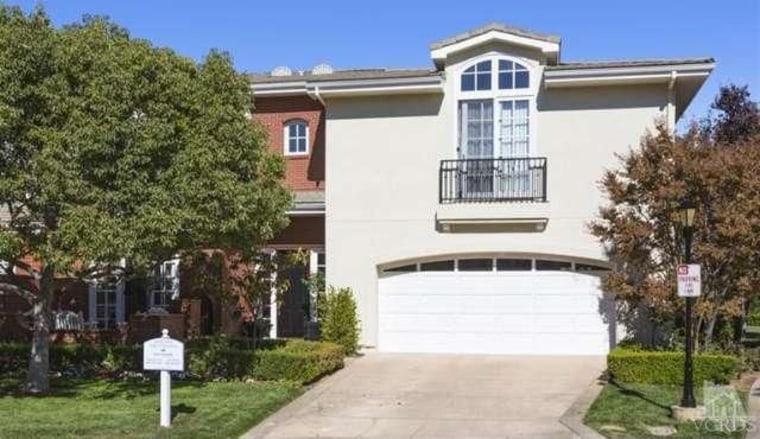 In the early 2000s, hockey legend Wayne Gretzky owned two homes within the Sherwood Country Club. One he sold off in 2007 — an enormous custom estate designed by architect Richard Landry. The other, a town house he bought in 2000, just hit the market for $1.899 million.
The town house has four bedrooms and four bathrooms situated on a "serene" cul-de-sac with views of Lake Sherwood and the Santa Monica Mountains. As with many of the properties in Sherwood Country Club, the residence has access to the club's amenities.
Gretzky also recently sold off another home of his — a large house in Scottsdale, Ariz. However, The Great One — who was recently reiumbursed by the Phoenix Coyotes between $7 million and $8 million for his time coaching — isn't without a home. He also has a place in Westlake Village, Calif., as well as a condo in Palm Harbor, Fla.
See more photos of Wayne Gretzky's town home on the Zillow Blog.
Related stories:
Alex Rodriguez Sells Custom Miami Estate
Tim Lincecum Lists 'Fifty Shades of Grey' Condo