Parents in New York City are dishing out the highest hourly rate for babysitters in the country, at $15.50 an hour. But even in lower-cost cities such as St. Louis, date night can cost nearly $10 an hour just for someone to watch the kids.
UrbanSitter.com, a site that provides babysitting services to parents in cities around the country, reviewed its database of several thousand sitter bookings and found the average hourly rate for sitters in the Big Apple to be more than $20 for three kids, with Los Angeles and San Francisco not far behind. 
The average hourly rate per child nationally, the site reported, was $12.75; and the average total booking for jobs was $67.
While babysitting costs can add up, the hourly rate hasn't changed much in recent years, partly because there are so many more babysitters trying to get into the market, said Lynn Perkins, co-founder of UrbanSitters.
"There are a lot of college students and graduates looking to babysit because the cost of college is going up and parents are looking for kids to help support themselves," she explained.
Nannies and college graduates with early childhood education experience still command higher fees of $16 to $22 an hour, but college sitters with little experience are willing to work for less, she said.
The steep price tag makes date night a rare treat for many parents.
Susan Fox, founder of Park Slope Parents, an online community of 4,600 families in Brooklyn, N.Y., did her own survey this year and found that 53 percent of neighborhood parents said they didn't go out more because of the sitter expense. 
"We found the average cost of date night and sitter combined is $158," she said.
Fox has two young children and goes out about once every three weeks. She pays her sitter from $15 to $18 an hour.
No matter the cost, some parents are more than willing to pay.
Nina Balan of Chelmsford, Mass., doesn't care if a night out with her husband, David, ends up costing more than $200 including sitter expenses.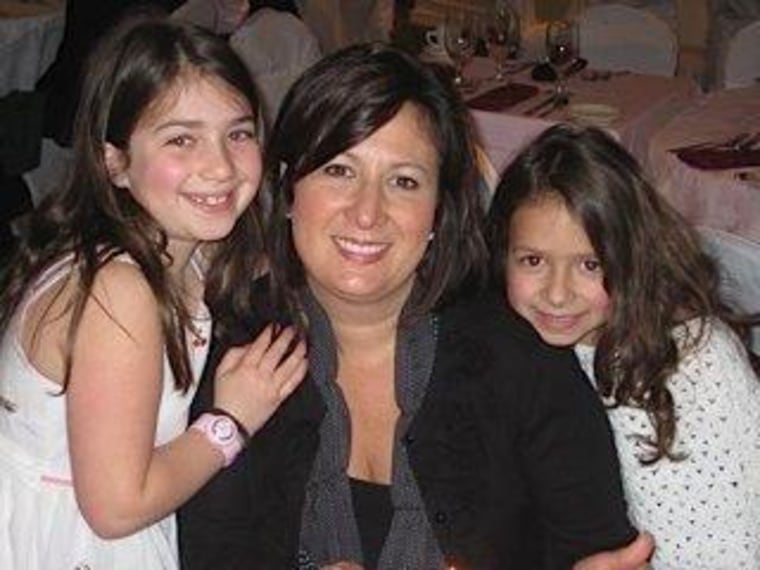 At about $12 to $14 an hour, she typically ends up paying about $75 for for the sitter plus a tip of $5 or $10 tip if the couple is late getting home.
"We need Mommy and Daddy time," said Balan, who runs mommy lifestyle blog MamaSaysWhat. 
While nothing's going to derail date night, she does wish she had family nearby to take on some of the babysitting so they didn't have to dish out so much money.
But Balan said she's willing to pay a hit higher than the going rate because she requires more from the sitters who watch her daughters, Sofia, 8, and Ava, 5.
"I ask all my babysitters to have CPR and first aid training," she said. "And if they don't have it I offer to pay for it. I know it's a bit nuts but that's what I do."