India is often described as a country that has more cell phones than toilets. So it's refreshing to hear that inhabitants of the world's second-most populous nation, this year's host of World Environmental Day, are beginning to show an interest in the environmental health of the planet.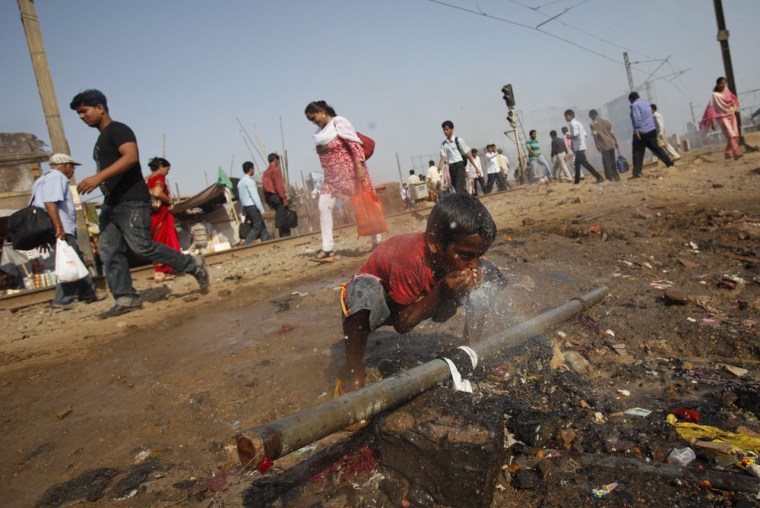 A new Gallup poll finds that 45 percent of Indian adults believe protecting the environment should be prioritized over the economy, even if that risks curbing economic growth. The poll found that 35 percent of Indians believe the economy should be the priority, even at the risk of harming the environment.
Ironically, Indians are making a greener environment more of a priority just as Americans are reversing priorities after being battered by the deepest recession of the postwar era followed by a sluggish recovery.
A similar Gallup poll released in March found that 54 percent of Americans think economic growth should be given priority over environmental protection, while 36 percent thought the environment should be given the top priority. That reversed a decades-old trend that had been mostly intact since the 1980s, if not longer.
Of those Indians who are "finding it very difficult to get by on their household incomes," 39 percent say the economy should be the priority, while 29 percent favor the environment and 23 percent don't have any opinion. Seems like it may be easier to care about the environment when you know where your next meal is coming from.