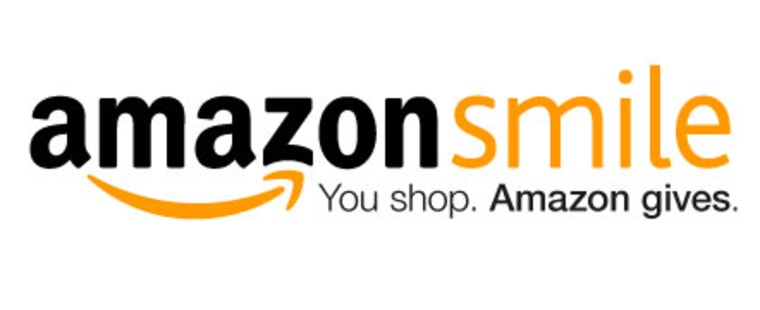 While Amazon has long had a charitable giving program that lets you click through from nonprofit websites to donate a portion of your spending to them, the charity option is now on the retail site itself — if you enter through smile.amazon.com.
Seriously, bookmark that. On the first visit, you'll be asked to name your favorite charity. From a list of nearly 1 million eligible organizations, you're likely going to find what you're looking for. From then on, Amazon will donate 0.5 percent of whatever you spend to that charity. Sure, that's just $5 for every $1,000 you spend with Amazon, but it'll add up. Still, it bears repeating that it will only add up if you hit the shopping site through the smile.amazon.com URL, so don't forget!
When you go through the AmazonSmile portal, you still get to the regular Amazon site that you may or may not already be addicted to. The company says that there's no difference in merchandise or pricing for those who choose the charitable entry point. Also, if at some point you want to pick a new charity to support, you can do so quickly, says Amazon, without needing much additional information.
AmazonSmile is not available in any form on mobile apps. This is a bummer, since at least some of us now do most of our shopping — holiday and otherwise — from our phones.
Wilson Rothman is the Technology & Science editor at NBC News Digital. Catch up with him on Twitter at @wjrothman, and join our conversation on Facebook.