Happy Amazon Prime Day! That's right: Summer's Black Friday is back for its second annual event held by the online retailer.
Amazon predicts this year's deals will deliver "record breaking sales," but shoppers and sellers will be watching to see whether the Seattle-based company can deliver on its promise to improve the quantity and quality of deals for consumers who were disappointed last year by middling savings and items that sold out in seconds.
According to sellers, everyone involved is more willing to take bigger bets this year and increase their stocks after seeing numbers on par with Black Friday, which traditionally kicks off the Christmas shopping season.
RELATED: Buried under student loan debt? Here's what to do
With so many deals on the line — members purchased 398 items a second during the inaugural event last July, according to Amazon — here's how to make the most of the day.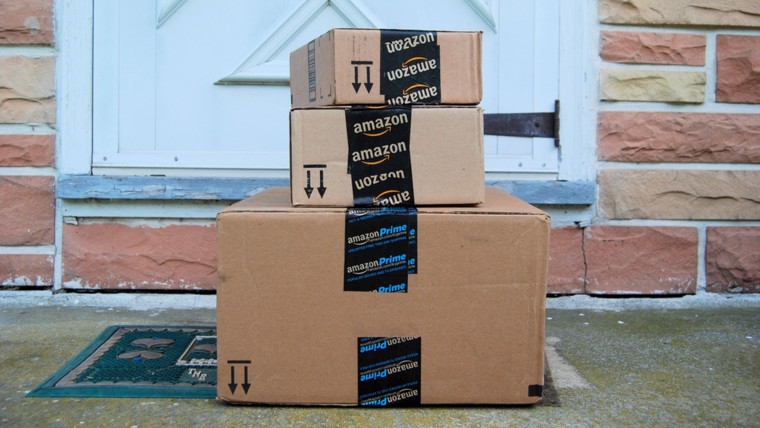 1. Don't shop hungry — make a list.
If you go grocery shopping, without a list, when you're hungry, your cart just ends up full of Fruit Roll-Ups and Lunchables. Same thing on Amazon Prime Day. Use the site's "wishlist" feature to bookmark items you've researched that you need, said Dealnews features editor Benjamin Glaser. Then, on Prime Day, sort it by discount. Anything with a good price drop is worth thinking about picking up.
2. See the deals before they go live.
Instead of hitting refresh all day, you can download the Amazon smartphone app and see "Lightning Deals" before they go live, posted up to 24 hours in advance. Mark the categories or specific deals you're interested and you'll get push alerts just before they go on the site.
RELATED: 5 job-hunting tips and resources for moms who want to go back to work
3. Click fast, think slow.
The deals will go fast, so if you think you see something you like, click "buy" to put the item in your cart and reserve it for 15 minutes. Then Google it and use a third-party price-tracking service like Camel Camel Camel to see the item's historical prices to make sure it's really a good deal, or even that unique.
"Just because you're seeing a deal on Prime Day doesn't mean it's the best deal," said Sara Skirboll, spokeswoman for the RetailMeNot coupon site.
For instance, a speaker that normally sells for $300 might be on sale for $250 on Prime Day, but using a price-tracking service can show that it might drop to $250 at several points during the year anyway.
"It might not be something you want to jump on," said Jacqui Cheng, editor-in-chief of deal review sites The Wirecutter and The Sweethome. Last year the sites highlighted only about 35 deals out of the 3,200 pre-researched products they were tracking.
4. If your item sells out, shop around.
Last Prime Day, social media and media coverage focused on would-be shoppers who complained about items that sold out mere moments after being posted. If that happens on Tuesday, hop on over to Wal-Mart, Macy's or Best Buy. Just like last year, other retailers are trying to grab the coattails of Prime Day by launching competing sales days, including price-matching certain deals.
RELATED: The top 5 best (and worst) cities for retirement
5. Watch out for these scenarios.
Counterfeits
Chinese counterfeiters selling on Amazon.com have exploded this year, CNBC reports, so you need to watch out for prices that seem too good from sellers you've never heard of.
"Derivatives"
Sometimes during these deal holidays, an amazing high-def TV will go on sale for an incredible price. But scope the spec sheet and you'll see certain things are missing, like ports or features. One year a "4K" TV advertised as a deal on Black Friday turned out to only be "4K" when the picture was stationary.
Emotional buying
"It's a big sale day and their goal is to flood you with as much information and make you act impulsively," said Cheng.
A lot of items may be on sale for a good price, but you might also be able to get that product at another point in the year, perhaps after some more planning and saving up. Don't feel the pressure to buy, "unless you want it for next weekend," Cheng said.