When you go on vacation, are you really getting the best deal if you book an all-inclusive rate? It's higher up front, but it includes all your food and drinks as well as your activities.
To find out, the Rossen Reports team went undercover on a three-day vacation in the Dominican Republic. TODAY national investigative correspondent Jeff Rossen and producer Lindsey Bomnin stayed in the same type of room in the same resort, ate and drank exactly the same things, and participated in the same activities, such as snorkeling and kayaking.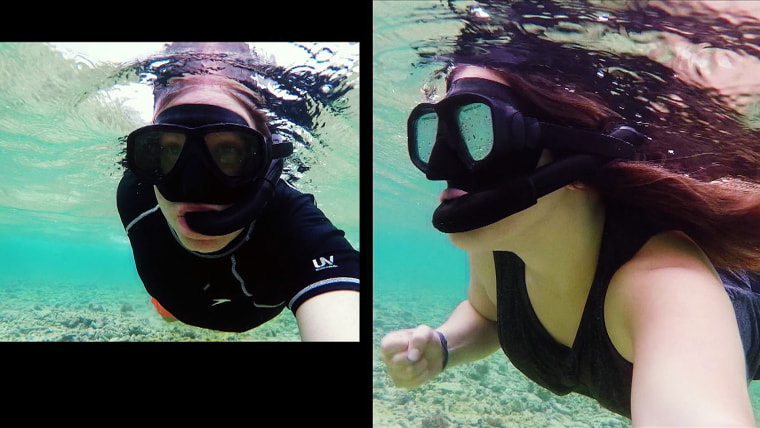 The only difference: The resort they stayed at offered two ways to pay. Bomnin paid the flat, all-inclusive rate, while Rossen paid for everything as he went along. And at the end of their stay, there was a $375 difference between their bills.
The resort told NBC News that many guests enjoy the simplicity of an all-inclusive rate, and said that Rossen didn't "maximize the benefits," though both Rossen and Bomnin say they never went hungry (or thirsty) the entire time.
The bottom line: Every resort is different, so you have to do the math and compare rates before you book. But many experts say that unless you're drinking a ton and doing activities nonstop, you're likely to save money paying as you go: Otherwise, you're paying up front for things you're not even going to do.
To suggest a topic for an upcoming investigation, visit the Rossen Reports Facebook page.