Among the wide range of reasons for airline flight-delays, this one is truly nutty.

On Friday, Korean Air Flight 86 from New York's JFK International Airport to Seoul, South Korea returned to the gate shortly after pushback because an airline company executive seated in the first-class cabin was displeased with the way a crew member was serving macadamia nuts.
The nuts were reportedly offered to the executive, Cho Hyuan-ah, in a bag instead of on a dish, per the airline's service rules. The executive, who is the daughter of the airline's chairman and a vice president for in-flight services, ordered the plane back to gate so the offending crew member could be removed from the plane.

On Monday, after news of the altercation spread in South Korea and around the world, the airline issued a statement saying it was "sorry about the inconvenience to passengers." Cho Hyuan-ah resigned from her post.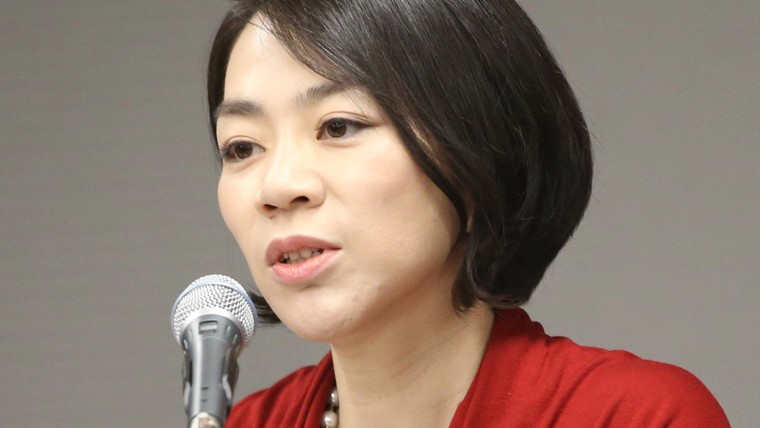 "I apologize to our customers for causing a stir. I beg for a pardon if anyone was hurt by my behavior," she said Tuesday in a statement.

The episode has left airline experts scratching their heads.
"I've worked flights that were delayed for all kinds of crazy reasons, from passengers fighting over who was next in line for an upgrade to passengers upset over having to sit next to a pet, but nothing quite like this," said long-time flight attendant Heather Poole. "Where was the Captain? In the U.S. the Captain has the final word - not the boss's daughter."
Now an investigation into the incident is being initiated by South Korea's transport ministry to determine if any safety regulations were violated.

Cho, 40, is the oldest child of Korean Air's chairman, tycoon Cho Yang-ho. The incident caused an uproar in South Korea where it was seen as an example of over-mighty behavior by the offspring of the moneyed elite. Cho could face legal action if the probe shows that she interrupted the flight or endangered safety by using threats, her status or violence. 

The Associated Press contributed to this report.