There are a number of must-sees when planning a trip to any new destination. If it's Paris, you have to see the Eiffel Tower. If it's New York, you have to see Time Square, right? While these spots could be on your itinerary, they may not be as exciting as you imagined, according to some people.
A new thread popped on Reddit recently asking people what was the most overrated tourist attraction in their country of residence. And the answers might surprise you. According to the responses, some of the top spots include Plymouth Rock in Massachusetts, the Hollywood Walk of Fame, Italy's Leaning Tower of Pisa, the Rocky statute in Philadelphia and yes, Times Square.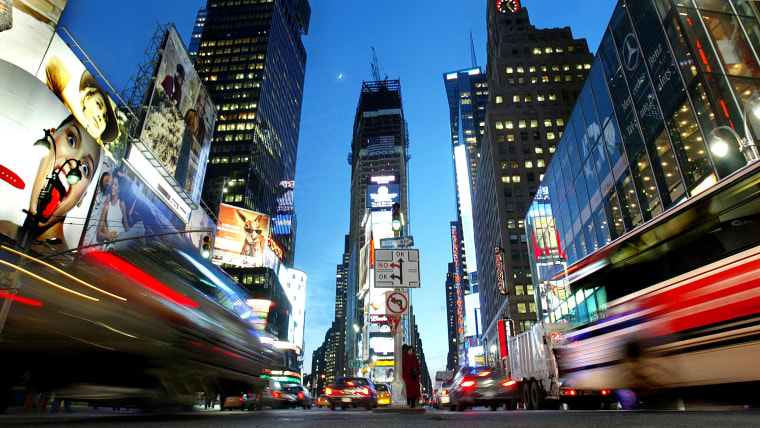 "There is nothing special about it," wrote gronkspike25 about Plymouth Rock. "It looks like all the other normal rocks out there." In terms of the heavily trafficked Times Square, lennon1230 wrote, "It just feels really hollow, especially compared to the huge range of awesome things you can do in NYC."
Even experts agreed with some of the hot spots debated on Reddit, including Clara Sedlak, senior editor at Jetsetter.com. "It's easy to feel let down by places when they've been so blown up in your mind by the media et cetera, and then you get there and have to deal with crowds, bad food, dirty streets," she told TODAY.
RELATED: Best travel destinations, airlines, hotels and more according to Money magazine
With that in mind, we went through the thread and rounded up some of the most talked about, overrated destinations, and figured out some amazing alternatives for you to check out if you're in the neighborhood.
9 Overrated Destinations — and Their (Better) Alternatives
Overrated: Times Square (New York)
Alternative: "Why not check out Atlantic Avenue in Brooklyn?" said Sedlak. "It's got great clothing boutiques by local designers, standout food (Mile End and Oaxaca Taqueria are two of my favorites) and stylish furniture shops." Other options include walking along the Waterfront Promenade near Battery Park where you can catch a glimpse of the Statue of Liberty on a clear day. The High Line is another great way to explore the city outdoors.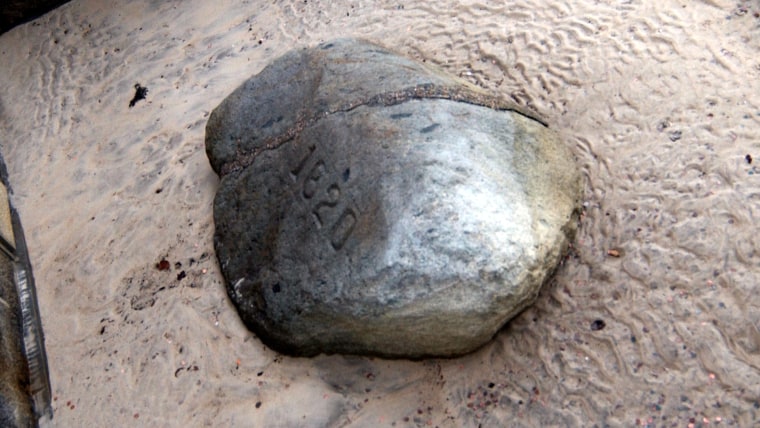 Overrated: Plymouth Rock (Plymouth, Massachusetts)
Alternative: Consider a visit to Plimoth Plantation, a living history museum in Plymouth, Massachusetts, that exhibits the original settlement of the Plymouth Colony established in 1620 by English settlers.
RELATED: Get packing! Here are the best new hotels in the world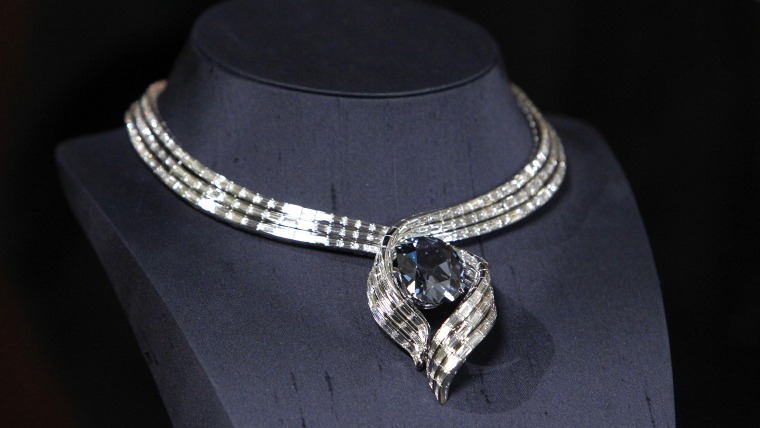 Overrated: Hope Diamond (Washington, D.C.)
Alternative: Hope Diamond is located at the Smithsonian National Museum of Natural History, which is full of other fascinating exhibits. But if you want to see some serious bling, check out the crown jewels on display at the Jewel House in the Tower of London.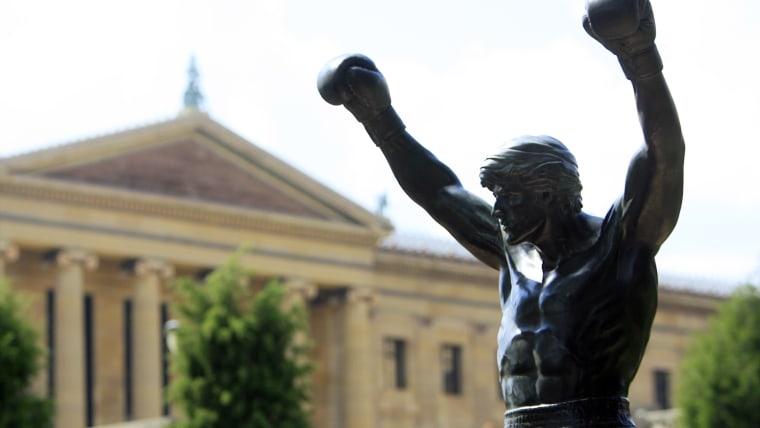 Overrated: The Rocky Statue (Philadelphia, Pennsylvania)
Alternative: Travelers to the City of Brotherly Love should check out Independence National Historical Park to earn a lesson in history. If you want a deep dive on our country's colorful past, then consider taking the Founding Fathers Tour of Philadelphia. It's bookable on TripAdvisor for about $30 per person. And if you're looking for a good cheesesteak along the way, locals says don't waste your time going to Pat's or Geno's. Instead go to Dalessandro's in the northwest.
RELATED: What's the No. 1 island in the world? The rankings are in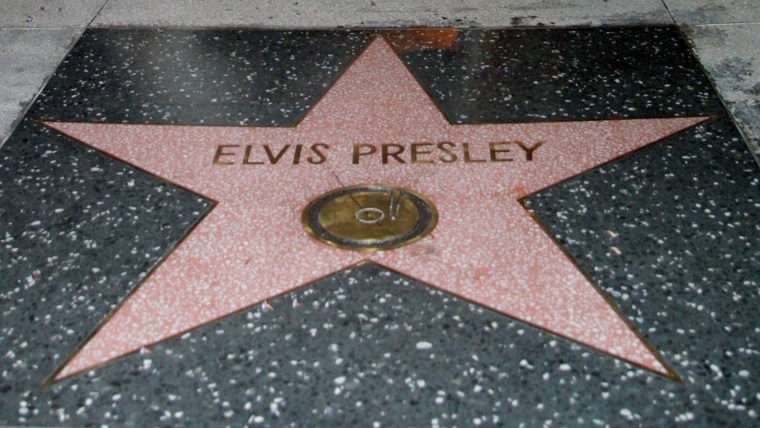 Overrated: Hollywood Walk of Fame (California)
Alternative: If you're visiting Hollywood, take a hike in Runyon Canyon Park, where you'll see clear views of the Hollywood sign and the entire city of Los Angeles.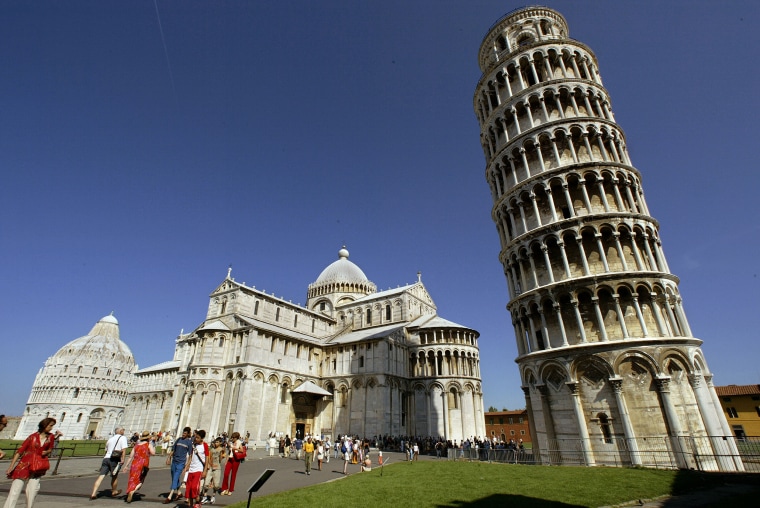 Overrated: The Leaning Tower of Pisa (Italy)
Alternative: "Just north, is the town of Lucca — it's beautiful, with stunning piazzas, outdoor cafes serving Lucchesi wine and a 16th-century wall surrounding the old town," Sedlak said.
RELATED: How this family of 4 traveled across Europe for 75 days — on a budget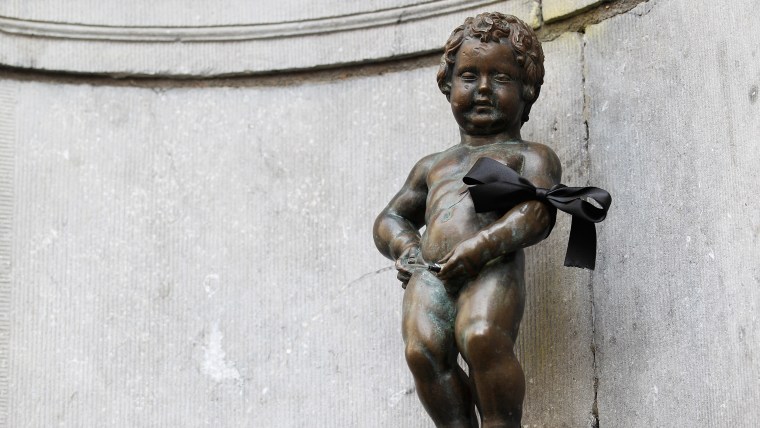 Overrated: Manneken Pis statue (Brussels, Belgium)
Alternative: The No. 1 attraction in Belgium's capital on TripAdvisor is Grand Place, which is the central square known for its decorations and adjacent Breadhouse building, containing the Museum of the City.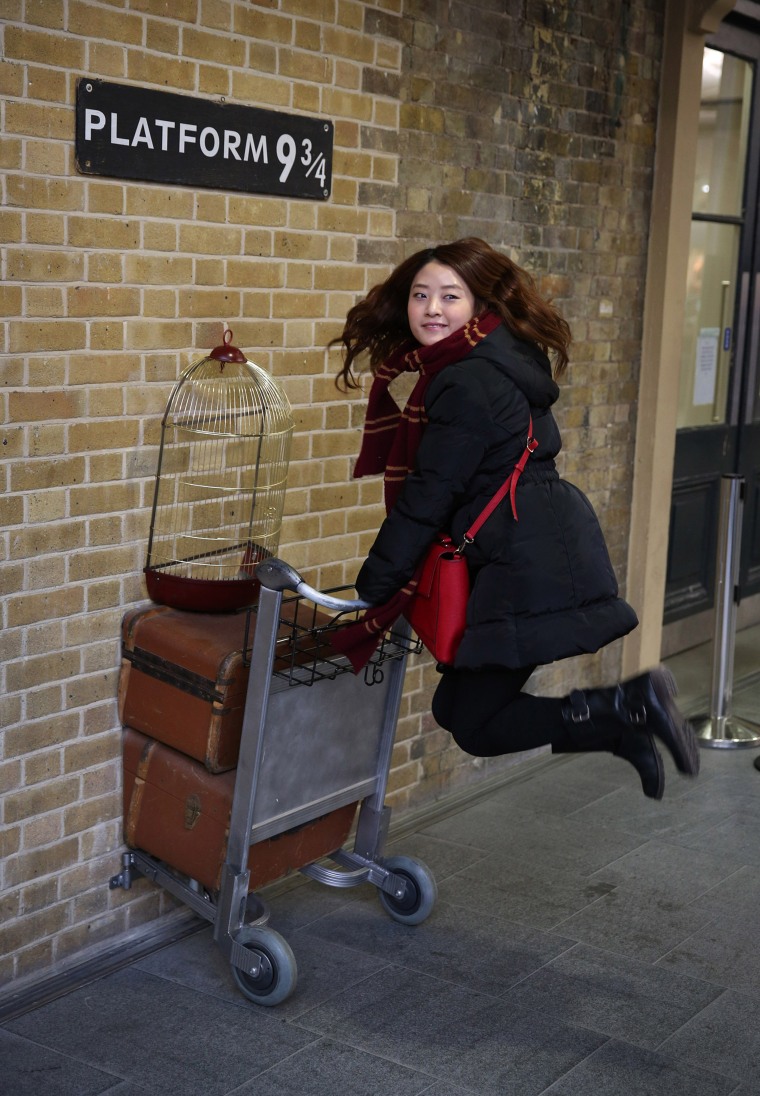 Overrated: "Harry Potter" Platform 9 3/4 at Kings Cross Station (London, U.K.)
Alternative: TripAdvisor travelers rave about the Wizarding World of Harry Potter at Universal Studios Islands of Adventure. "There are no words to truly describe how amazing this place is," wrote one reviewer. "The attention to detail is next to none. I was in awe of everything around me and it really gave me a glimpse into the world that we all see on our screens. Incredible."
RELATED: Is an 'all-inclusive' rate really the best vacation bargain?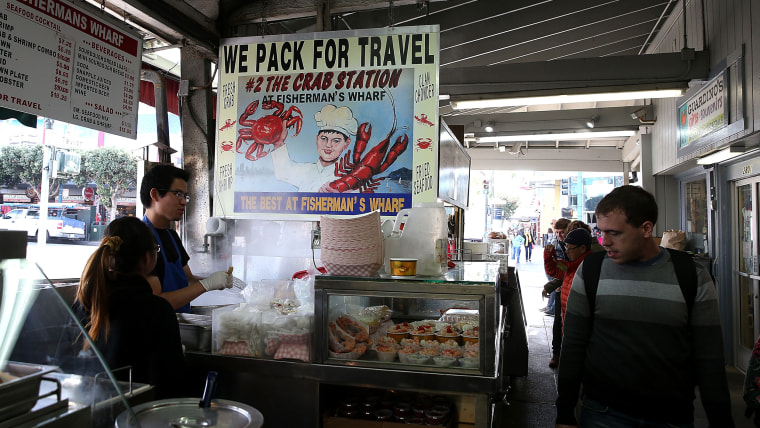 Overrated: Fisherman's Wharf (San Francisco, California)
Alternative: "With all the good food in San Fran, I think it's a little overrated," said Sedlak. "Take the chowder sourdough bread bowl at Boudin Bakery there — yes it's good, but the lines get insane. The chowder at Outerlands is just as tasty." Also, those visiting San Francisco should consider visiting Lands End, where you'll see spectacular views of the Golden Gate Bridge and the Sutro Baths.