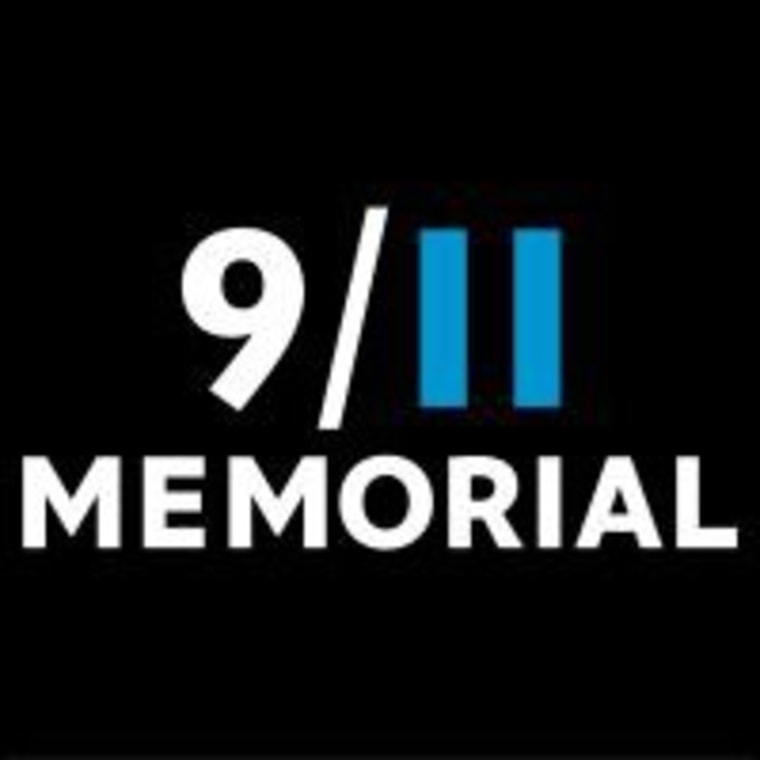 Considering how much of our lives we share on Facebook, we can expect to see many memories and commemorations on the social network this Sunday, the 10th anniversary of the terror attacks of Sept. 11, 2001. The 9/11 Memorial app, introduced Wednesday by the National September 11 Memorial & Museum and Facebook, invites users to dedicate their profile pictures and status updates to the more than 3,000 victims who lost their lives on that day.
The National September 11 Memorial & Museum was founded in 2005 to oversee the design, construction and ongoing operation of the Memorial and Museum at the World Trade Center site. The official 9/11 Memorial opens to the public on Sept. 12 with the museum opening planned for September 2012. You can visit it now via the Google Earth Memorial Tour, and share your thoughts with others on the Memorial & Museum Facebook page and access the 9/11 Memorial App.

There, you can easily update your profile picture with the 9/11 Memorial icon by right-clicking the 9/11 Memorial icon (pictured above), saving it to your computer and uploading it to Facebook. The app, built by Facebook app maker Involver, also allows you to personalize your status for a specific victim of the attacks, or it will select the name of a victim of the Sept. 11 attacks on the World Trade Center, the Pentagon, passengers of Flight 93 and the six people killed in the World Trade Center bombing of February 1993.
"The goal of the application is to honor and remember victims of this devastating attack on America, 10 years later," Involver Senior Vice President of Marketing Jascha Kaykas-Wolff said in a statement. Facebook pages for members of Congress and government agencies also feature the app.
On Sunday, atribute concert at the Kennedy Center to mark the 10th anniversary of the Sept. 11 attacks featuring Wynton Marsalis, Emmylou Harris and Denyce Graves will be streamed live on Facebook.
Related:
Helen A.S. Popkin is social media editor at msnbc.om. You can find her on Twitter and/or Facebook. Also, Google+.