When researching the perfect hotel for your next vacation, you likely check the reviews for the quality of service, accommodations and overall ambiance. But searching for a property with good-looking staff? Not so much.
Luckily, one travel website has done that for you, scouring the world for the resorts where the employees could double as models. Whether it's a hot surfer or sexy librarian, Jetsetter rounded up the eight hottest hotel staffs.
"One man (or woman's) 'hot' is another's 'ick,' so obviously this is a subjective process," Colleen Clark, managing editor at Jetsetter, told TODAY. "We polled our staff for the concierges, bartenders, bell staff, surf instructors and others that have caught their eye while on the road."
RELATED: Why this hotel is putting kids to work
And while it's illegal to hire based on looks, Clark notes that the vibe and scene at different hotels often attract different types of applicants. "Vacation in a lot of ways is about trying on a fantasy life — living temporarily in new surroundings, eating new foods, experiencing new things," said Clark. "So having a staff that embodies the personality and style of a destination just plays into that experience."
So who made the cut? Check out the list below:
1. Urban Cowboy (Brooklyn, New York): It's often hard to find a retreat in New York City, but this bed-and-breakfast has managed to create a country escape in the middle of Brooklyn. And to go along with Western theme, the staff is made up of ex-models (or in one case, a former pro hockey player) to make your Wild West dreams come true.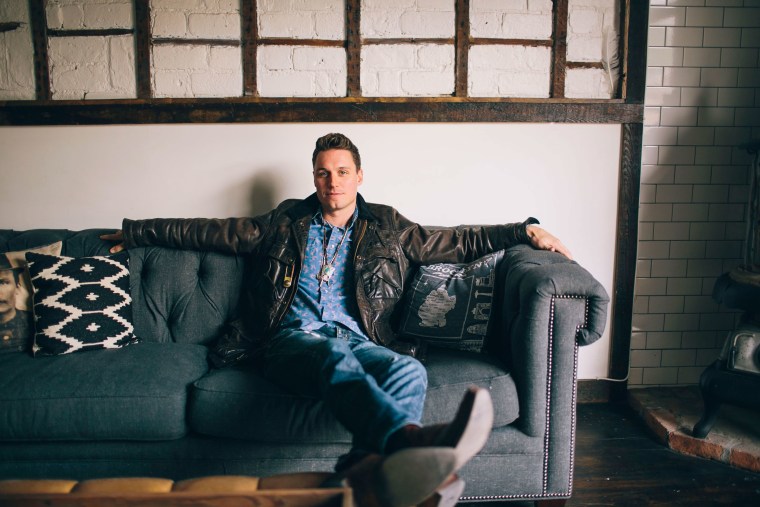 2. Mondrian (Los Angeles): As the beautiful wannabe models and actors wait for their next gig, they can be seen taking care of your stay at one of Hollywood's hottest hotels. These often blond, bikini-clad beauties could become the next stars of Hollywood, but right now, they're happy to serve you up a good drink.
RELATED: The future of flying? 7 scary airline seat patents that pack passengers in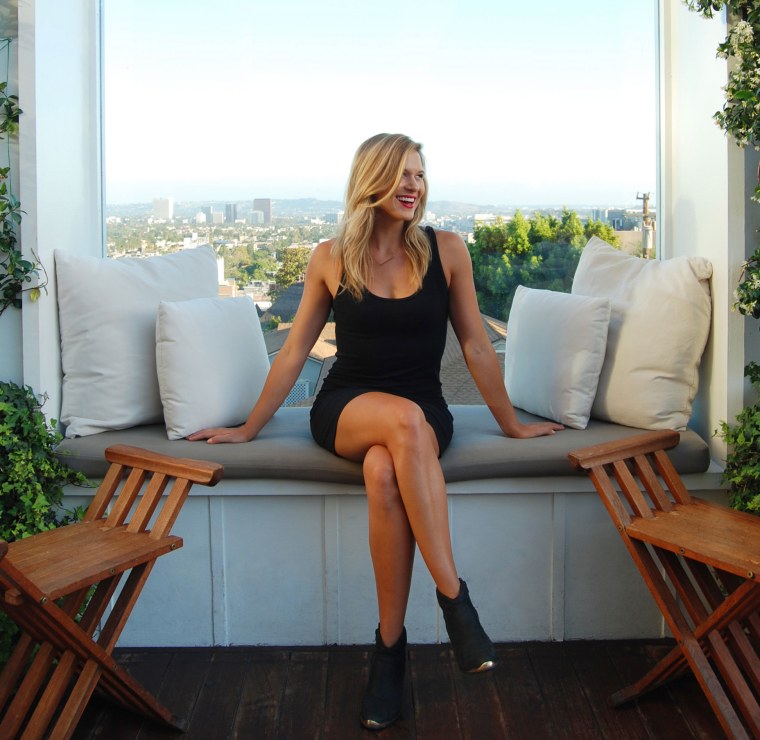 3. The Surf Lodge (Montauk, New York): This beachside hotel makes that lifeguard fantasy a reality. "I'd like to think the 'hotness' of our staff is an occupational hazard of a beautiful environment (Montauk) and being happy at work," Jayma Cardoso, owner of The Surf Lodge Montauk, told TODAY.com. "But it's fair on both counts as beach life polishes one's appearance."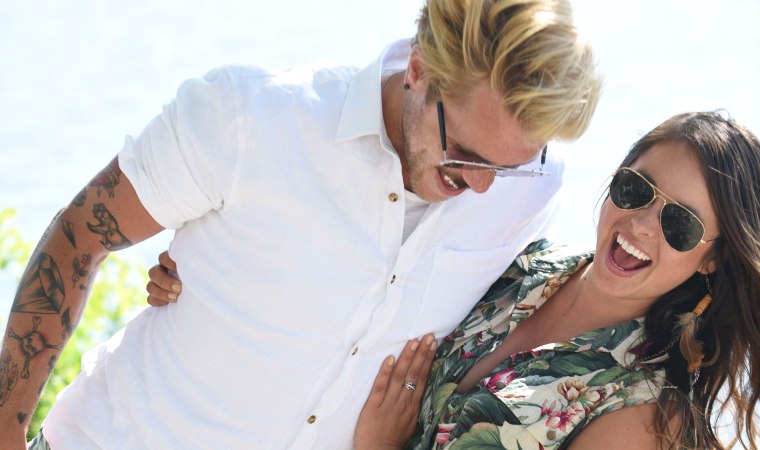 4. The Standard, High Line (New York): If you have a hotel that attracts star power like Beyoncé and Jay Z, you better have a staff that's worthy of appearing in one of their music videos. The floor-to-ceiling windows of the hotel already create a sexy vibe, and the rotating cast of musicians, models and DJs who double as doorman, bellhops and front desk managers only adds to the attractive atmosphere.
RELATED: Why you can't trust online hotel photos — and how to avoid getting duped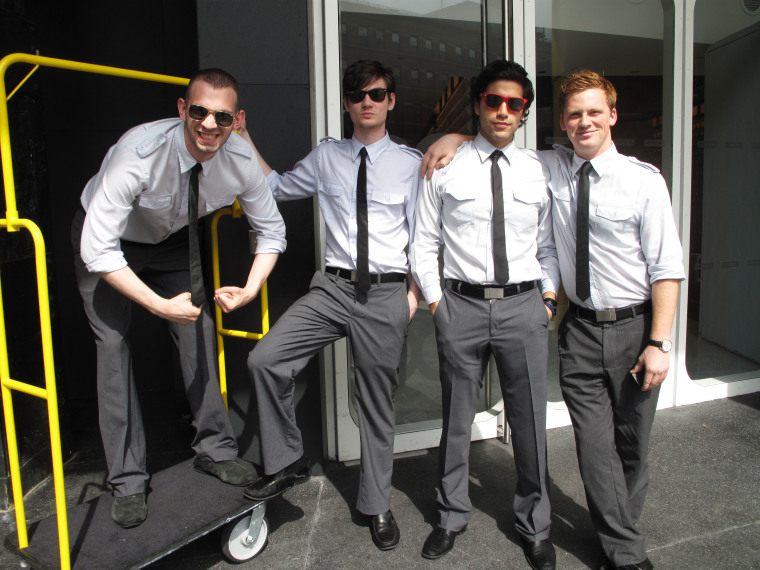 5. Soho Beach House (Miami Beach, Florida): It seems like everywhere you look in Miami there's a model walking past with perfectly sun-kissed skin, but a chunk of them seem to migrate to this members-only hotel. "Brash destinations like Miami are anything-goes spots where gawking comes with the territory," said Clark.
RELATED: Hotel staff take stuffed tiger on adventure before reuniting with 2-year-old boy
6. Palms Casino Resort (Las Vegas, Nevada): Sin City is known for letting people indulge in their fantasies, and this hotel certainly adds to the vibe, with a plethora of beautiful bartenders at the property's nightclub, and dashing dealers on the casino floor. Christopher Joy, vice president and AGM of Palms Casino Resort, told TODAY that the hotel was honored to be included on the list. "In addition, guests will receive top-notch service from the staff at any Palms venue and our customizable experiences allow all of our guests to feel like a VIP," he said.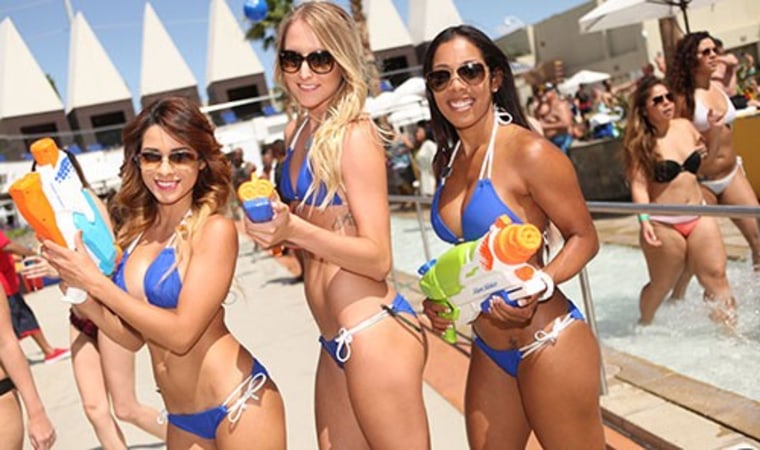 7. The Dean (Providence, Rhode Island): If you find smart to be sexy, then this hotel, near Ivy League school Brown University, is the mecca for that sexy librarian type. Swapping bikinis for V-neck sweaters, the hip staff is also like an underground concierge, letting you in on the best concerts, galleries and foodie destinations. Who doesn't love brains and beauty?
RELATED: Pinterest's 20 most-pinned places of all time: The epic travel bucket list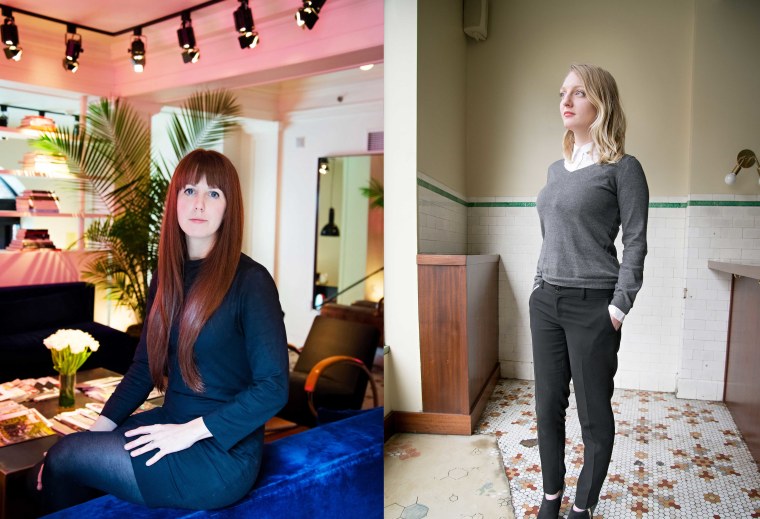 8. Faena Hotel (Buenos Aires, Argentina): As the only non-American property on the list, Jetsetter made a point to call out this Argentinian hotel. "The Jetsetter staff is always on the road, so this list reflects some of our favorite places (and, lets be honest, eye candy)," said Clark. "I don't think people intentionally seek out hot staffs, but we certainly notice when they're there!" Guests are not only wowed by the hotel's wild (unicorn heads, anyone?) yet sleek design, but they can also appreciate the smoldering good looks of its South American staff.