When it comes to online shopping, geeks rule on Cyber Monday.
Brent Shelton is a shopping guru for FatWallet, a web forum where online shopping geeks team up and share tips on the latest coupons and secret deals almost as soon as they happen. He says there's a reason the pocket-protector set are apt to score on the Monday after Black Friday where retailers promote special online deals.
"Geeks and nerds are... connected to resources that will throw a deal over the top and do their homework," said Shelton. "They're willing to put in the time to nab the big deal." 
This comes in extra handy on Cyber Monday, the Monday after the Black Friday holiday shopping event. Retailers send out a blitz of deals, many of which can be so-so.

But with a little know-how you got from the geeks you can leverage those deals and win big at the check out. Here's five ways to save like a nerd on Cyber Monday.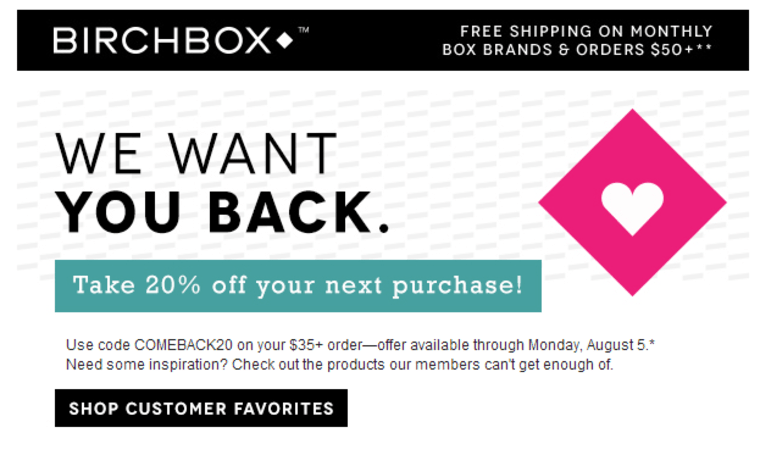 1. Abandon your shopping cart
Before CyberMonday, sign into your account at your favorite retailers and fill up your online shopping cart with stuff. Then... leave the site. A few hours or days later, check your email.
"The retailers will usually respond with a coupon to make the deal better," said Shelton. "Then use that coupon on Cyber Monday." It's not that sneaky, retail experts use these "cart abandonment" email campaigns make the stores more money than their usual email marketing, so they're happy to do them.
Stores known to do this include Bed Bath and Beyond, Birchbox, JCPenney, J. Jill, Kate Spade, Macy's, and Williams-Sonoma. 
2. Snag Twitter-exclusive coupons
Follow your favorite stores on Twitter and check in on Monday and Tuesday. Many stores now publish special coupons just for their social media followers.

3. Don't forget "Cyber Tuesday"
Check the social media feeds for the stores you're into again on early Tuesday morning after Cyber Monday. That's when most retailers "extend" their deals, said Shelton, and will re-promote things that didn't sell at even lower prices.

4. Follow the sites the nerds use
Set a forum topic alert in the FatWallet Hot Deals for what you're looking to snag. For instance, "4k UHD TV." Then you'll get an email right away when someone spots a deal. Set it to "immediate" because these can sell out in minutes. The cream of the deals will also hit the @FatWallet feed on Twitter.

Another site to follow is BFAds.net. "They are the screamers of Black Friday ad leaks, but they're also very in-tune with Cyber Monday, especially the crazy good early deals and discounts," said Shelton. Their email list is worth signing up for to get notified about the latest deals as soon as they happen.
5. Score a cashback "multiball"
Sign up for cashback programs at places like FatWallet and Ebates, which are owned by the same company. Follow their affiliate links and you can get anywhere from 2 to 11 percent cash back. Then pay using a credit card that has its own cashback program to get an additional 2 percent or more back.

"I once stacked a 60% off with double cash back at 8%, got another 2% from my visa and spent enough to meet the free shipping threshold on enough clothes to cover all my nieces and nephews in one purchase," said Shelton. "Bam!"
Email ben.popken@nbcuni.com or tweet @bpopken.