There's one question everyone is going to be asked when shopping in-store this holiday season: Cash, debit, or credit?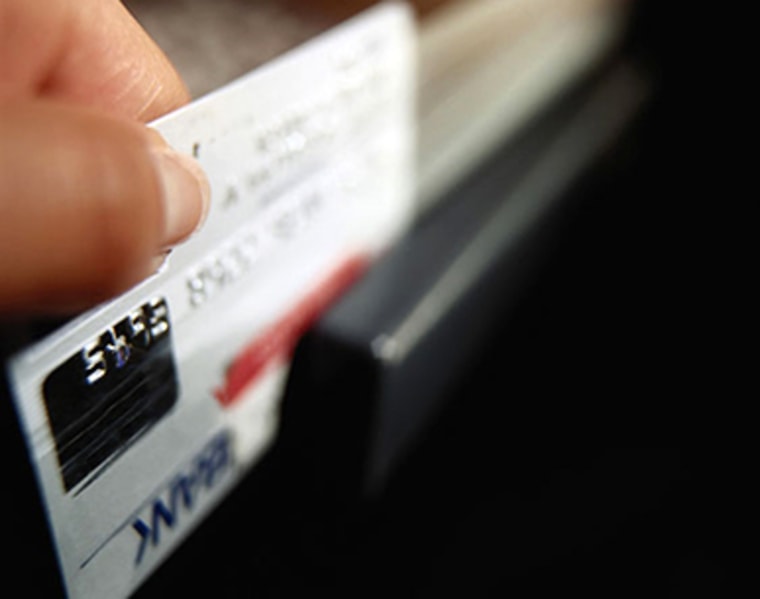 As long as you're not in credit card debt, and you know you can pay off your purchases within 30 days, there are a few smart reasons to consider using a credit card over cash.
You're better protected:If your credit card is stolen, it's technically the credit card company's money on the line – not yours. This means they'll handle the situation promptly once you file a report. Debit cards a different story. You'll likely get the money back as long as you report the theft on time, but you'll have to prove your case. And you might have to go broke until the bank releases your funds.
You might get valuable warranty and return policy extensions: Check your credit card's terms and conditions. Some credit cards give shoppers extended warranty protection along with extended return policies. In some cases, this could mean double the manufacturer's warranty, and up to three times longer to return a product.
If prices fall, you could get some money back: Some card issuers (including Citi, Chase, Capital One, Mastercard and Discover) offer "price protections." This means they track the price for a certain window (typically 60 days) and if it falls, you're eligible for a refund of the difference. After Christmas, when prices can fall on certain items, especially things like seasonal decorations, this policy could be especially rewarding.
Just make sure you're using the card for as a temporary cash flow tool and can pay it off in full before the next month. Otherwise interest payments can quickly outweigh the cards' benefits.
Come back tomorrow to see the next holiday savings tip unlocked!