U.S. News and World Report released its annual rankings of the best vacation destinations in the United States and around the world, highlighting dreamy vacation spots and relaxing mountain getaways.
Christine Smith, senior travel editor at the publication, said that vacations that focus on spending time in nature have been increasingly popular in recent years and noted that the coronavirus pandemic might also be a factor.
"Over the past few years, we've seen an influx of travelers looking to escape to the slow pace of nature, researching destinations like well-known national parks, scenic beaches and small mountain towns," Smith said in a statement. "The trend continues this year, especially as tourists continue to adhere to (Centers for Disease Control and Prevention) travel guidelines and seek vacation spots with space to spread out."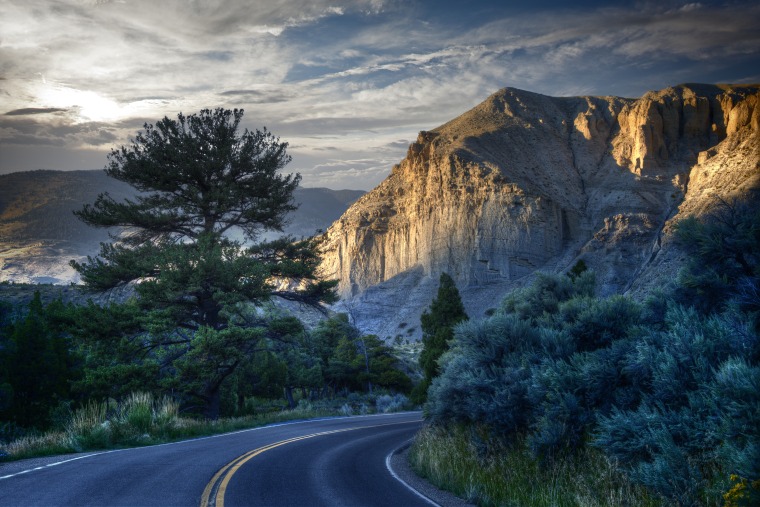 To compile the list of locations, U.S. News took into account user votes and expert and editor analysis to examine more than 1,100 destinations to come up with scores across 10 categories, including sights to see, culture, food, nightlife, adventure and more.
In the United States, the best vacation destination is Grand Canyon National Park. It's a top destination for whitewater rafting and offers scenic hiking paths, making it the perfect spot for both rugged adventurers and those looking to unwind. Next on the list is Yosemite National Park, followed by Yellowstone National Park.
Best Places to Visit in the USA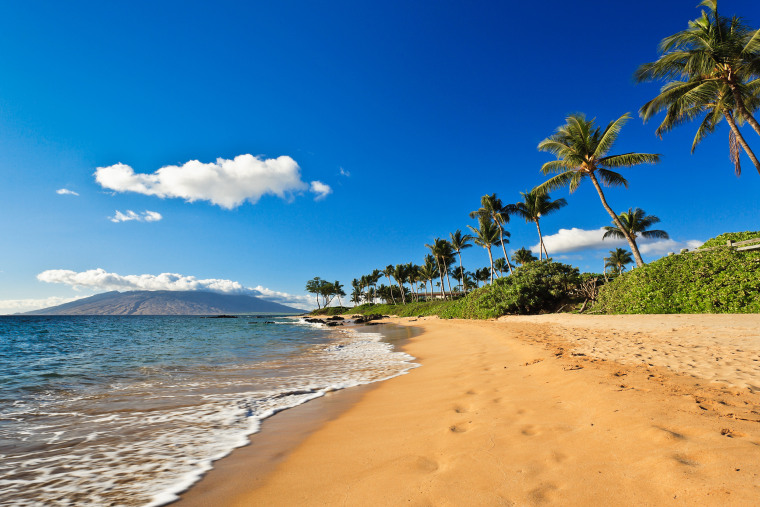 Internationally, the best vacation destination is New Zealand's South Island, which features "breathtaking mountain views" and "stunning golden beaches," along with an array of activities including extreme sports. Second on the list is Paris, followed by the French Polynesian island of Bora Bora.
Best Places to Visit in the World
South Island, New Zealand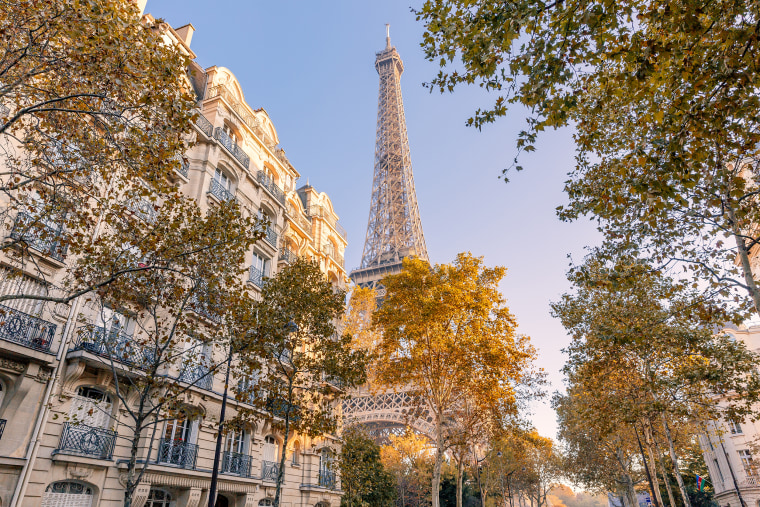 For those looking for quick escapes or a trip close to home, the report also includes a list of the best weekend getaways in the United States. New York City topped that list, followed by Charleston, South Carolina, and Chicago.
Best Weekend Getaways in the U.S.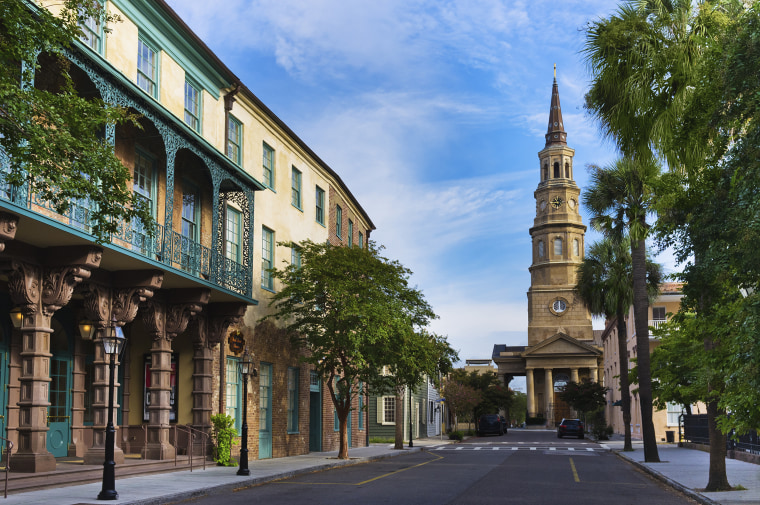 The rankings also include a list of family getaways, starting with the most magical place on Earth: Walt Disney World in Orlando, Florida. Yellowstone National Park came in second on the list, followed by Grand Canyon National Park.
CORRECTION (May 18, 10:15 AM): An earlier version of this article misstated some of the Best Places to Visit in the World in 2021. They are South Island, Paris, Bora Bora, Maui, and Tahiti, not South Island, Paris, Bora Bora, Glacier National Park, and London.
Related: