January isn't even over yet but we're already daydreaming about our next vacation: sun, sand and relaxation. The cherry on top of our dream vacations? Spots that are perfect for the whole family — without breaking the bank.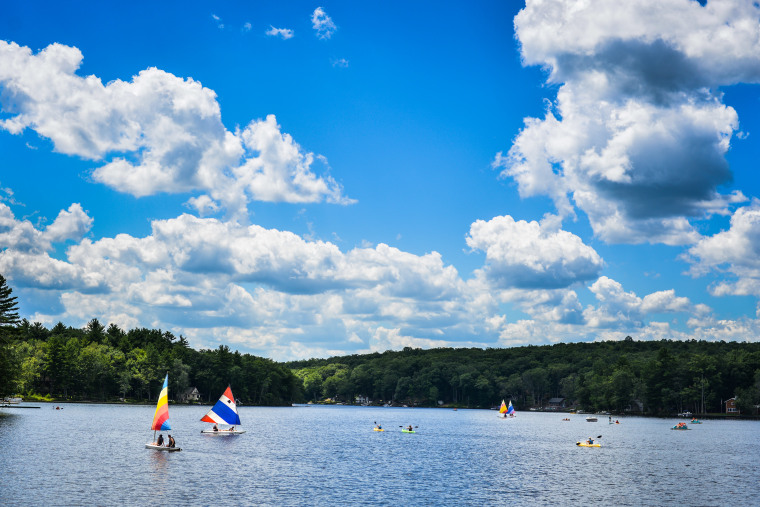 As part of its 15th annual Travelers' Choice awards, travel and booking site TripAdvisor collected millions of hotel reviews from the past year and compiled lists of the best hotels in the world — everything from luxury spots to cozy bed-and-breakfasts — which it released today.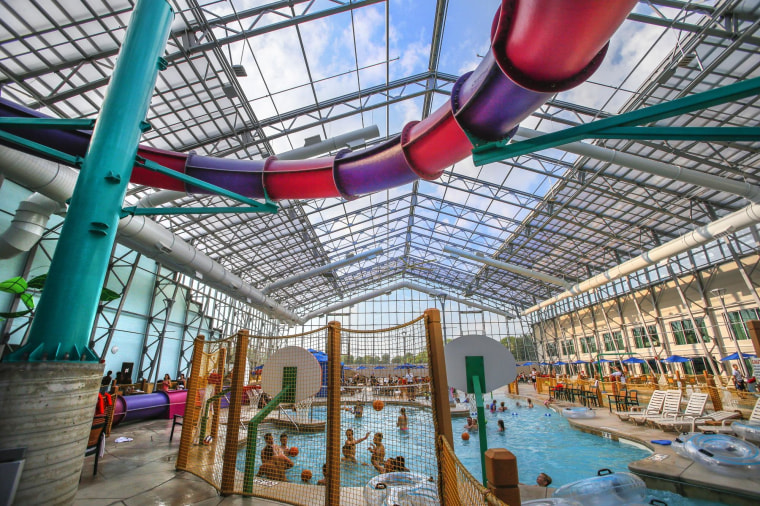 "TripAdvisor relies on the experiences and opinions of our travel community to determine the winners of the Travelers' Choice for Hotels," said TripAdvisor's chief marketing officer, Barbara Messing, in a statement.
RELATED: 40 must-see places to take your kids before they're grown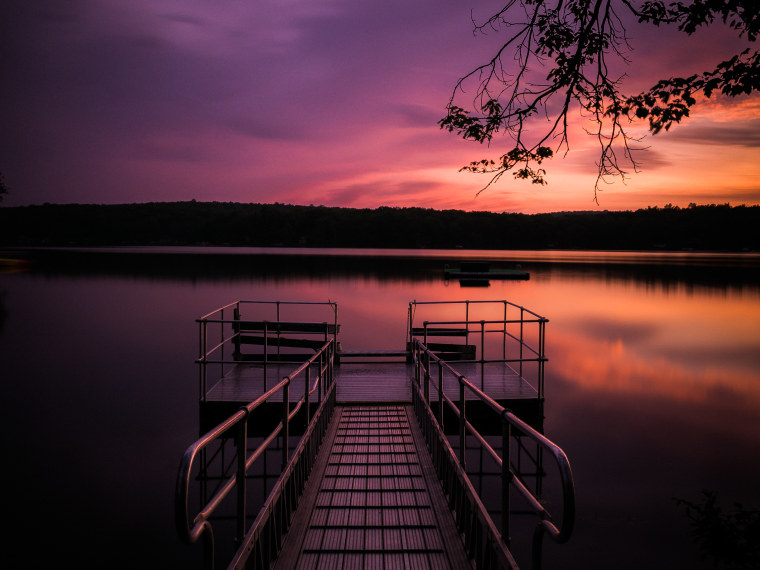 If you're looking to travel with the little ones this year, check out TripAdvisor's list of top 25 family hotels in the U.S. — which means fun for the entire family. The Travelers' Choice locations take into consideration everything from water parks to game rooms to bumper cars. The average price for these family-friendly hotels is $228 per night.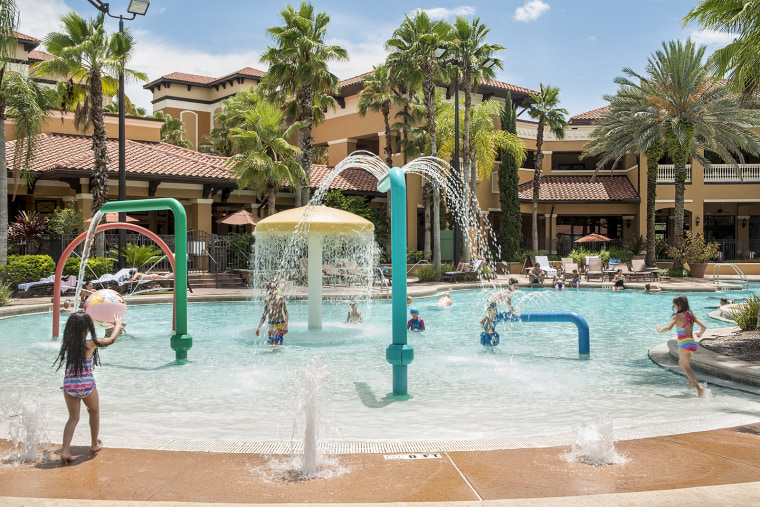 The top spot on the list went to Floridays Resort in Orlando, Florida, which is an easy ride away from Disney World. One reviewer on TripAdvisor confirmed that the hotel is perfect for families, writing, "We loved Floridays Resort! Great property, clean, attractive, well maintained. We had kids of all ages, everyone was happy."
RELATED: The 14 most annoying things people do on a plane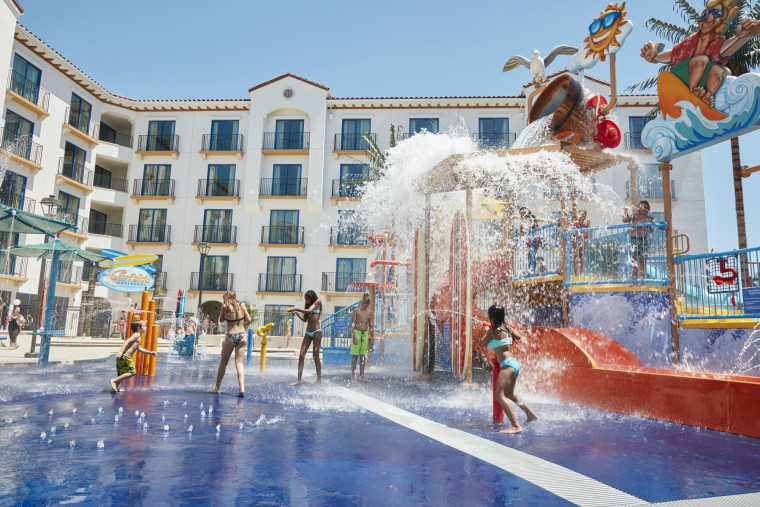 If you're looking for something a little less pricey but still guaranteed to please, look no further than TripAdvisor's list of top 25 bargain hotels in the U.S. These spots cost an average of $84 per night.
Though these bargain hotels allow travelers to vacation on a budget, they still provide excellent service, accommodations and scenic locations.
RELATED: Why you shouldn't give out goody bags while flying with a baby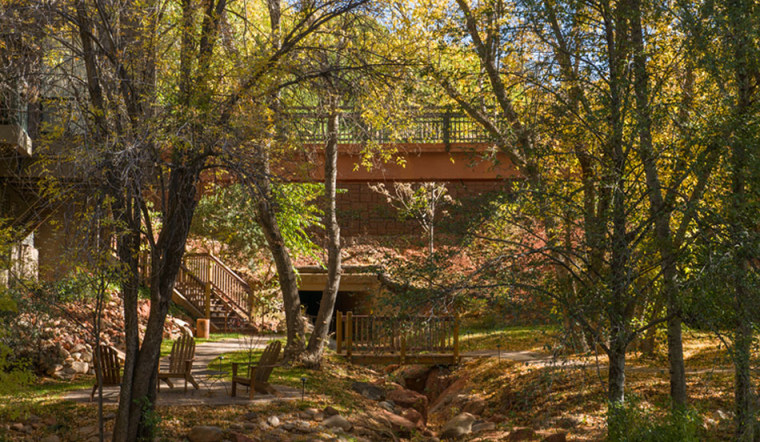 The top award for bargain hotels went to The Inn Above Oak Creek in Sedona, Arizona. "The Inn Above Oak Creek was a perfect choice," one reviewer on TripAdvisor wrote. "A great home away from home."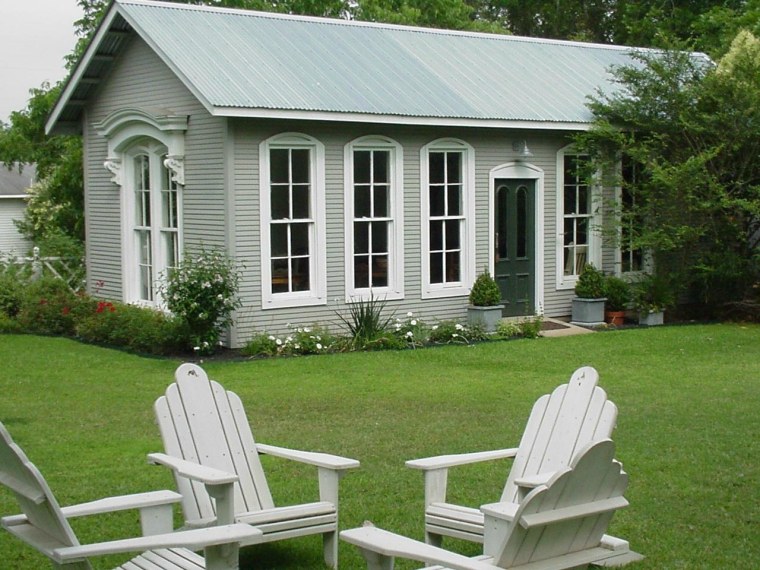 RELATED:The 16 best places to go on vacation with a baby or toddler
Check out the top 10 family and bargain hotels below:
TripAdvisor's Top 10 Family Hotels in the U.S.
1. Floridays Resort Orlando — Orlando, Florida
2. Woodloch Pines Resort — Hawley, Pennsylvania
3. Staybridge Suites Lake Buena Vista — Orlando, Florida
4. Dunes Village Resort — Myrtle Beach, South Carolina
5. Zehnder's Splash Village Hotel & Waterpark — Frankenmuth, Michigan
6. Hotel Breakers — Sandusky, Ohio
7. Disney's Grand Floridian Resort & Spa — Orlando, Florida
8. Courtyard Anaheim Theme Park Entrance — Anaheim, California
9. Marriott's Cypress Harbour Villas — Orlando, Florida
10. Homewood Suites by Hilton Anaheim Resort - Convention Center — Anaheim, California
RELATED: Most romantic hotels in US and the world rated by TripAdvisor
TripAdvisors' Top 10 Bargain Hotels in the U.S.
1. The Inn Above Oak Creek — Sedona, Arizona
2. Rainbow Courts — Rockdale, Texas
3. Shady Acre Motel — Branson West, Missouri
4. Plaza Motor Motel — Sault Ste. Marie, Michigan
5. Lanai at the Cove — Seaside, Oregon
6. Blue Swallow Motel — Tucumcari, New Mexico
7. The Trails Inn — Eureka Springs, Arkansas
8. The Lodge — Eureka Springs, Arkansas
9. BEST WESTERN PLUS Easton Inn & Suites — Easton, Maryland
10. Caribbe Inn — Atlantic Beach, North Carolina