We've already learned that Austin, Texas, is the country's best city to live in, but where is the best spot in the world? U.S. News & World Report is at it again, this time ranking the best nations in their 2017 best countries report.
The rankings were determined by evaluating 80 countries — 60 more than last year — across a range of criteria, from power and economic influence to citizenship and quality of life, to capture how nations are perceived on a global scale. The survey of more than 21,000 business leaders, informed elites and general citizens across the globe was conducted after the U.S. presidential election.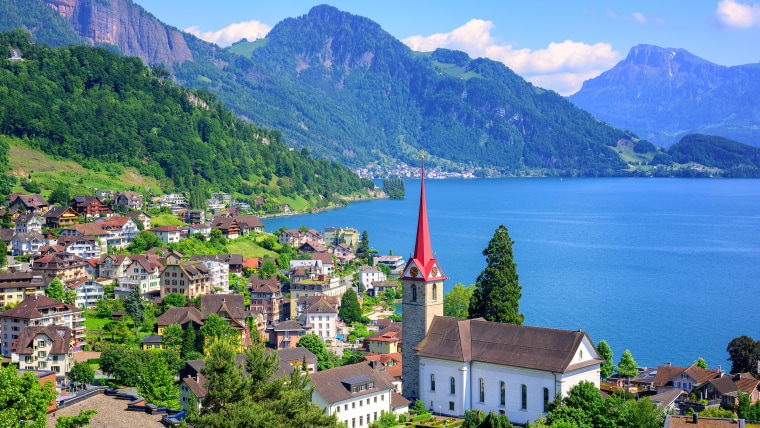 "We wanted to capture how tumultuous political change affect a country's perceived standing in the world," said Brian Kelly, editor and chief content officer of U.S. News, in a statement. "Similar to what we have done with hospitals, universities and other institutions, the Best Countries portal pairs fact-based metrics with storytelling to help citizens, business leaders and governments better evaluate their countries and make sense of a range of important global issues."
RELATED: Happiest in the world? Gallup poll names the countries having the most fun
Which country took the top spot? Switzerland debuted as the best country in the world overall; it was also named the best nation to headquarter a corporation and the best place to retire. Canada held its No. 2 spot from last year, taking the top spots for education and quality of life, while the U.K. maintained its third-place position, suggesting that the shock of Brexit may have stabilized.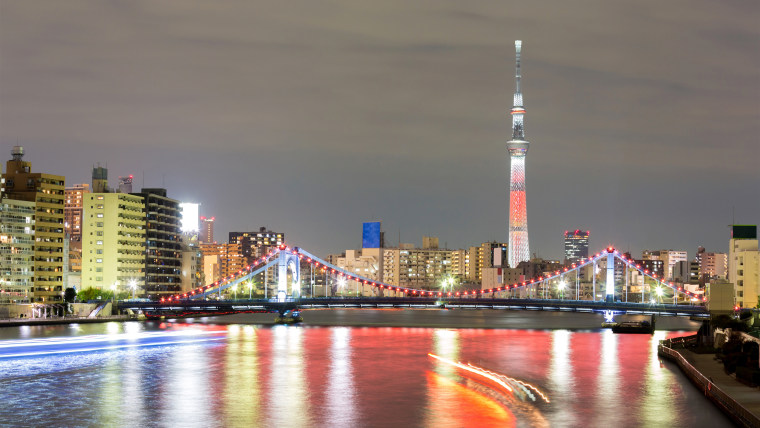 Germany, which was No. 1 in 2016, fell to the No. 4 spot this year after the country saw a downturn in three important categories: open for business, citizenship and quality of life. Japan rounded out the top five, moving up two positions from 2016. The nation scored in the top 10 for categories including entrepreneurship, up-and-coming economies and countries with the most cultural influence.
RELATED: These are the best states in the US
Overall, Nordic nations dominated this year's list with Sweden, Norway, Finland and Denmark in the top 15 overall. In fact, Sweden was named the best country for women, for raising children and for green living.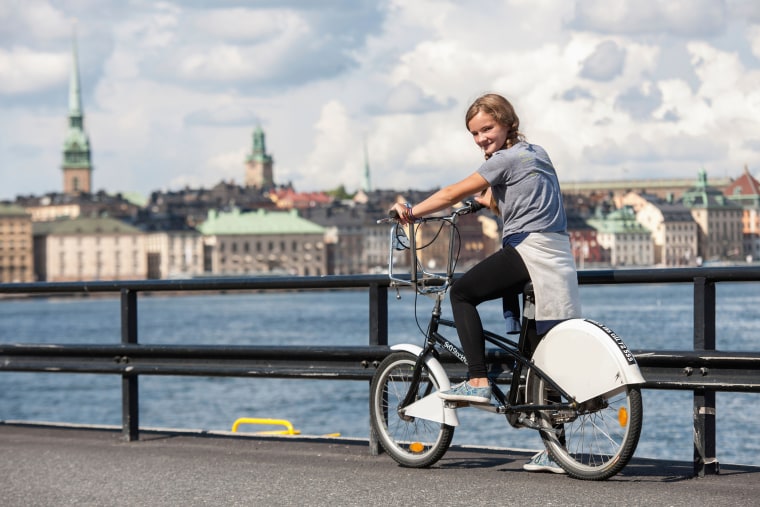 Wondering how the U.S. did? The country fell three positions to No. 7, ranking lower across multiple categories including best for business, citizenship, adventure tourism, education, transparency and headquartering a corporation. However, the U.S. remained No. 1 on the list of most powerful countries, closely followed by Russia at No. 2.
Check out the top 10 list below!
2017 Best Countries Rankings
1. Switzerland
2. Canada
3. United Kingdom
4. Germany
5. Japan
6. Sweden
7. United States
8. Australia
9. France
10. Norway
11. Netherlands
12. Denmark
13. Finland
14. New Zealand
15. Singapore
16. Italy
17. Luxembourg
18. Austria
19. Spain
20. China