Would you spend $2.6 million for a certificate for $1,000?
A rare, century–old silver certificate bearing the likeness of 19th century politician William L. Marcy was sold to an anonymous buyer for that lofty sum, which auctioneers at Stack's Bowers Galleries say is a record.
"Only two exist of this type, the other being a treasure in the National Numismatic Collection in the Smithsonian Institution," Stack's Bowers said in announcing the sale.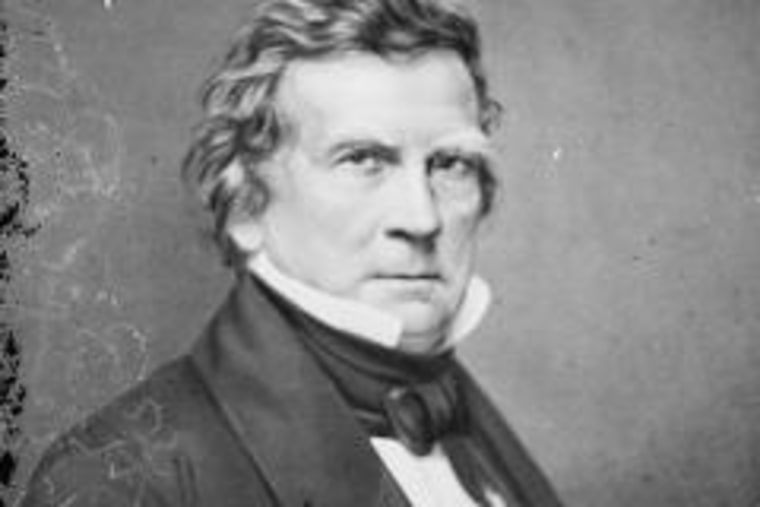 The certificate was issued in 1891, at a time when silver miners, Western mining companies and some Western banks were objecting to the government's decision to adopt a gold standard.
(View more: 80th Anniversary of the Gold Standard)
An 1878 law required the government to buy several million dollars' worth of silver bullion and mint it into coins. Because the silver was so heavy, the government decided to issue certificates like this one that could be exchanged for the same face value in silver dollar coins.
The government no longer prints silver certificates, and it hasn't exchanged existing ones for silver since the 1960s. But even now, those that remain outstanding are still legal tender and can be spent, according to the federal Bureau of Engraving and Printing.
Marcy was a statesman who served as secretary of war, secretary of state, senator and governor of New York. He is the man who said, during a congressional debate over a nomination, "To the victor belong the spoils."
Perhaps that's what a certain silver certificate seller is thinking.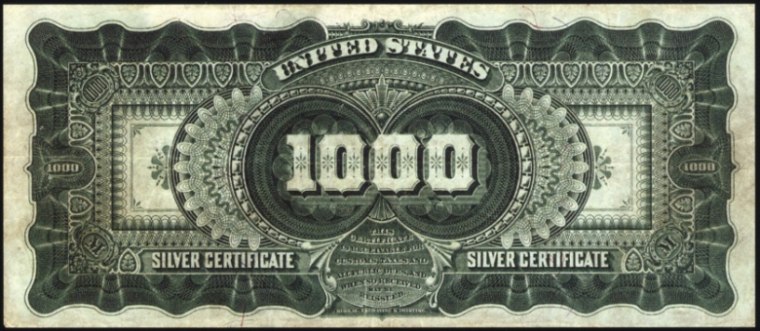 More from TODAYMoney:
* Wild West silver certificate lassos $2.6M at auction
* Cheapism: Best budget riding mowers
* For sale: Decommissioned missile silo, 40 feet underground
* Millennials skip showroom, get car buying info online