There may be six more weeks of winter coming, but for those catching the travel bug already, Valentine's Day is the perfect opportunity to plan a romantic vacation with that special someone.
And no Valentine's trip would be complete without the right hotel to set the mood. But where should lovebirds be looking to stay?
To ease the stress of picking a hotel, TripAdvisor announced their 2018 Travelers' Choice Award winners, and one of the 10 award categories is, you guessed it, romance.
The winners were based on millions of hotel reviews gathered by the travel and booking site over a 12-month period with emphasis placed on reviews marked as a couple's stay. Here's a closer look at the 10 best hotels for a romantic getaway in the country: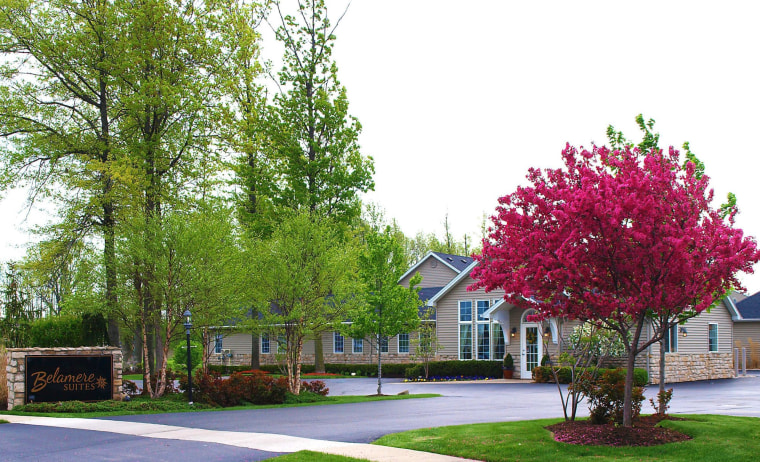 This hotel certainly places a priority on romance. In fact, the whole property is a "child-free zone," according to their website. In addition to complimentary breakfast delivery every morning, each room features a king-sized bed, a two-person Jacuzzi tub and walk-in shower, and its own entrance from a single-car garage. The premium suites are two-story lofts that include a private in-room swimming pool, sauna and fireplace. Belamere Suites was not only high ranking in the U.S., it also ranked sixth on TripAdvisor's list for top romance hotels in the world.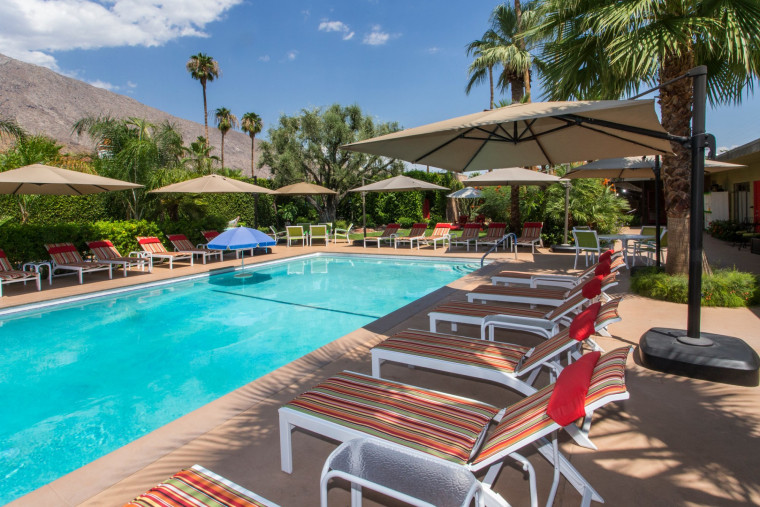 This desert oasis boasts midcentury modern decor. Guests can relax by the pool, enjoy the secluded Jacuzzi by candlelight, warm up by the fire pits or even make their own pizza in the hotel's pizza oven. Outdoors enthusiasts have many hiking trails to choose from; the hotel's favorite has panoramic views and a 60-foot waterfall.
3. Lands End Inn (Provincetown, Massachusetts)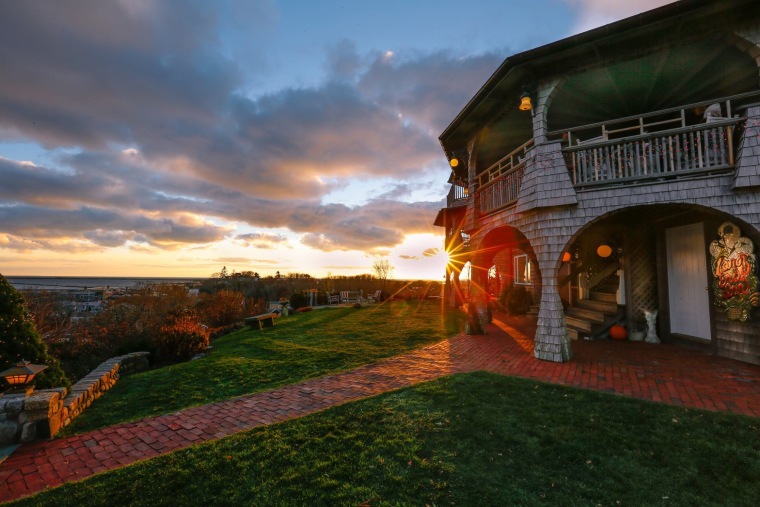 Location, location, location. Guests at Lands End Inn are only steps away from Provincetown's beaches, shopping and dining, and the property itself has spectacular views overlooking the ocean. Guests can enjoy colorful sunsets while filling up on complimentary wine, beer and appetizers.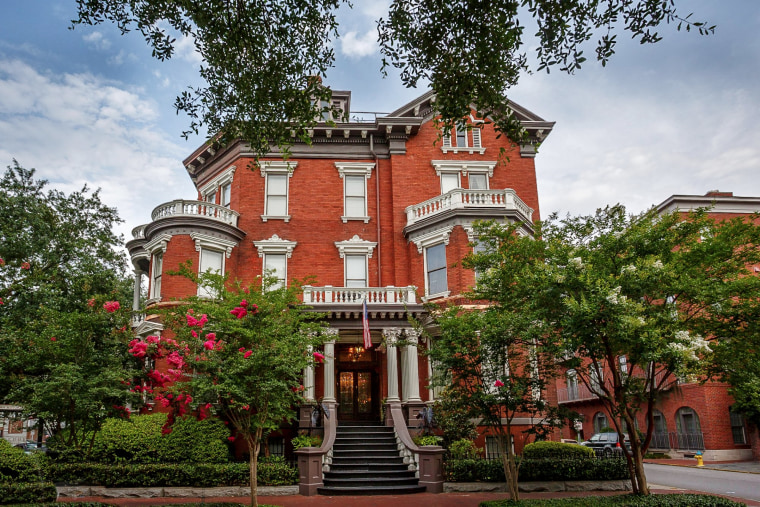 With high attention to detail, from the made-to-order breakfast to the warm, freshly baked cookies in the rooms each night, this boutique inn is housed within a traditional Georgian mansion. For an added fee, guests can add on specialty romantic packages that are sure to impress.
Looking for a little more adventure on your romantic escape? The Inn Above Oak Creek has you covered. Located at the center of Indian ruins, red rock formations and state parks, this hotel offers guests the opportunity to explore the area on foot, or by mountain bike, horseback or even hot air balloon.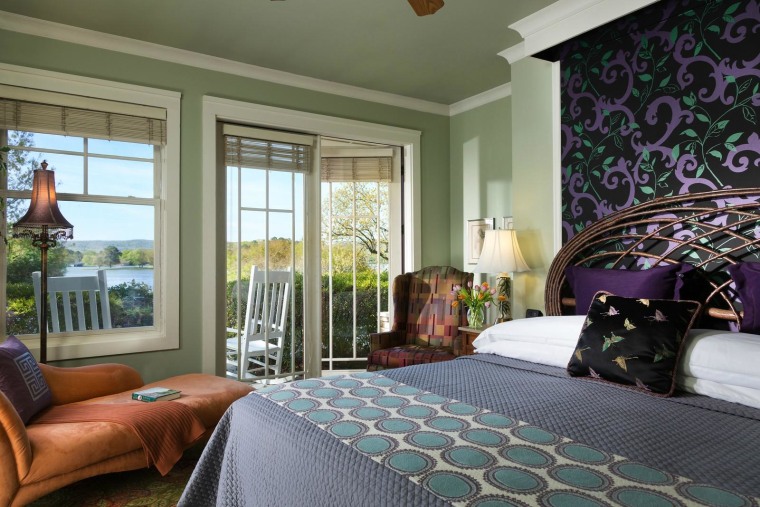 In addition to its gourmet breakfasts, which reviewers cite as a highlight, this hotel offers guests a pre-dinner or private boat cruise, resuming on March 15, that features cheese and cracker assortments, wine and fresh fruit. Couples are also encouraged to bring their fur babies along as the hotel has four pet-friendly rooms. Each dog receives a special welcome gift and personalized note upon arrival.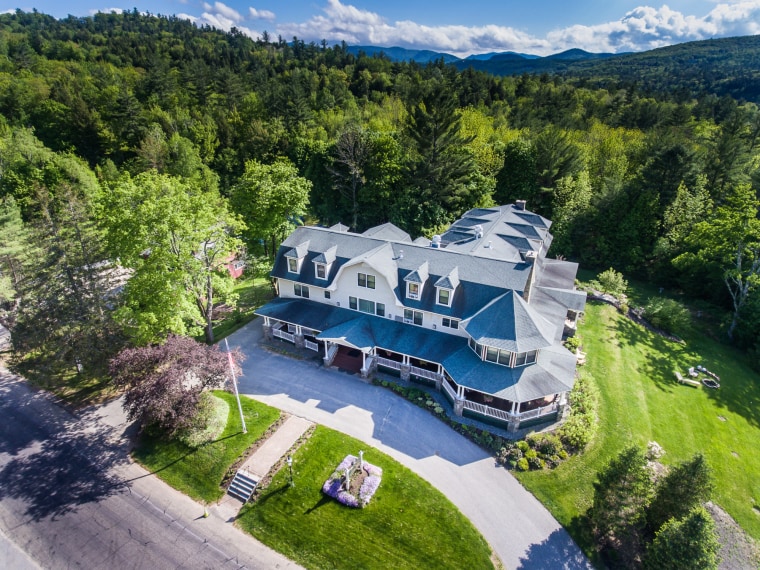 The hotel offers 16 unique guest rooms and three private cottages to choose from. While on property, guests can relax at the spa and pool, hike in the summer or ski in the winter. There are also multiple "themed" weekend retreats throughout the year, including a Great Escape Mystery Weekend for Two, and Grapes and Grains Weekend.
8. Hotel Cheval (Paso Robles, California)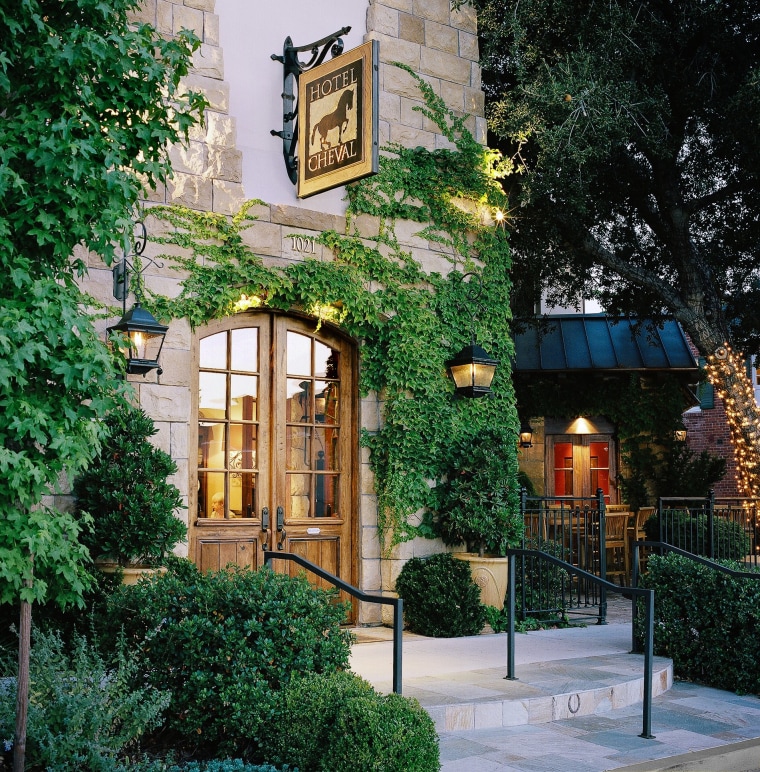 There's a s'mores butler who has been specially trained to ensure the perfect "golden brown gooey-ness" is achieved every time — need we say more? During the day, guests can enjoy a sommelier's workshop on the property, spend the day wine tasting or wander through downtown, which is just steps away. TripAdvisor recently named the city of Paso Robles as one of the top 10 U.S. spots to visit this year.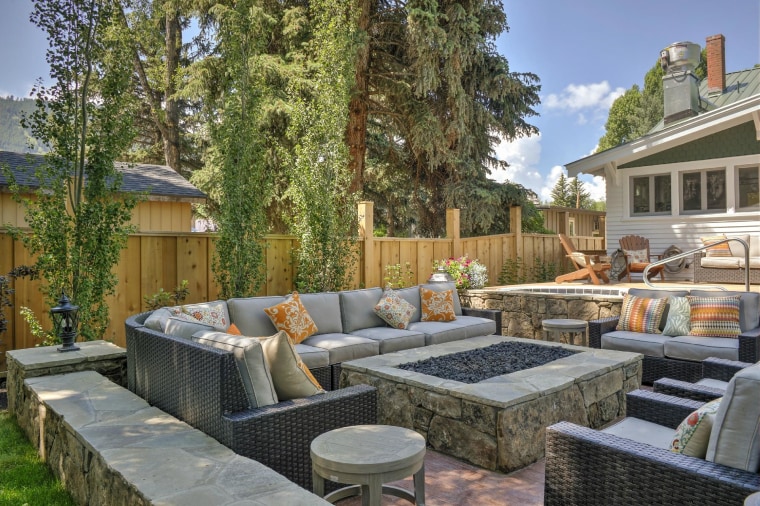 This historic, hidden gem recently underwent a nine-month renovation, which has resulted in a cozy and traditional looking mansion with contemporary furnishings and fixtures. Friendly staff are readily available to assist with anything a guest may need during his or her stay.
10. Stephanie Inn (Cannon Beach, Oregon)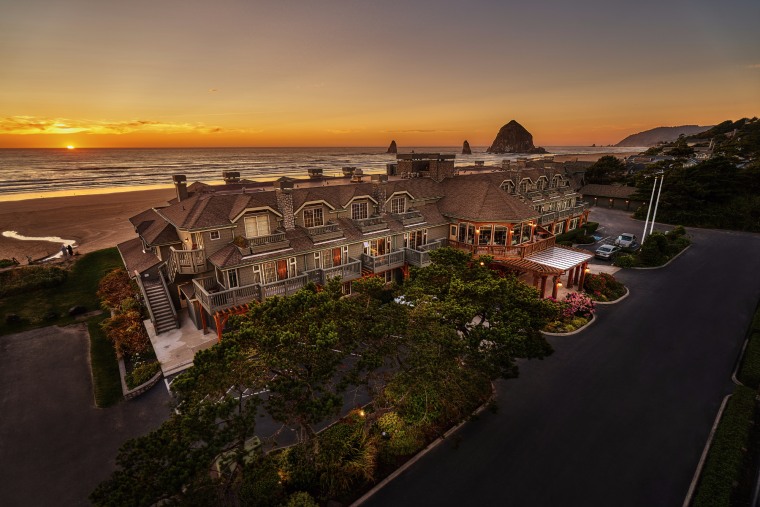 It doesn't get much better than the setting of this boutique hotel. Located right on the water of Oregon's north coast, all guest rooms either have an oceanfront or mountain view. The hotel provides extra packages to choose from, which include weddings, romance specials, birthday celebrations, beach bonfires and picnic lunches.
Dreaming of a romantic vacation a little farther from home? Here are the 10 most romantic hotels worldwide: