Your New Year's resolution list may include traditional goals like getting in shape or keeping in better touch with friends and family. But if you've caught the travel bug recently, your list may also include hitting the road more. But where should you go in 2017?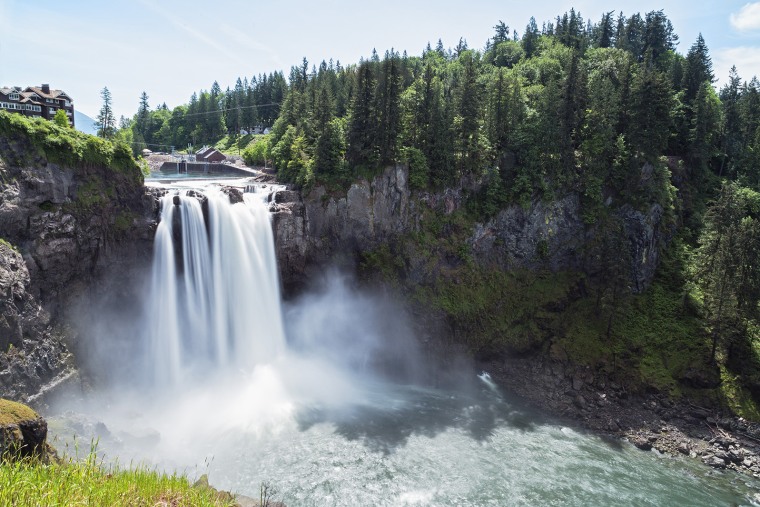 While bucket list destinations like Machu Picchu or the Galapagos might be top contenders, there are a number of spots right here in the U.S. that are equally worth a visit. And to make it even easier, travel media company Lonely Planet just announced its annual "Best in the U.S." 2017 list, which names the top 10 places to visit next year. To come up with the list, Lonely Planet turned to travel experts who scoured the country for destinations that are up-and-coming, overlooked or offer new, inviting reasons to visit next year.
RELATED: 8 things your flight attendant wishes you knew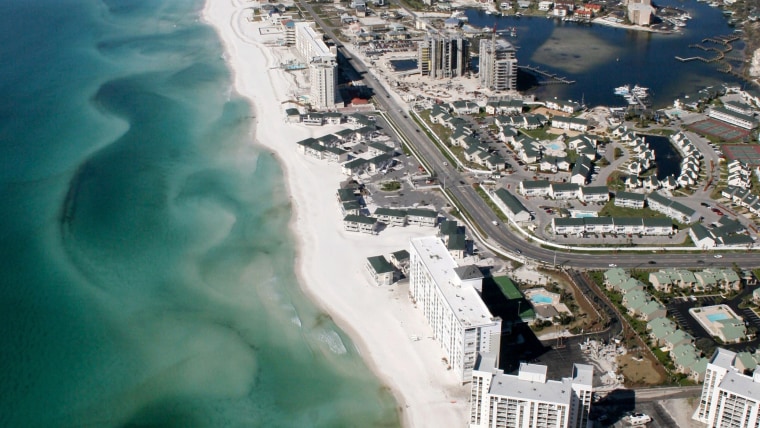 "This year's list is incredibly diverse, spanning from coast to coast, giving a panoramic tour of America," said Lonely Planet magazine managing editor Rebecca Warren in a statement. "Whether travelers want to escape to the mountains, get transported back in time or relax by the beach, these are the destinations to be excited about."
Asheville, North Carolina, came in at No. 1 this year as the small city packs a big punch in terms of its offerings. It is known for its welcoming, creative spirit, eclectic architecture and booming food and drink scene. All of this, of course, is surrounded by some of the most stunning scenery in the country.
RELATED: Top 10 destinations to add to your bucket list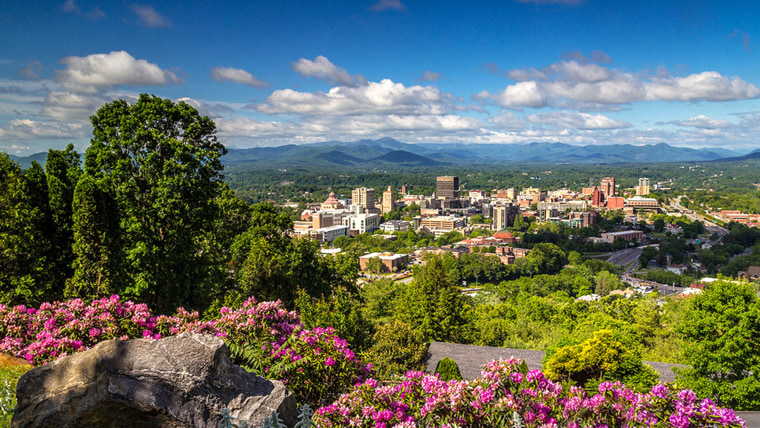 Just behind in second place is western Washington, boosted by the announcement that TV drama "Twin Peaks" will be making a comeback in 2017. But more than David Lynch fans clamoring to set foot in in the world of their beloved show, there are Instagram-worthy landscapes that will make any nature lover swoon. For foodies, new farm-to-table dining and microbrewing locales are emerging in Seattle and the San Juan Islands.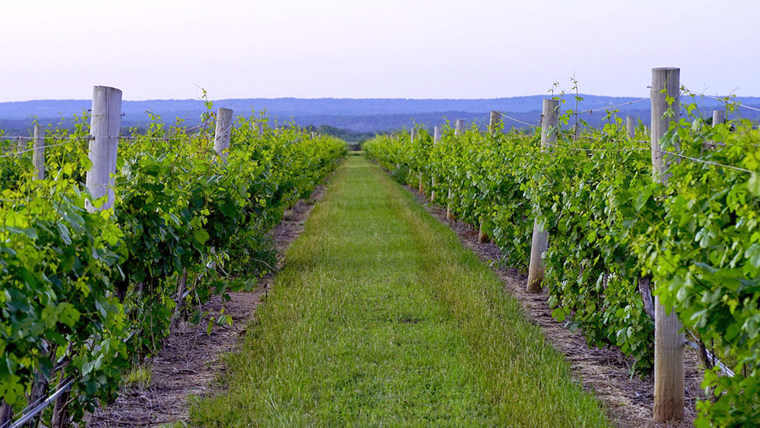 RELATED: Here are the best and worst airports in the US
Rounding out the top five are Lincoln, Nebraska, which is hosting festivals throughout the year to celebrate its 150th anniversary; California's Low Desert; and Montana's Flathead Valley. Meanwhile, other notable or surprising places that made the list include Texas' relatively unknown wine country (No. 8) and a strip of the Florida coast that will make you think you're in the Caribbean (No. 10).
Check out the full list below.
8. Texas Hill Country wine region