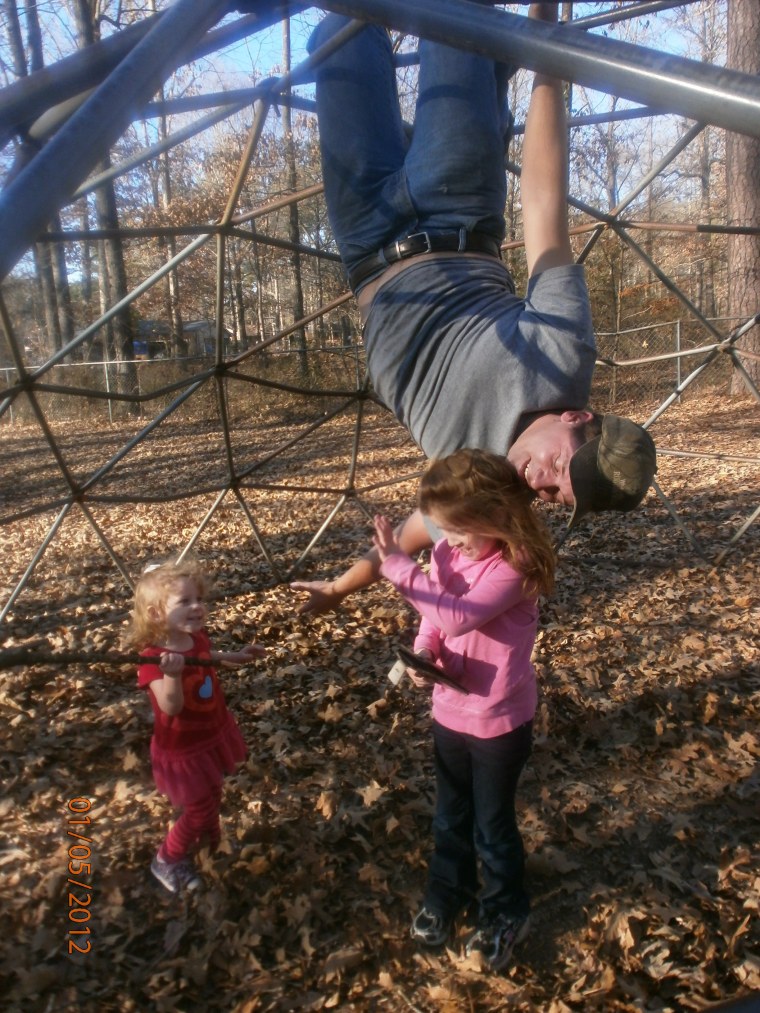 We at TODAY Moms talk a lot about, well, moms. But we are just as interested in dads. As was revealed in this week's Dad survey story, most fathers would love some verbal recognition or a pat on the back for the great parenting they do.
So, what better way to honor them this Father's Day weekend than by celebrating them in photos, along with the objects of their affection? We asked TODAY Moms' Facebook friends to share pics of Dads and their little dudes and dudettes. Thanks to all who submitted photos, and to all you dads: Way to go!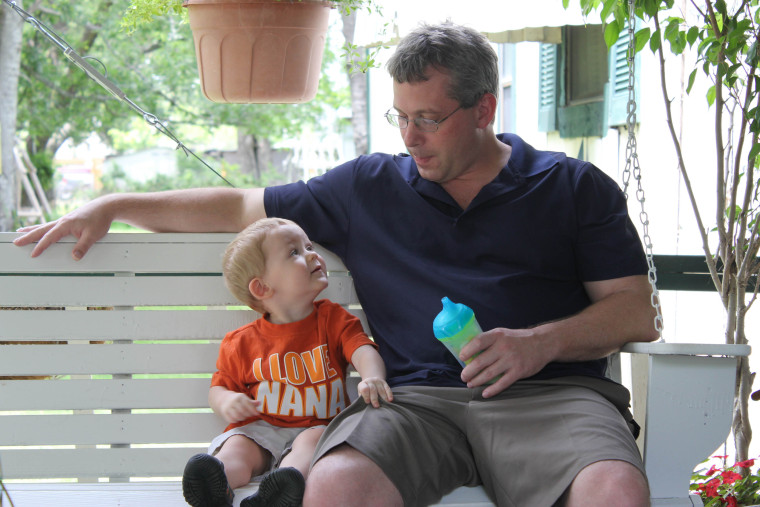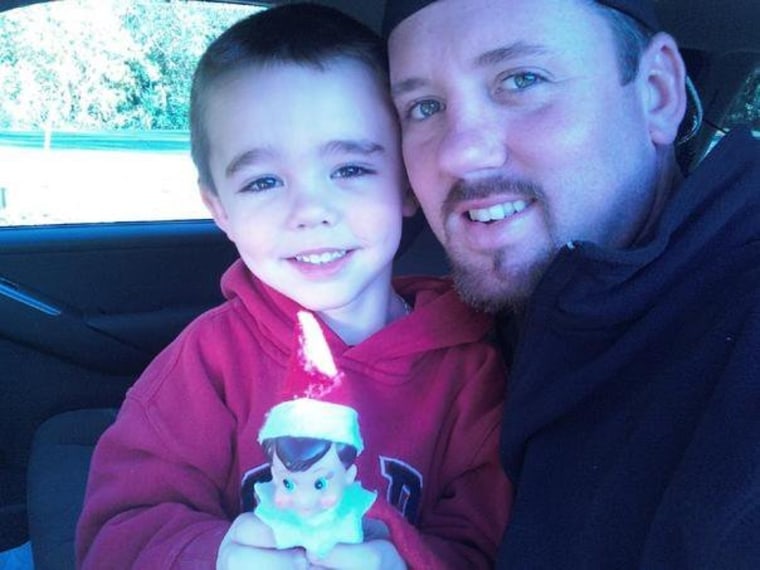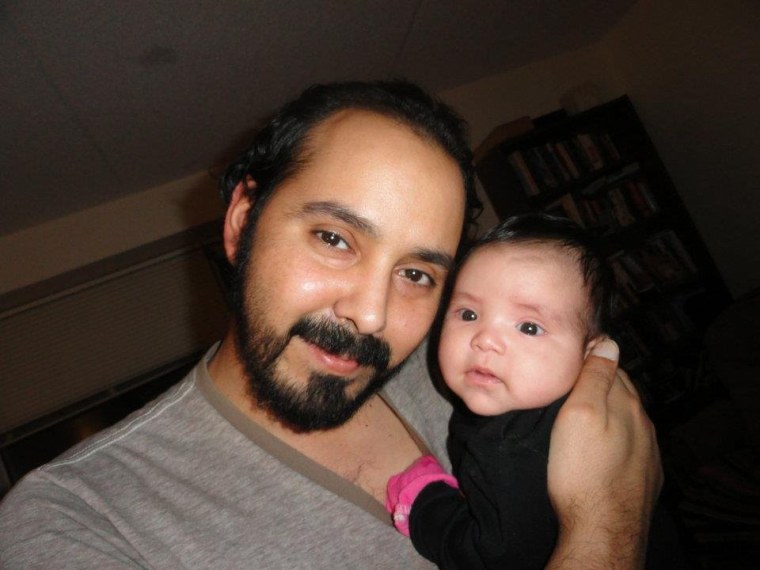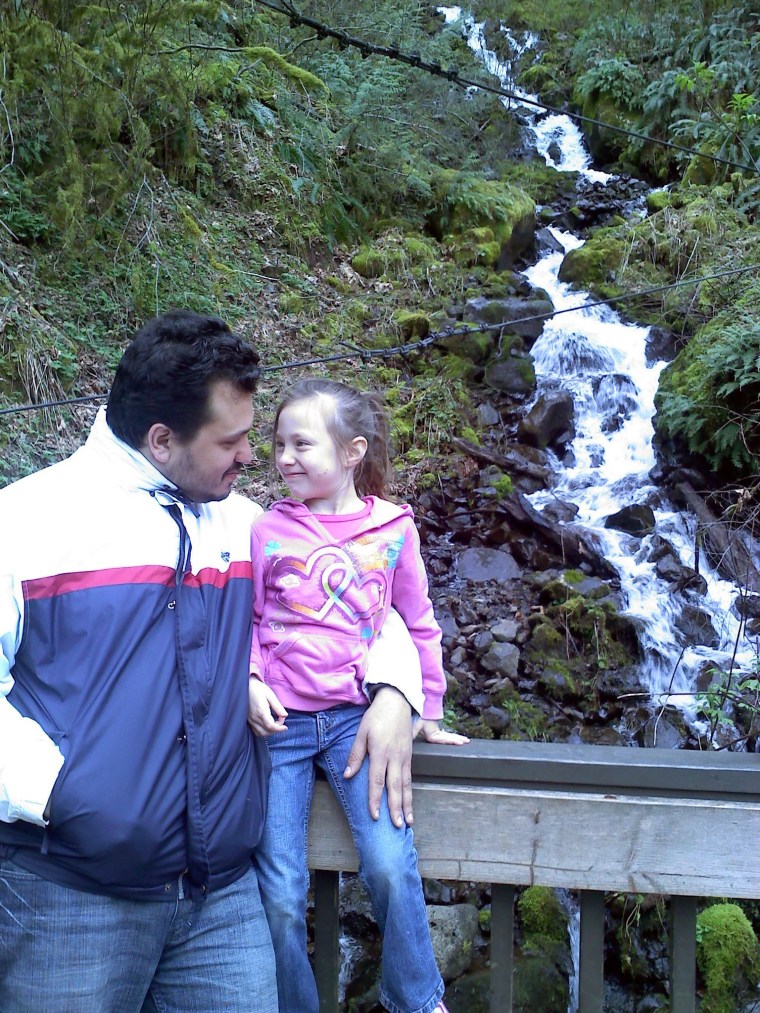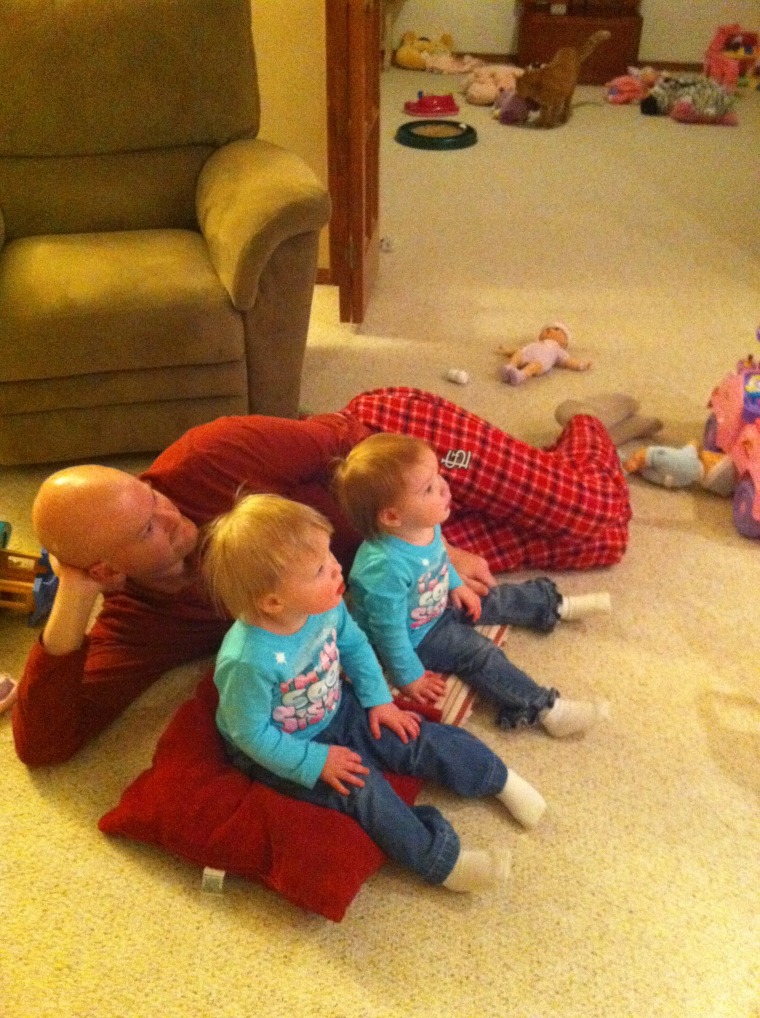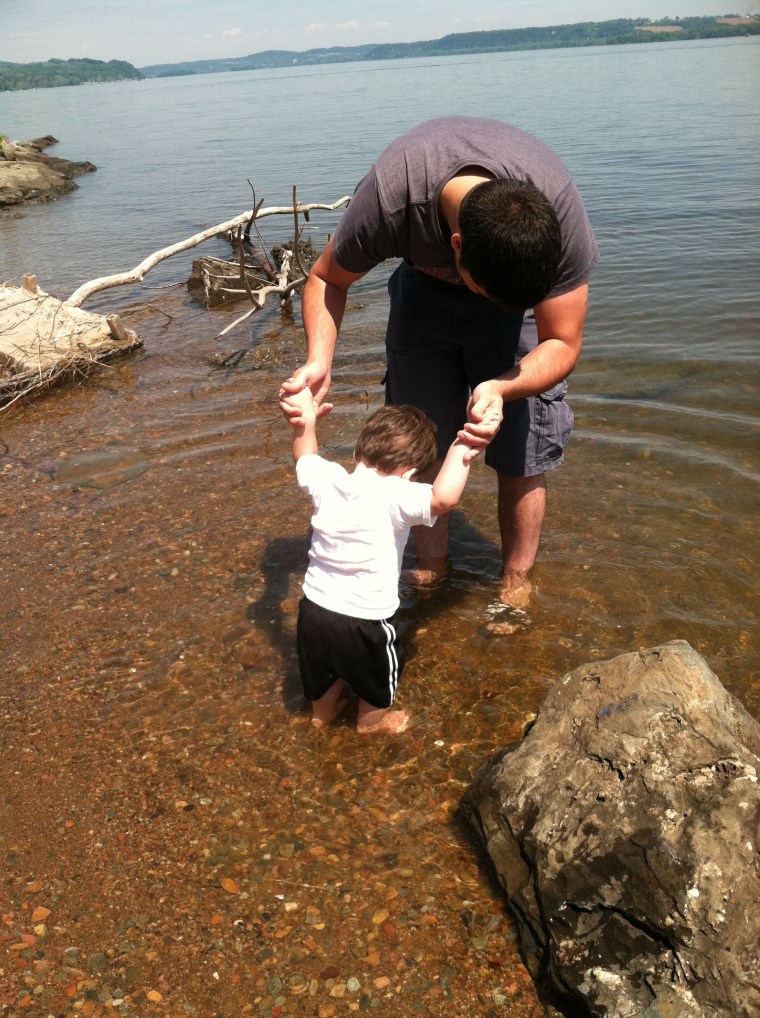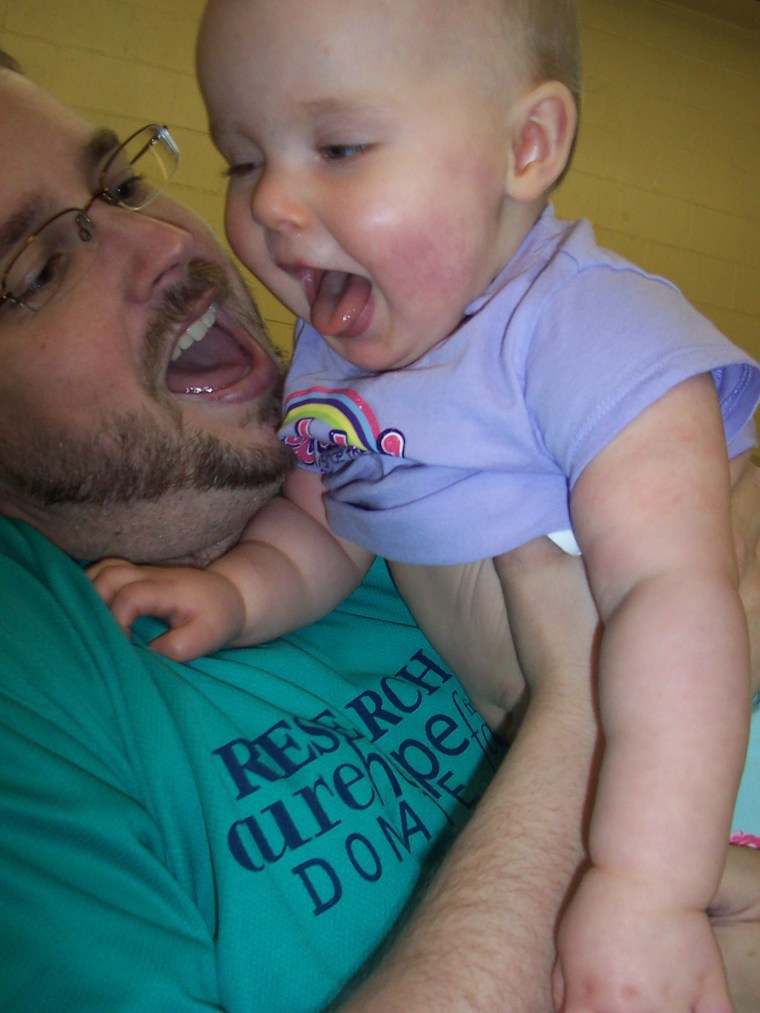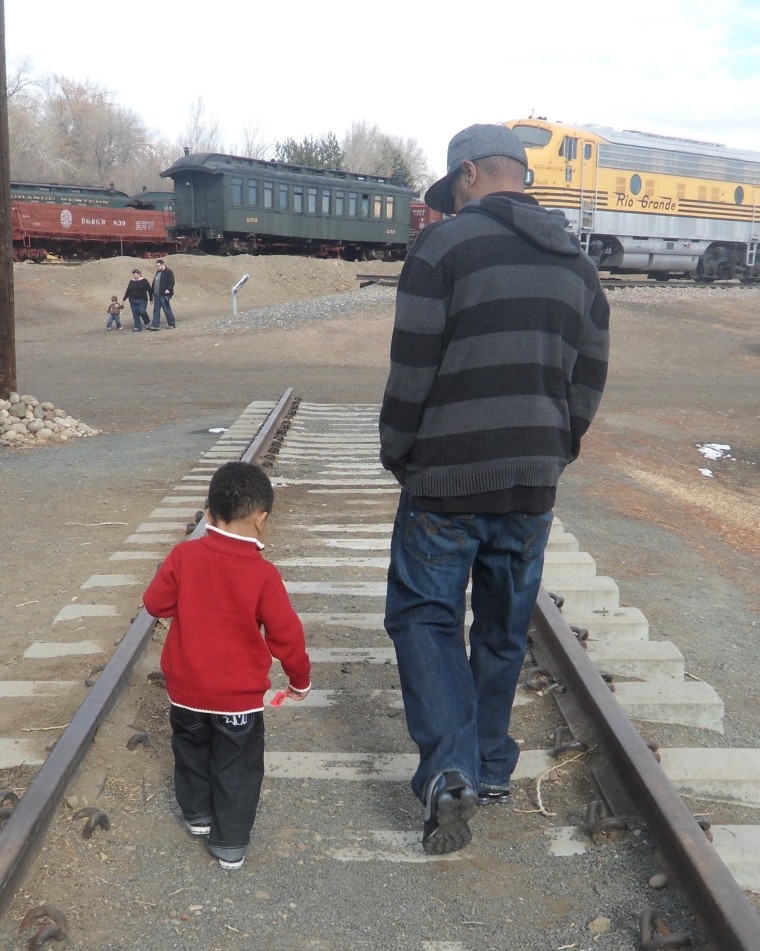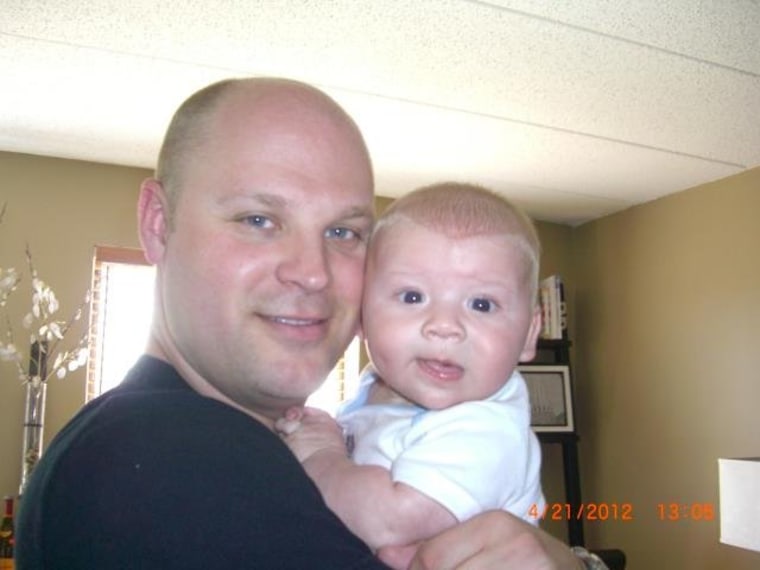 Have a happy Father's Day with these related stories:
5 reasons dads are better than moms
Dad bottle-feeds baby: Oh, the horror
The hottest dad in America is...