In the flood of popular baby names, one has surprisingly ridden to the top: Noah.

Noah has replaced Jacob as the top baby name for boys, while Sophia remains the top name for girls, according to the Social Security Administration, which revealed its top baby names for 2013 on TODAY this morning.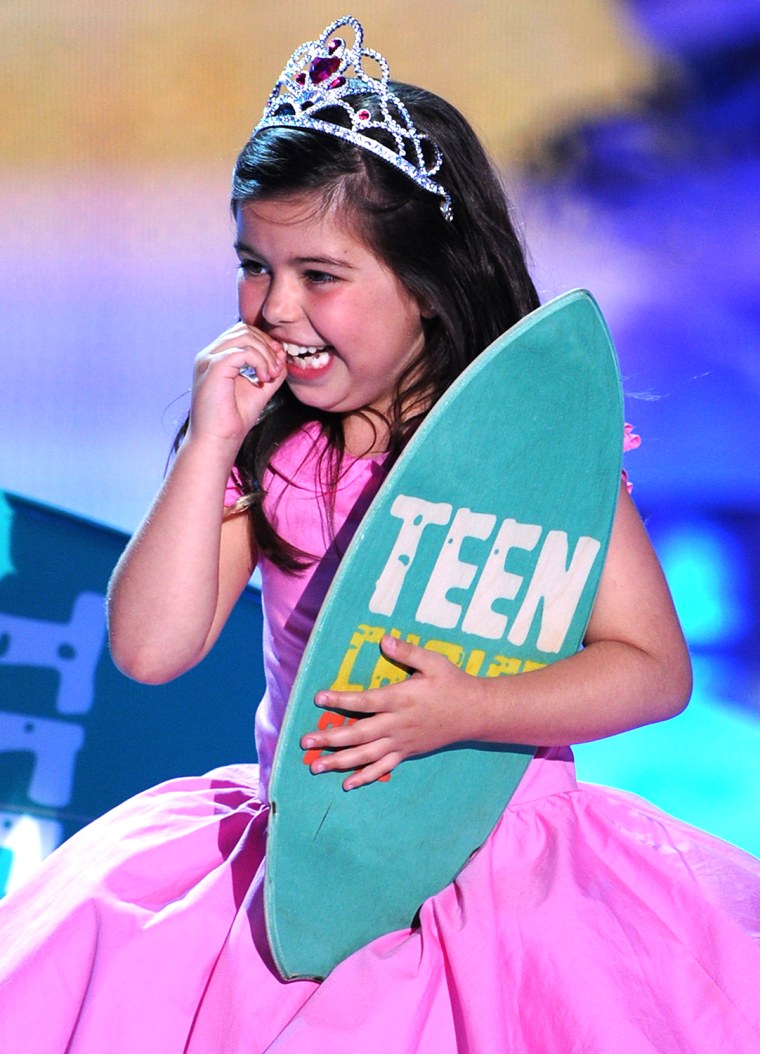 The SSA's top names for boys are: 
1. Noah
2. Liam
3. Jacob
4. Mason
5. William
6. Ethan
7. Michael
8. Alexander
9. Jayden
10. Daniel. 
The top names for girls are: 
1. Sophia
2. Emma
3. Olivia
4. Isabella
5. Ava
6. Mia
7. Emily
8. Abigail
9. Madison
10. Elizabeth.
It's a stunning move up for Noah, which is the first new boys' name at No. 1 other than Jacob or Michael since 1960. (Jacob occupied the top spot from 1999 to 2012, and Michael was tops from 1960 to 1998.) It's the third straight year for Sophia, announced the SSA, which has compiled data on baby names since 1880. 

The baby names list is compiled from all Social Security card applications for each year, and there were approximately 4 million births in 2013, says Carolyn W. Colvin, acting commissioner of the Social Security Administration. Parents supply the name to the agency when applying for the child's Social Security number.
Sophia and Noah are a worthy pair, says Pamela Satran, co-founder of the baby name website Nameberry. "Both names have long histories, worthy namesakes and a modern, fashionable feel. And they appeal to a wide range of parents from different regions of the country, different ethnic groups, a variety of education and economic levels," says Satran. "That's what it takes to be the top name."
One reason Noah's ascent to the top spot surprises experts like Satran is that there doesn't seem to be major celebrity or pop culture influence. Yes, Russell Crowe currently stars in the movie "Noah," (loosely) based on the Biblical story, but the name was America's favorite before the film came out.

Of course, there's that famous Noah who inspired the movie, the one with the Ark, the flood and the animals two by two. And Noah is easy to spell and pronounce, which gives it an edge in the popularity contest. "It's one of the new generation of softer boys' names, with its vowel-sound ending, which also gives it an enlightened, contemporary feel," says Satran.
In other male moves, Daniel has cracked the top 10, knocking off Aiden (though its variant, Jayden, still captured No. 9 on the list). And Liam's ascent to the number 2 spot (from number 10 last year) is shocking, says Satran, who adds Liam was virtually unknown in the U.S. before the 1960s. Actor Liam Neeson's stardom hasn't hurt, we're guessing.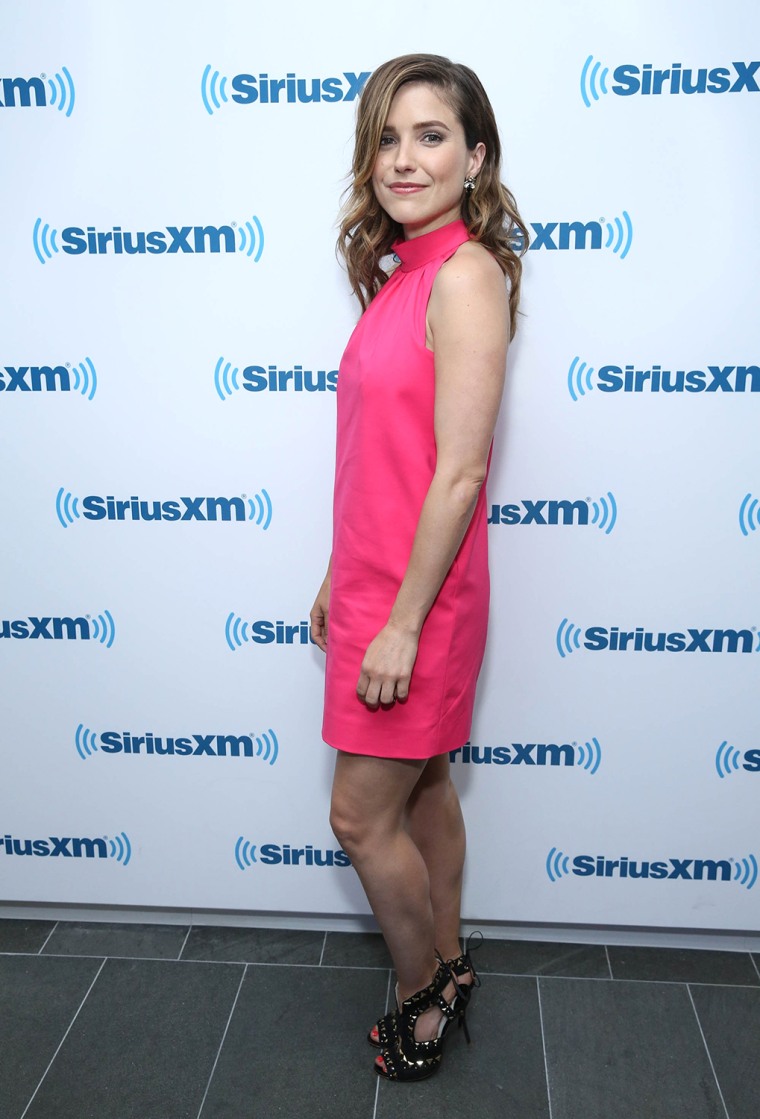 For girls, Sophia not only reigns supreme, but its sister Sofia has reached its highest ever spot at number 13. (One fun tidbit from Colvin of the SSA: Names that sound alike with different spellings are counted as separate names. For example, Kaitlin, Kaitlyn and Kaitlynn all have different ranks.)
The fastest riser for girls is Daleyza, which increased in popularity by more than 3,000 spots, says Colvin. The SSA credited the popularity of the name to the influence of Latino singer and reality TV star Larry Hernandez, of the TV series "Larrymania," whose 3-year-old daughter is named Daleyza.

The second fastest riser for girls is Marjorie, while the two top trending names for boys are Jayceon and Milan.

Satran says the fact that the boys' side of the top 10 list includes more dramatic changes than the girls' side is due to boys' names becoming more sensitive to fashion swings and pop culture influences, while girls' names are becoming more closely tied with tradition and history.
"Parents are giving their sons family names less often while they're looking for names for their daughters that are more serious and transcend momentary fads," she says.
"Good stoic names," said TODAY's Carson Daly, whose children are named Etta and Jackson. "We like those names, too." Meanwhile Natalie Morales, mom of Luke and Josh, knows the pain of choosing a name that turns out to be more popular than you expected: "It's the hardest thing to do as a parent, naming your kid, then you end up in your second grade class and everyone is named Josh."