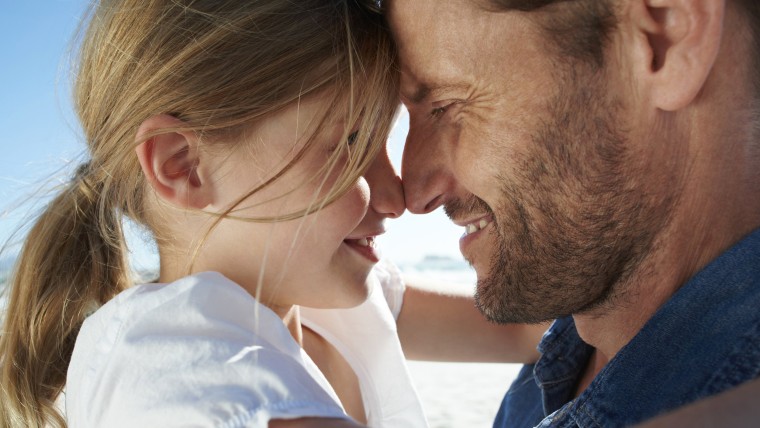 Do you have an amazing dad?
TODAY is looking for a few superdads to celebrate this Father's Day. We want children (and adults) of ALL ages to write us and tell us why your father is the best!
Maybe he's an unsung hero; maybe he doesn't always get the recognition he deserves; maybe you'd like to give him the ultimate Father's Day gift. Here's your chance! Click here to email TODAY and tell us all about your deserving dad.
Tell us: What makes your father a superdad? Why is he so special to you? And what would be the best way to surprise your dad and show him your appreciation this Father's Day?
We know you could write a book about how great your dad is, but please: Keep it to 200 words or less. Include a photo or video of your dad, and be sure to tell us your town and your contact information; a TODAY producer may contact you to follow up.