As soon as those two lines appeared on the pregnancy test, I got nervous about telling my best friend.
Since we were teenagers, she's known that children weren't necessarily part of her life plan and that despite all cultural pressures to the contrary, motherhood wasn't an imperative for her. Fast forward to our 30s: I was having a baby and she didn't plan to.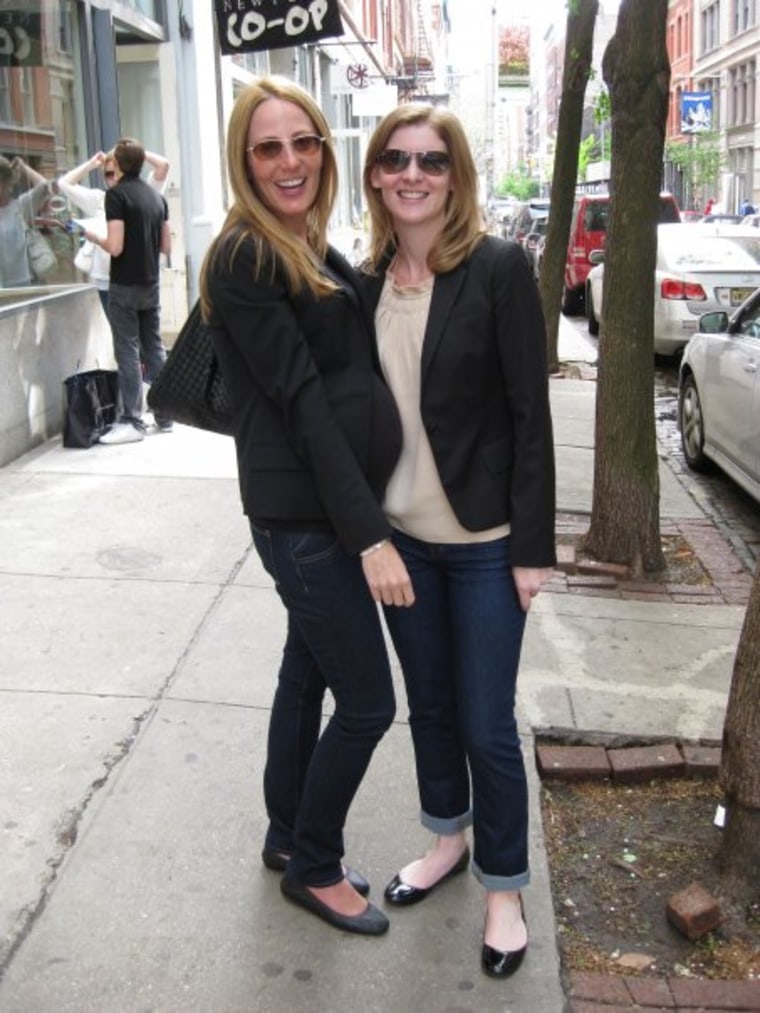 More than anything, I was afraid of losing my best friend. As I entered the dark world of diapers and she maintained her child-free existence, would she start to find me dull? Would I find her lifestyle "selfish"?  
Recent data implies that my friend and I are far from alone. And that more women than ever are trying to navigate friendships where one of them has decided to have children and the other doesn't have kids of her own— either by choice or by circumstance.
This week's Time cover story examines the growing trend of women opting out of motherhood, to "have it all" and cites a 2010 Pew Research report that shows, what is, according to the article, a "dramatic" and "sudden" rise in childlessness across all racial and ethnic groups, "adding up to about 1 in 5 American women who end their childbearing years maternity free."
Time's new issue has already been called controversial for asking why the "burden of justification" almost always falls on the childless woman, not the parent. After all, who asks someone: "Why do you have kids?" It's always: "Why don't you want any?"
So how can women who choose such divergent paths remain close friends, without judging or resenting one anther?
Physical distance may make the child-free/parent friendship easier, says Sparrow King, 43, of Hoboken, N.J., who first told her friends and family she wasn't interested in having children in her early 30s, before she met her husband.
Today, King is married and focused on a different kind of "baby"— starting a new home décor business, Sparrow & Kat, and she hopes to add a dog or two to her family sometime soon. Two of her close girlfriends have kids: one in California, who is the mother of four girls under age 8, and the other, who lives in Denmark, with her two young daughters and son.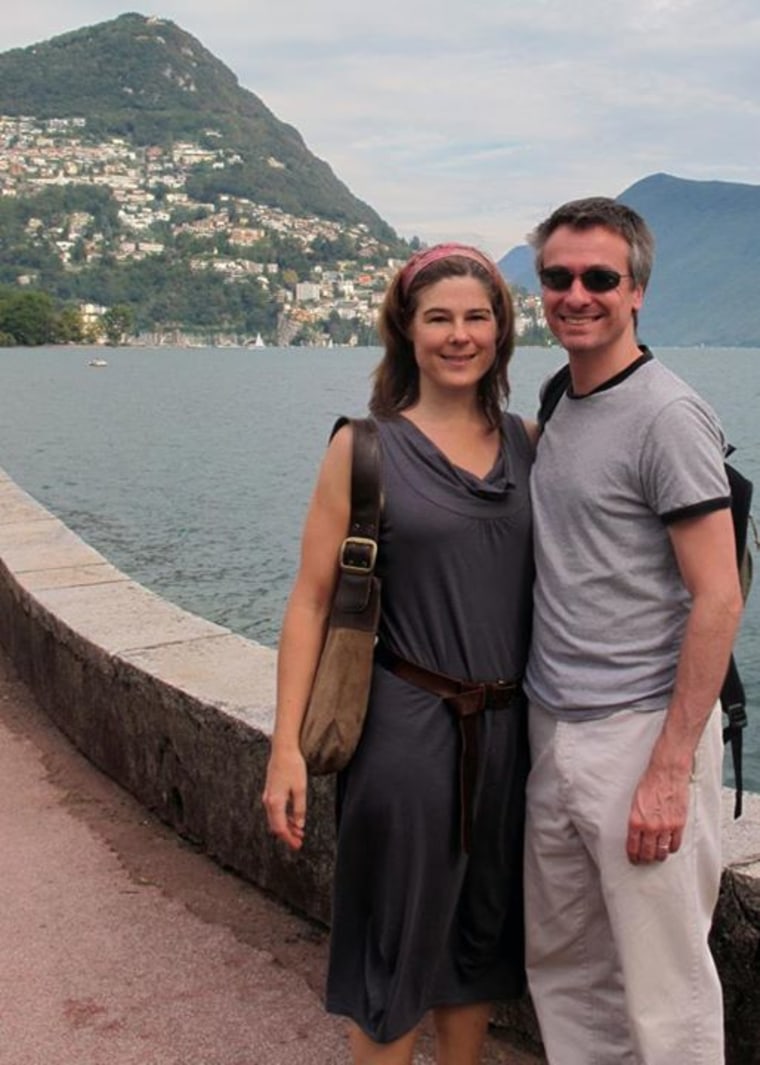 "The only time the kids affect our friendship is when [one of them has] to hang up suddenly to take care of a crying baby," explains King, "or can't Skype at the moment because the kids are having a sleepover and the house is chaotic."
And while King loves hearing anecdotes about her friends' children, she believes her relationships would not have survived if her girlfriends had lost all sense of reality outside of motherhood.
"Maybe the fact that my friends live so far away prevents either of us from getting frustrated with the other in day-to-day situations," King says.
For Leslie Farnsworth, a Houston, Texas, CEO, seeing how modern parenting has evolved over recent years has turned her off to the idea of having kids of her own.
"I never felt entirely sure I wanted children," says Farnsworth. "[But] today's parenting seems so competitive and all-consuming and it seems parents no longer have their own lives and interests."
Her advice for parents who want to remain close with a child-free friend: talk about your children, because your girlfriend truly does want to hear about your little ones. But do not get into a long "dish session on every detail of your kids' lives" and completely forget to ask your friend what is happening in her world.
"From the moment you hear your best friend is expecting, your relationship is going to change," says Melanie Notkin, founder of Savvy Auntie, an online resource for women who are "aunts" either by choice or biology— and usually don't have children of their own.  

According to Notkin, the PANK, or "Professional Aunt, No Kids" – an acronym she coined— now describes 23 million, or one in five, women in the U.S. (curiously, the same percentage of females the 2010 Pew report found who reached the end of their childbearing years childless).
"A new 'aunt,' especially one who doesn't plan on having kids of her own, doesn't have a group to turn to for support," explains Notkin. "And that's why she needs an online network to help her be a strong positive force in both the mom and child's life from the beginning."  
Luckily for me, my best friend managed to do just that. Four years later, she doesn't find me dull just because I'm a mother. And I certainly don't find her "selfish" because she's chosen to remain childfree.
 Jacoba Urist is a business, health and lifestyle reporter in New York City. Follow her on Twitter @JacobaUrist.