Ask the author: Click here to post your questions for Amy Chua and Jed Rubenfeld on our Facebook page, and they will answer a selection. What do you want to ask Tiger Mom (and Dad)? 
Amy Chua ignited a fierce parenting debate over her praise for raising children "the Chinese way." Now, the woman known as the "Tiger Mom" is stirring more controversy with her theory about what it takes for kids — and adults — to achieve success.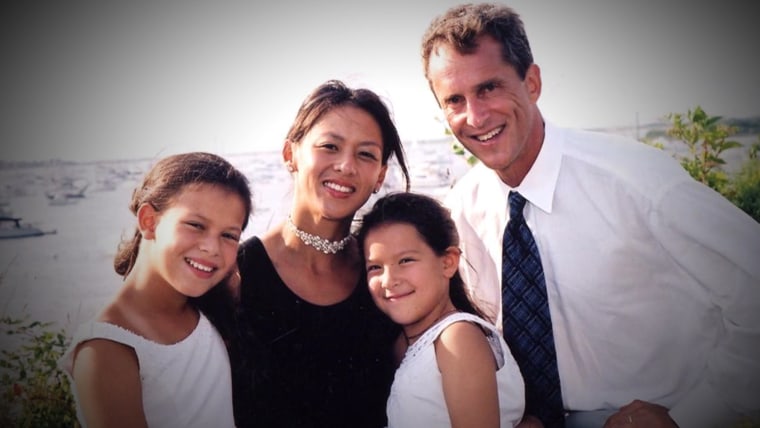 Chua and her husband, Jed Rubenfeld, appeared on TODAY Monday to defend their new book, "The Triple Package: How Three Unlikely Traits Explain the Rise and Fall of Cultural Groups in America," which argues that certain groups do much better than others in America.
The authors say they succeed because of three elements: a superiority complex, insecurity and impulse control. Some of the groups that thrive because of those traits, according to the authors: Cubans, Nigerians, Jews, Mormons, Indians, Lebanese, and Chinese-Americans.  
Critics say the book perpetuates racial stereotypes, but Chua said it simply takes a look at what triggers human motivation.
"The focus on groups is what's making everybody so upset," Chua told TODAY's Savannah Guthrie. "The groups actually change over time. The groups successful today won't be 10 years from now."
Added Rubenfeld: "Any time you talk about groups in America, there's going to be sensitivity, but our book is the polar opposite of racist... (it) is written to prove that what propels success has nothing to do with race. It's not innate, it's not biological; it comes down to three qualities that are open to anyone of any background."
The superiority complex is a belief that you're exceptional or special and that's something that can be instilled by a parent, Chua said. Insecurity is a feeling that what you've done is not good enough, while impulse control is the ability to resist temptation. A combination of all three is the magic formula for and the ultimate driver of success, the couple argues.
Anyone can be successful, but you need to strive and prove yourself, Chua said. She expressed surprise that the book has attracted so much controversy and noted that while people are focusing on the handful of groups mentioned, there are actually dozens of groups that are outperforming.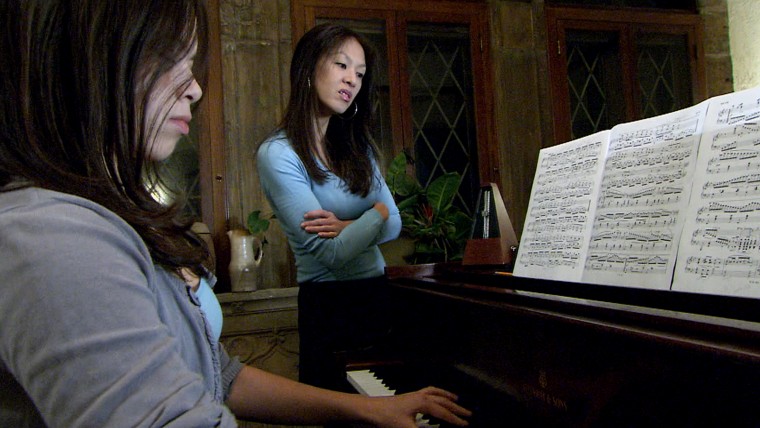 The couple was surprised to find the longer some of these groups are in America, the less successful they become. For example, Asian-American kids stop outperforming their peers in the third generation, Rubenfeld said.
Chua first gained notoriety in 2011 after detailing her strict parenting style in "Battle Hymn of the Tiger Mother" and crediting this approach for raising successful children. 

She revealed she never allowed her daughters to attend a sleepover, choose their own extracurricular activities or get any grade less than an A. 

Chua believes this traditional Chinese parenting style sets up kids for the future much better than the more lax Western approach to raising children.

Chua Is Chinese-American. Rubenfeld is Jewish. Both are Yale law professors.