Every mother knows she's got the cutest baby around. Share the cuteness, and your child could become our TODAY JOHNSON'S® Baby of the Week!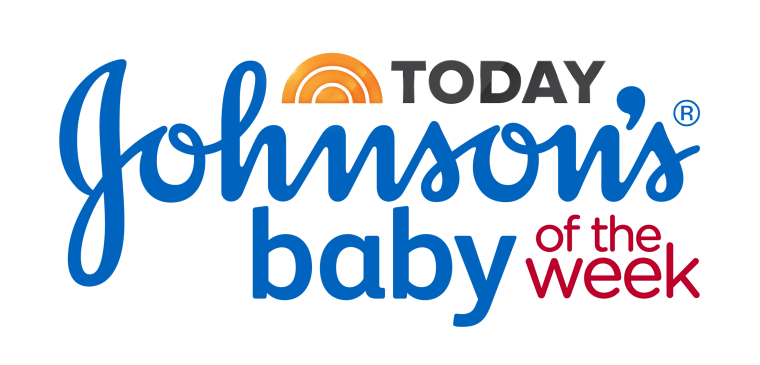 TODAY will pick a handful of baby photos every week to feature on Kathie Lee and Hoda and online. Families whose babies are featured on air will receive a JOHNSON'S® Baby gift basket and a $50 Walmart Gift Card courtesy of JOHNSON'S® Baby — plus of course, bragging rights! (Like you need another excuse to brag about your beautiful baby.)
Check back Friday for our weekly batch of featured babies.

While any baby photo is a cute baby photo in our books, here are some tips for taking a photo with the best chance to be selected by TODAY:

Babies must be 8 weeks or younger.
When it comes to our little ones, safety first! All photos should depict the baby in safe environment. For example: buckled safely in a car seat while in a car, holding an adult's hand near water, safely supported in a swing, wearing a hat in the bright sun.
Your little one has a cute baby booty, and that is OK to photograph. But frontal nudity is a no-no.

We want to show what your baby looks like now, so photos must have been taken within the last 3 months. 

Keep the focus of the photo on the star attraction: the baby. So make sure there are no visible logos or recognizable television, movie or toy characters (as those are commonly trademarked and can't be in our photo gallery).

We also cannot use photos with professional photographers' watermarks, so please use candid photos — we are sure that you have plenty of them, Mom and Dad!

Of course, you have hundreds of cute photos — but please, enter only one per baby.

We know there's nothing cuter than a baby fresh out of the bathtub, but we can't use photos of any babies near water unless a parent or parent's hand is visible.

So don't be shy! Click on the "Add photos" button below to submit your baby's photo. And check back with TODAY Moms to see your photos here.

Click here to read official rules.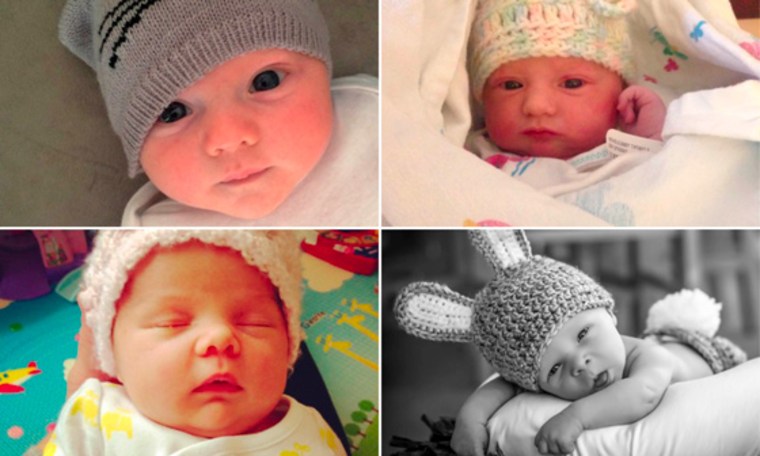 View previous babies of the week here. 

Enjoy some of our favorite TODAY Moms baby stories:
Pronounced dead, revived by mom's hug: 'Miracle baby' turns two
Ultrasound parties: New frontier in pregnancy oversharing
Jenna's (baby) food for thought: Pregnancy and motherhood with TODAY's Jenna Wolfe
'With all the love we have': Couple meet adopted baby on TODAY