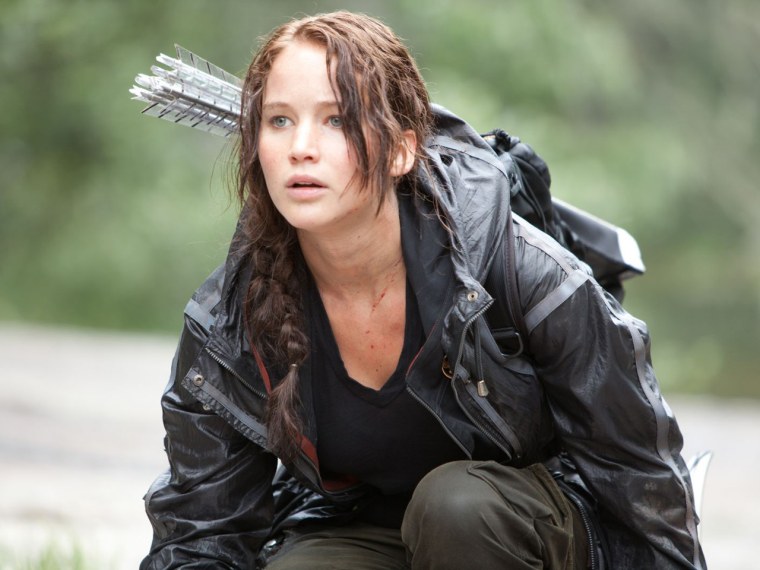 Forget about Jacob and Sophia. How about naming the newest member of your family Katniss or Django?

Those movie-influenced monikers are among the most popular baby names so far in 2013, according to online database Nameberry, which calculated the list based on the most viewed name pages on its site.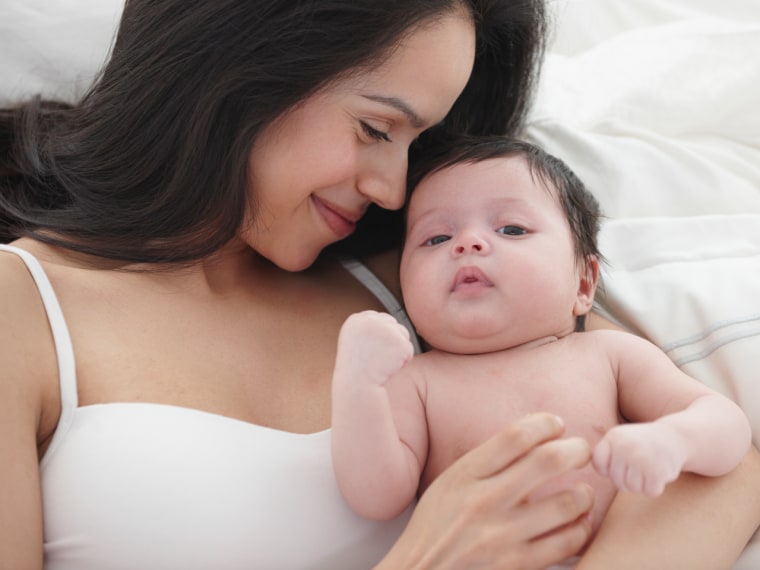 Imogen, which means beloved child, topped the choices for girls. Asher, a Biblical name that means fortunate or happy, was big for boys.
You may remember Jacob and Sophia topped the Social Security Administration's list of the most popular baby names in the U.S. last year. So why are they no-shows in this tally? Nameberry officials say that's because their list suggests upcoming baby name trends.
"The most recent Social Security lists are for 2012, which means they're measuring which names parents chose in the past as opposed to which names parents are likely to choose in the future," said Nameberry cofounder Pamela Redmond Satran.
"The top names on our lists may not even rank right now in the national top 1,000, but are likely to show up among the top names of the next decade."
Besides film-fueled interest in Katniss and Django, names chosen by celebrities for their kids are also getting lots of attention from prospective parents. Harper is high on the girls' list after Victoria and David Beckham picked it as the name for their daughter. Violet and Seraphina are the names of the daughters of Jennifer Garner and Ben Affleck.
Meanwhile, the top unisex names so far this year are Quinn, Rowan, and Sawyer.
Here are Nameberry's top baby names for the first half of 2013:
Girls

1. Imogen
2. Charlotte
3. Harper
4. Eleanor
5. Violet
6. Amelia
7. Seraphina
8. Isla
9. Penelope
10. Katniss
Boys
1. Asher
2. Finn
3. Declan
4. Django
5. James
6. Oliver
7. Henry
8. Atticus
9. Owen
10. Milo
What do you think about these name choices? Let us know on the TODAY Moms Facebook page.