Calling moms, dads, grandparents, and the baby-obsessed! More babies are born in September than any other month, and starting Sept. 23, TODAY will take an in-depth look at having children in today's world. From prenatal to postnatal, TODAY will cover the new approaches, technologies, trends and realities that parents face.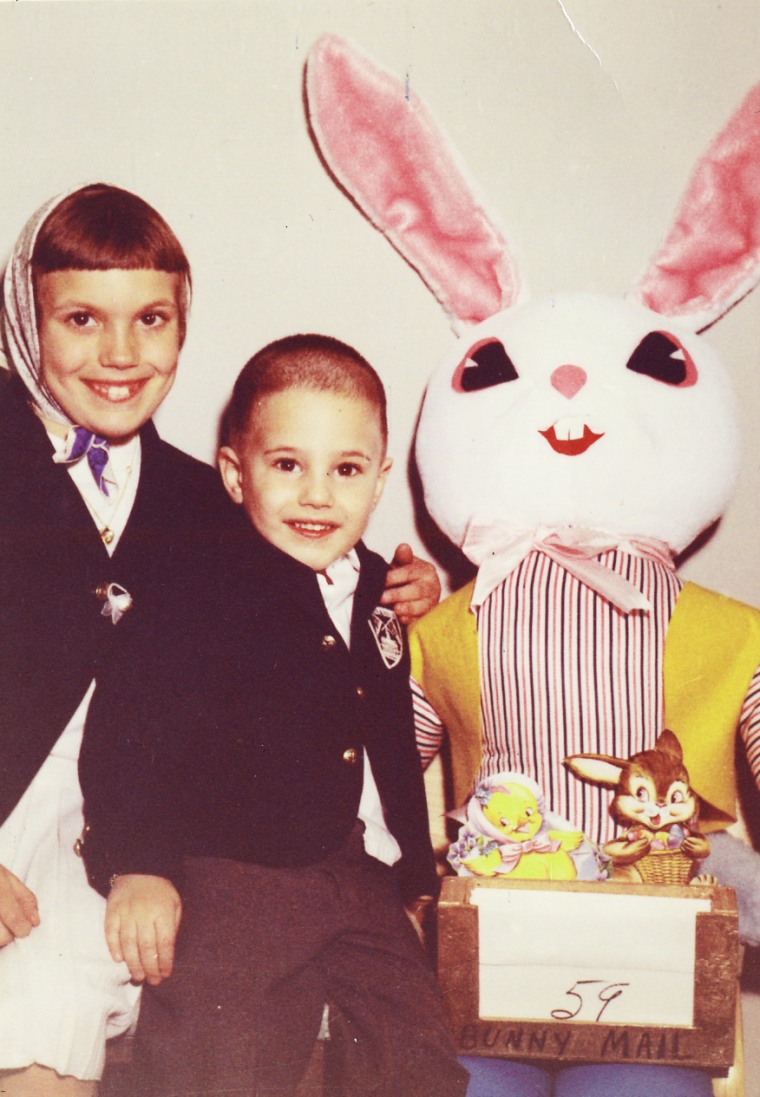 Throughout the week, the TODAY show anchors and hosts will cover everything from fertility frustrations, to birthing options, from mom/dad balance to sleep deprivation. TODAY correspondents and new parents, Jenna Bush Hager, Jenna Wolfe, Stephanie Gosk, Peter Alexander, and Mara Schiavacampo will contribute reports and discuss their personal parenting experiences and what it's like returning to work post-baby. 
To kick off the week, TODAY will be live at four hospitals around the country to capture the moment a child is born.

On Tuesday, TODAY will look at the new frontiers in fertility technology. Dr. Nancy Snyderman will profile a couple struggling to have a baby as they attempt IVF. For the first time on live television, viewers will witness the couple's in-vitro fertilization procedure as it happens.

On Wednesday, new dad Peter Alexander will follow a couple through their first day and night at home with their newborn, and reveal some very recent science on sleep deprivation and the effects on new parents. And in a panel discussion, Matt Lauer, Al Roker, Willie Geist and Carson Daly will talk about the role of dads today. 
On Thursday, nursing mom Jenna Wolfe will examine the attitudes moms are faced with, good and bad, as they venture out with their baby in public.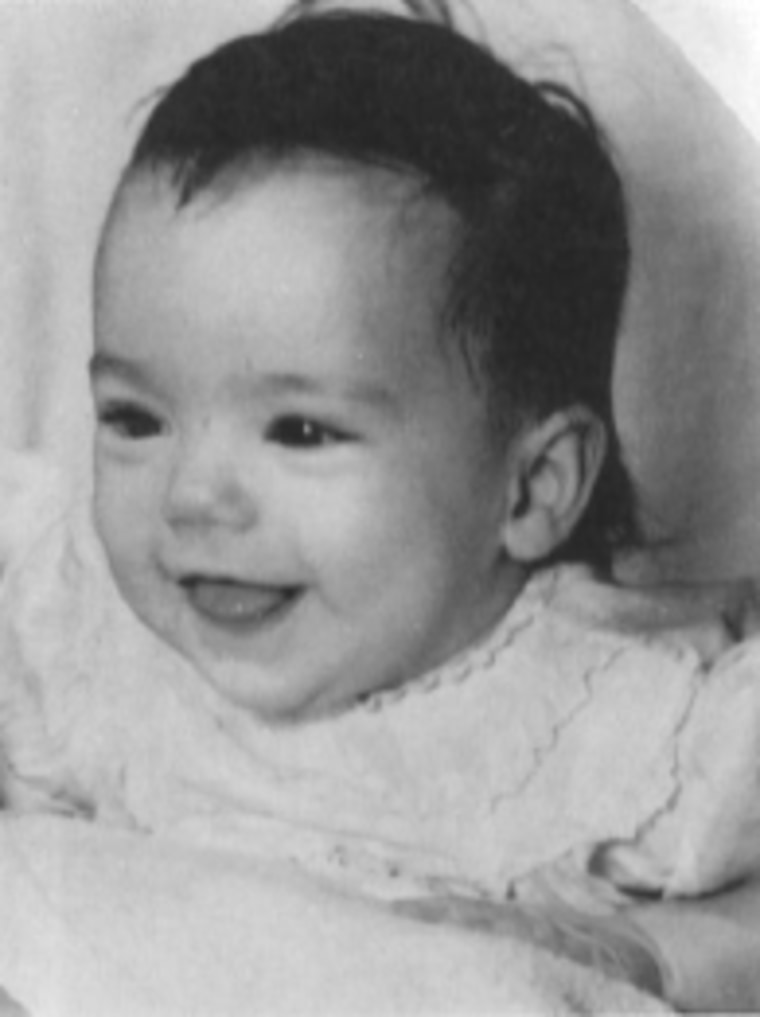 On Friday, TODAY will follow new mothers as they re-enter the workforce after maternity leave and take a look at the challenges they face. The TODAY anchors will also catch up with the parents and newborns from Monday's hospital visits. 

TODAY will also host baby-centric themed events on our plaza all week. If you're in town, RSVP if you'd like to come down to Rockefeller Center for pampering, parties and more. 
Please join in by sending us photos of your beautiful babies with the hashtag #BornTODAY -- we may show your bundle of joy on air. In the meantime, here are a few of our favorite baby snapshots from the TODAY family.