She's known as "Mom Trom" to her 153 children. Yes, 153 children, three of whom are biological and 150 others who have always felt like her own.
"We had always been the family that had everyone else's kids at the house for the summer. Friends, cousins and second cousins, they were always at our house," remembers Marlene Tromczynski, 72, of Kent, Ohio.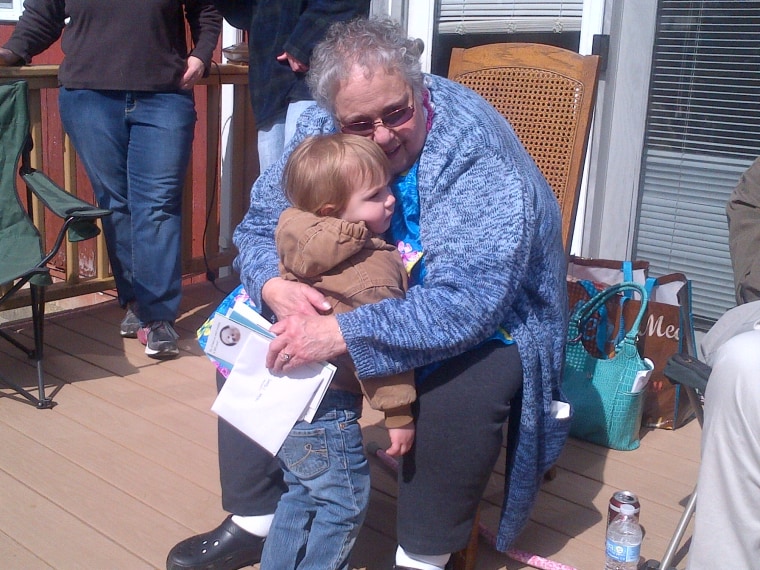 But it wasn't just casual visits from friends and family that filled the Tromczynski home, it was foster children, most of whom were fleeing from abusive families and an unhealthy home life.
Since 1974, Tromczynski has taken 150 children, mainly teens, into her home. The first child, Lori Busch, now 54, was 14 when she fled her abusive home and was placed with Tromczynski.
"I was nervous coming into this family with someone that I didn't know, but I felt very loved and cared for right away," recalls Busch. "I welcomed the different things in the house, like sitting down for dinner and using silverware. My first night, Marlene tucked me into bed and gave me a quilt to sleep with. She said 'I love you' and meant it. I wasn't used to all of that."
Tromczynski and her husband had never planned to start fostering teens, but after a great experience hosting a foreign exchange student they became open to the idea of caring for a child more permanently.
"We decided we'd like to help someone and they, in turn, would help our family be rounded out. We felt like having another girl in our house of two boys and one girl would help even out the score for our daughter."
But five years after taking in Busch, Tromczynski's husband died suddenly of a heart attack and her devastated family had to start to rebuild.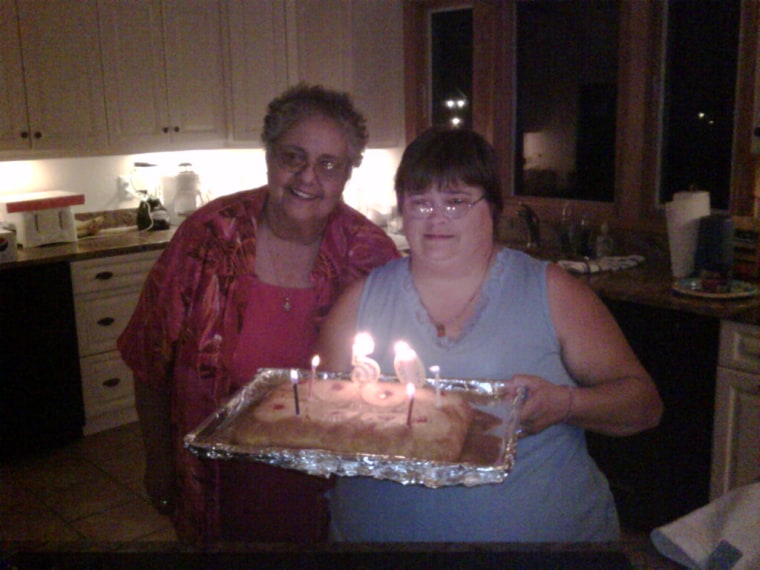 "Instead of going out and trying to find a new mate, I invested myself into the kids and the community," says Tromczynski, "So many people lose their children when their spouse dies, but I needed them and they needed me."
What resulted was nearly 40 years of fostering children, as many as six at a time living in the house and almost all of them teens.
"Nobody wanted to take care of the teenagers. Everybody wanted the cute little babies," she said.
And what could have been a competitive battle of the wills ended up being, for the most part, a peaceful household dominated by teens and their single mother.
"We did have challenges, no doubt, but the new kids would watch how the other kids who had been in our house longer behaved and would learn from them. I would seldom have issues."
Ed Tromczynski, 51, from Hudson, Ohio, is one of Marlene's biological sons and says that establishing rules of the household right off the bat is what kept the house so peaceful.
"The older kids who had already been there became the experts and taught the 'newbies'," says Tromczynski.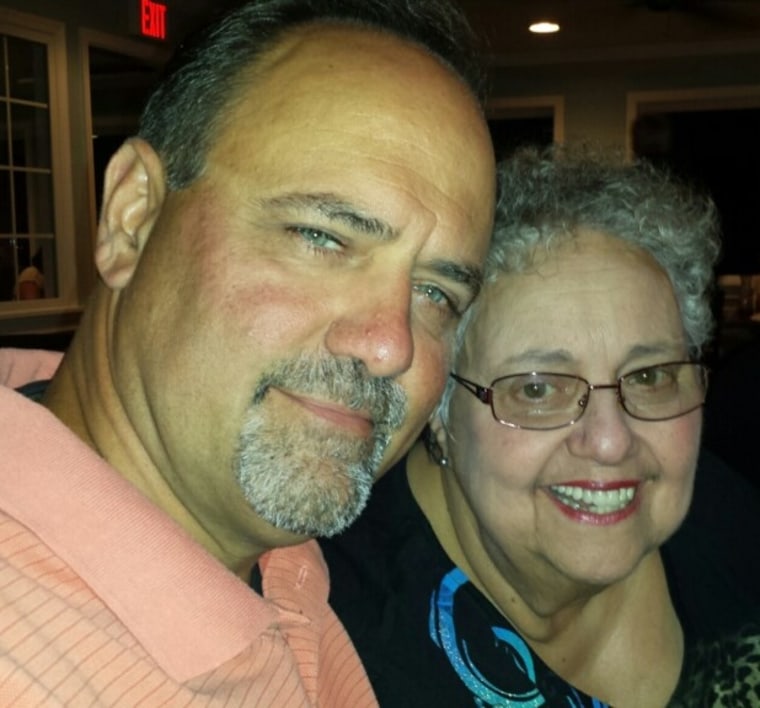 "My mother's formula was a unique combination of showing immediate love and warmth, but also relying on the kids that were already there to tell the new ones, 'You're about to get the best meal of your life so you better set the table and wash your hands.'"

"Here were kids that had only been here for an hour, but had already gotten a hug, warm comforter, someone to tuck him in, and a real person caring for them from both my mother and the other kids."
Ed Tromczynski says that this compassion was nothing new, and his mother and father had always instilled a "we" is better than "me" mentality in their family. Part of that, says Marlene Tromczynski, was ensuring that the foster children never came into her home feeling alone.
"I never told them that their parents didn't love them," says Tromcynski. "Instead, I would tell them that they did love them, but they just couldn't take care of them right now, and in the meantime I was just the helper."
Busch has carried Tromczynski's acceptance with her her entire life. "My family has been there for me 100 percent," says Busch. "Marlene never made me feel like I was not a biological child."
Tromczynski recently retired from her role as foster mom and says she is going through withdrawals of not having a household full of kids. But with 153 children, and now grandchildren, Tromczynski never truly has to worry about an empty nest.
"As a parent, the best thing you can do is put your children first. It's about them and it's not about you, and the best thing you can do is give them love and attention and remind them that you care what happens to them," says Tromczynski.