Prom is the night you'll remember for the rest of your life, everyone says.

So it's no wonder that parents want to make all of their child's prom dreams come true -- without any last-minute glitches. But when is solving your child's prom "crisis" helpful and when is it over-parenting?
While prom issues may seem huge in the moment, recent studies have shown that offering advice and removing all obstacles for your teen doesn't always help young adults learn to cope with the demands of real life.
For Stacey Haskel, a New York City mom of an 18-year-old son, letting her eldest navigate his own prom problems and chiming in with parental wisdom was a delicate balance.
Haskel's son was going with a group of teens who wanted to take a party bus from school to prom. He was left to organize the transportation for everybody.
It turned out, though, that the bus company required a parent's signature. While Haskel let her son take the process as far as he could, she was available when he ultimately needed an adult to make the whole thing happen.
Then, getting dressed for the prom, her son discovered that his tux shirt had holes that were bigger than the studs, and the shirt kept popping open. The teen ended up having to run by a store on the way to the dance to purchase a new set of cuff links.
"I was pretty hands off with the plans," recalls Haskel. But her advice for parents: have teen boys try on their outfit ahead of time.
It's important for parents to take prom seriously, says Barbara Greenberg, a clinical psychologist, and to avoid dismissive comments like, "Oh, you won't remember this next year anyway."
Over the past few weeks, Greenberg says she's seen parents and teens use "prom problems" as an opportunity to bond emotionally. In one instance, a teen boy felt pressure to go to the prom with his ex-girlfriend.
His father asked him why he was so nervous, assuming it was because of the difficult break up. But the teen eventually shared that he was uncomfortable with her friends and that they often drank alcohol and did drugs.
In the end, the parents helped him accept the decision to skip prom, rather than be placed in a compromising position.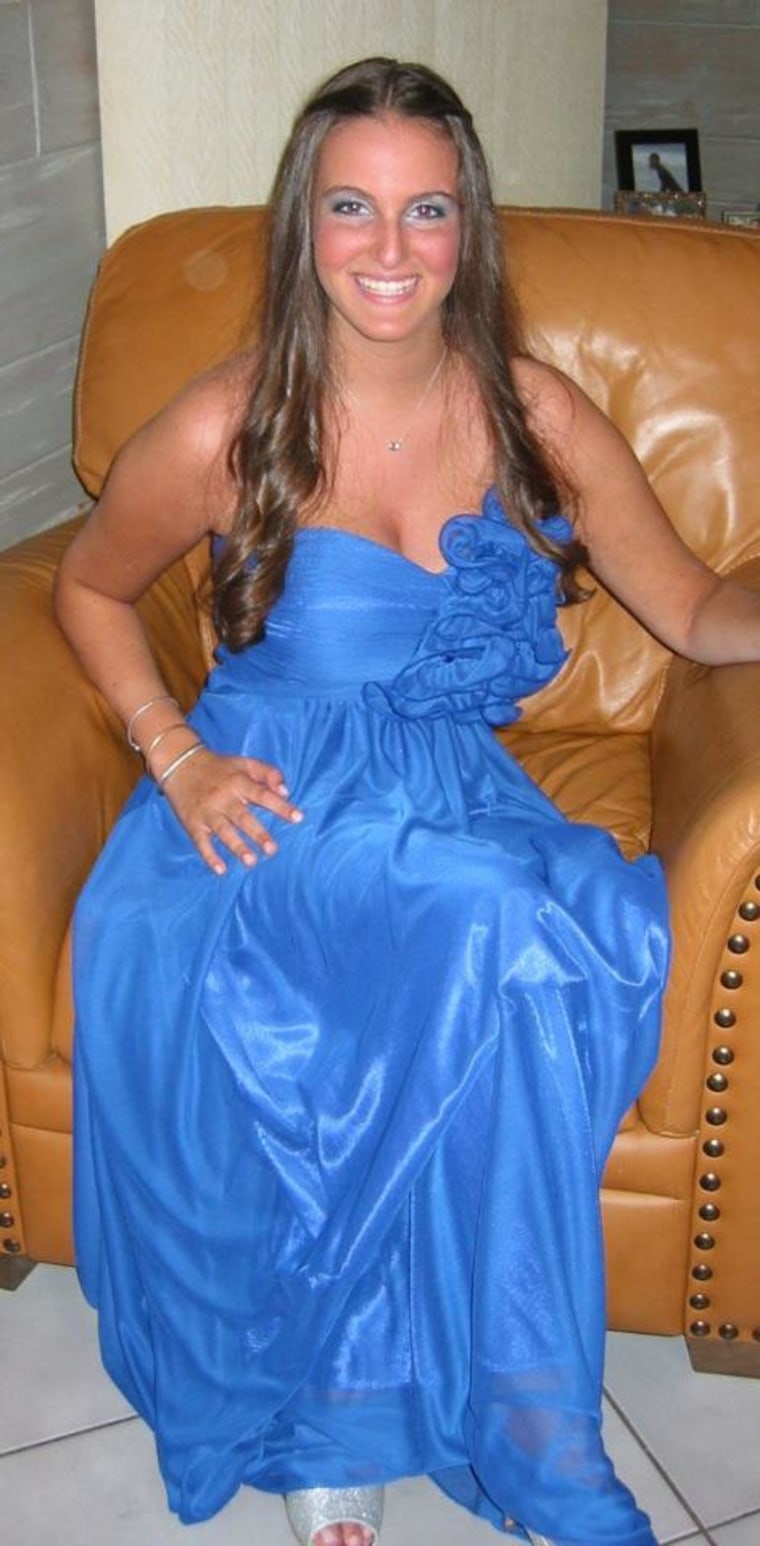 For some parents, subtly coaching a teen through prom season is an opportunity to let them find their own answers about some of life's bigger lessons, like compassion.
Michele Wakayama of New York City, suggested that her daughter, 18, contact a friend already away at college to take to her to prom. But as the night drew closer, her daughter became concerned that the college date might find it awkward to attend a high school function. So, she emailed him that she'd decided to take someone else, and no longer needed him to come for the weekend.
"I understand your motivations and your desire for everyone to be comfortable," Wakayama told her daughter. "But now that you've uninvited him, do you think you did it in a thoughtful or gracious way?"
Dr. Drew Ramsey, professor of psychiatry at Columbia University, tells parents to decrease the intensity of prom, and that good parenting is finding that line between the teen perspective and the adult reality.
"You do not want to rain on their parade," says Ramsey, "At the same time, you do not want to stroke hysteria and play into the framing of this perfect night."
Nicole Stricker's parents seem to have struck the optimal balance between taking prom seriously and not elevating it to mythical proportions. Stricker, a senior in Dix Hills, N.Y., recounts her prom "disaster" last year. On the day of the dance, a storm knocked the power out in her area.
"I was right in the middle of my appointment and my hair was a big frizzy mess," Stricker said.
It was her parents who kept her in check.
"My family is very mellow and calm and assuring whenever anything goes wrong," explains Stricker. "They kept telling me how beautiful I still looked and to relax and have fun with everything."
And so she did.