At age 3, Maya Choksi declared that she'd no longer be wearing dresses. She avoided the colors pink and purple, and bows, sparkles, and ribbons. She asked her mom, Sharon Choksi, why the boys got all the cool clothes.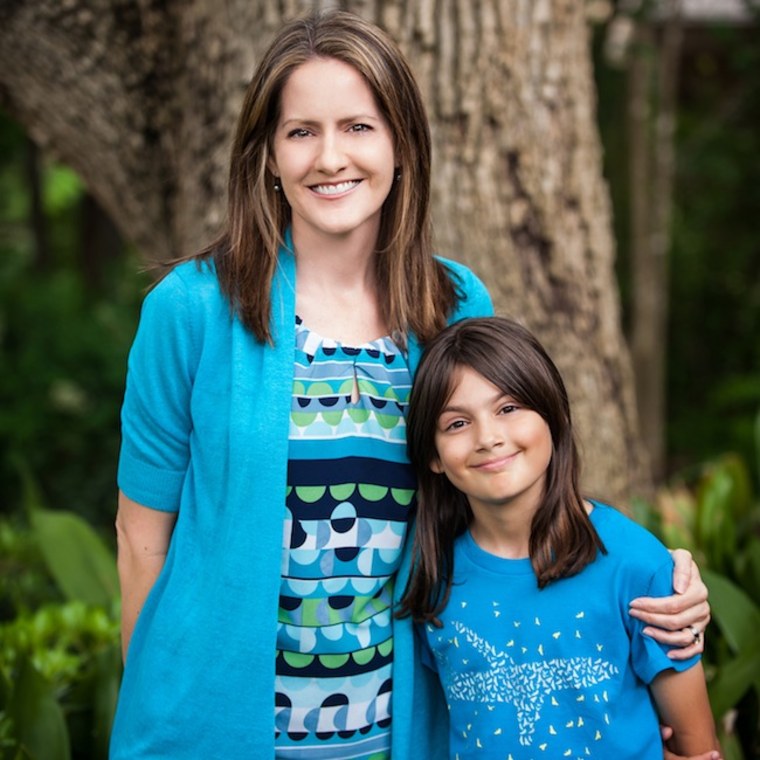 "As she got older, she was even more particular and we couldn't find anything. [We] ended up shopping in the boys' department," says Sharon Choksi about now 8-year-old Maya. But the boys' clothes always seemed so big and shapeless.
"I kept thinking that someone should make clothes for girls [without the pink and sparkles]."
Finally, Choksi decided that instead of waiting for others to do it, she should make those clothes. The Austin-based mom called her siblings, Laura Burns, a graphic designer in St. Louis, and David Burns, an architect in Chicago, and explained her idea. 
Choksi had the business acumen to start a company after earning an MBA from the University of Chicago, but needed her creative siblings to help design the clothes. They both agreed. Like her sister, Laura Burns faced a clothing crisis with her 10-year-old daughter, Grace Gericke, who loathed girly clothes.  
The siblings launched Girls Will Be, which offers several girls' T-shirts without the pink, sparkles, and ribbons. The shirts have a slimmer fit for a girl, but without capped sleeves, and come in bold primary colors with images of rockets, robots, dogs, or empowering messages. Call it the anti-princess option.
"It was just really fun working on the branding, logo, and the messaging, and building a website. It was really fun to do it because I am passionate about it," Choksi says.
"It is so personal because it was my daughter and my niece."
Girls Will Be takes its name from the empowering idea that girls can be whatever they want, from a neuroscientist to a ballerina, and they aren't restricted by any idea of what they should be. The company opened for business on July 4 and sales exploded. Several of the most popular shirts are out of stock, but the company is restocking as fast as possible.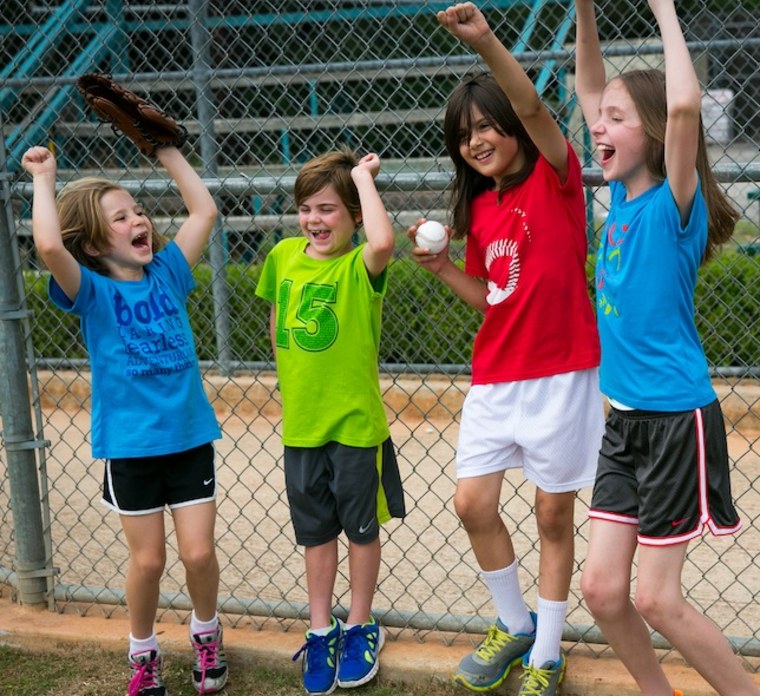 But Girls Will Be is only one of several emerging companies that make clothes for girls that buck gender stereotypes. Princess Free Zone offers T-shirts and dog tags for girls looking for less girly options and Pigtail Pals & Ballcap Buddies provides less stereotypical clothes for girls and boys from birth to middle school. 
Robyn Silverman, a child and teen development specialist, says that she sees girls and parents who want clothes that defy the clothing norm. 

"I think girls are standing up and saying 'I want something different.' It's not the girl on the fringe that is looking for this. I think it is a large number of girls that are looking for more than just pink and purple," Silverman says.
"[P]arents are becoming more educated about the need for girls to define themselves instead of allowing the media to keep pushing them in a particular [way]."
Choksi agrees that parents feel just as excited as pink-weary girls. She receives calls from moms who are researchers, engineers, computer scientists, physicians, or mathematicians who thank her for providing their daughters with T-shirts that have robots or rockets on them.   
"You've got to give girls the opportunity to reflect who they are from the inside out and the outside in," says Silverman. "We want to honor that so that [when your daughter] is not with you she knows that she is okay in her own skin."