Sandi and Philip Palmisano always knew they wanted to have kids, but this married couple's journey to getting pregnant took a detour they didn't expect.  
"Quickly, things were going nowhere," Sandi Palmisano told TODAY's Kyle Michael Miller. "Negative test after negative test."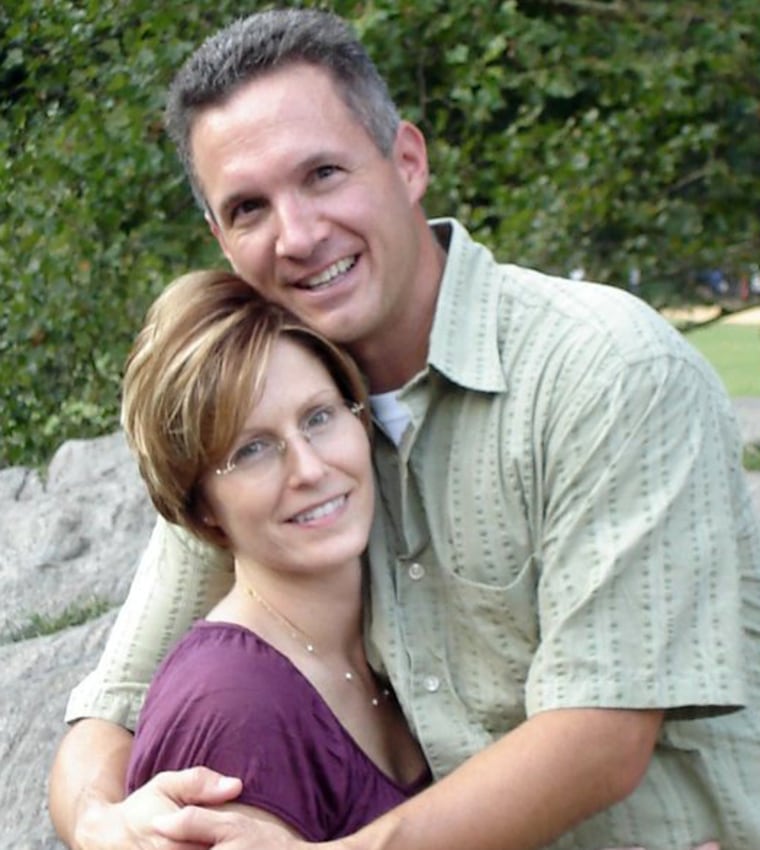 Unknown to the Palmisano family at the time, another couple, Andrea and Mark Rivas, who lived just miles away in Maryland, were eager to start their family too. But they also were running into problems. 
"I ended up getting pregnant one time and had an early loss, " Andrea Rivas said. "A few months after that we decided to seek help."
Both couples started in vitro fertilization at Shady Grove Fertility Center near Washington D.C. Feeling frustrated and alone, they both started connecting with other families going through infertility on the center's Facebook page. In time, Palmisano and Rivas found each other. 
"Once I started talking to her, I was like, 'Oh my gosh, here is someone going through the same things,'" Rivas said.
As the friendship between Palmisano and Rivas grew, the Rivas family finally got some good news. They were expecting twins!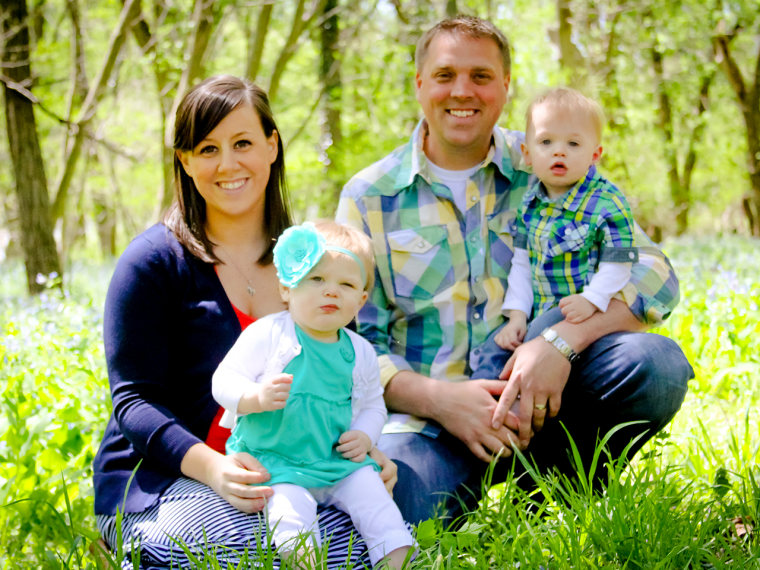 The Palmisano family did not have similar results, and endured four failed IVF cycles. They needed another option. 
"I just kind of blurted out, 'I'll do it! I'll carry for you,'" Rivas said. Palmisano couldn't believe it at first, but the couples soon began trying again. This time, they were doing it together.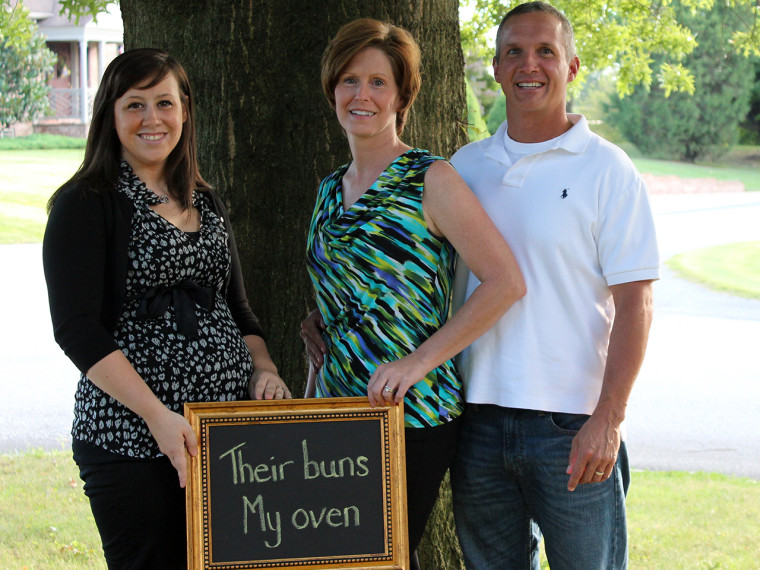 Eight months later Andrea was pregnant. Sadly, they lost the pregnancy. But Rivas was determined, and went through two more cycles.
The third time worked. "I can remember seeing the images come up on the ultrasound," Palmisano said. And there was something else. Two heart beats. 
Rivas will give birth to the Palmisano twins, EmmaLee and Grayson, at the beginning of February. 
Follow Kyle Michael Miller on Twitter.