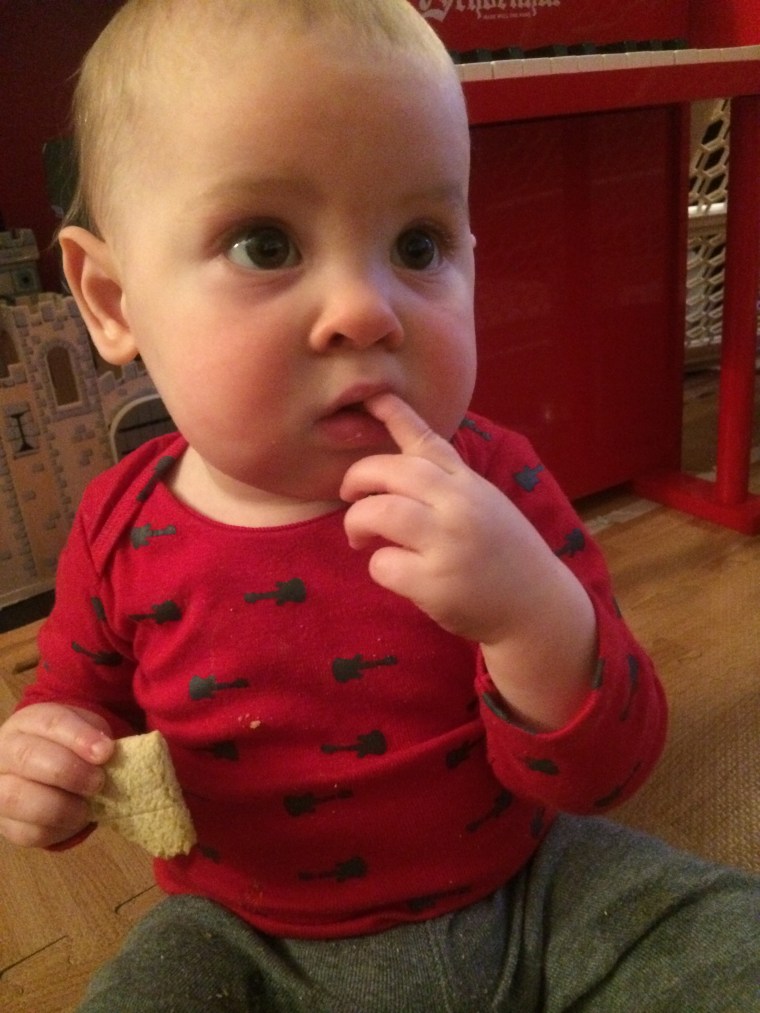 When the Social Security Administration released its popular baby name list before Mother's Day, everyone looked for the top names: Noah and Sophia. But go down the list, and things get... interesting. The data bank includes more than 1,400 baby names given for the very first time in 2013 to five or more children in the US.
There are lots of kree8tiv spellings of more conventional names: Finlea and Massyn, Elynne and Karsan. There are names from around the world freshly introduced to the US: Junhao and Mokshith and Motoki. There are original combo names, like Charlotterose and Marcusjames. And there are some wonderful old names — Hypatia and Thisbe, Romilly and Calisto — revived for the modern world.
But all these newborn names look downright sedate compared to a handful of choices it's hard to believe were given to even one baby, much less five... or ten... or 63 (that honor goes to Vanellope, the name of a character in the animated movie "Wreck-It Ralph" who apparently inspired quite a few new parents).
Here are Nameberry's picks for the wackiest of the newest, along with the number of babies who received each last year.
Girls
Vanellope, 63
Pistol, 9
Happiness, 8
Pemberley, 8
Envie, 7
Rarity, 7
Charlemagne, 6
Ransom, 5
Sierraleone, 5
Snowy, 5
Temprince, 5

Boys
Jceion, 10
Hatch, 8
Tuf, 8
Xzaiden, 7
Charger, 6
Forever, 6
Kyndle, 6
Power, 6
Warrior, 6
Subaru, 5
Vice, 5