After Jenna Bush Hager sat down with Alabama parents Britney and Frankie Alba, who welcomed two sets of identical twins just 13 months apart, it got her thinking about how special the bond between twins really is. She would know, of course — Jenna and twin sister Barbara have been through it all. Here, Jenna reflects on those aspects of being a twin that she hopes these babies will learn about one day.
1. You will love dressing alike
You'll have frilly dresses, holiday PJs, even American flag shirts with jorts — until one day you refuse. To your parents' dismay, you will want your own style at some point, and the days of "Parent Trap" looks will be over. 
2. Sleeping together is always more fun
As babies you will want to share a crib, and as 41-year-olds, you will ask for one hotel room instead of two! 
3. Twin language is real
It's real — very real. Friends will marvel at how you finish each other's sentences and make each other laugh with the most subtle look. 
4. If you separate for camp or college, a little of you will be missing
You will long for the presence of each other the whole time you're away.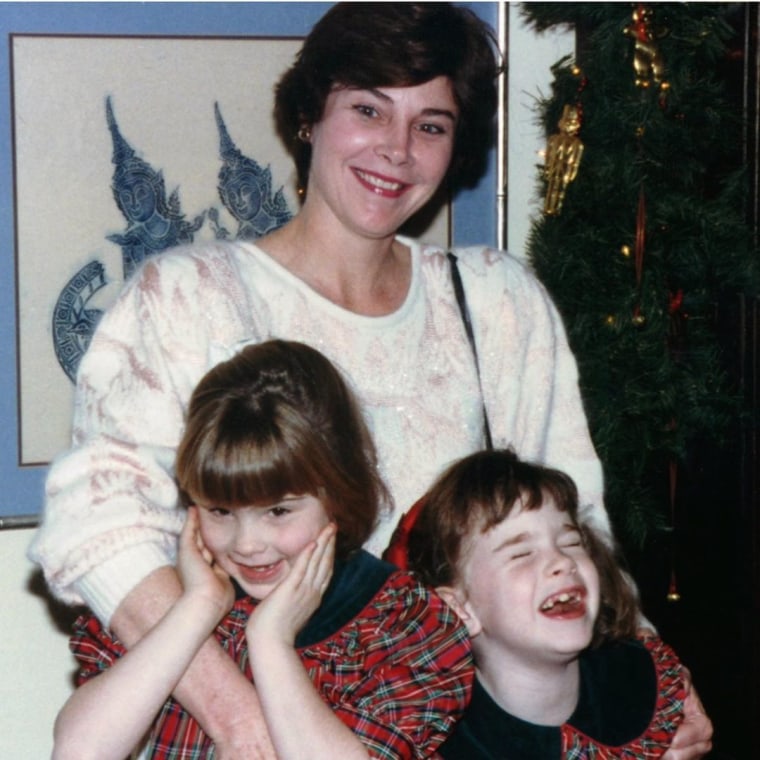 5. You will HATE when people compare you
She's the smart one. She's the funny one. She's the wild one (you know the one — sticking a tongue out at cameras). You will want to scream to the world: We are a little of all of these things! 
6. Having a hand to hold on hard days makes life a little easier 
There's no better person than your twin to be by your side.
7. You may create a signature dance move
Barbara and I have the Bronco.
8. One day when you have kids of your own, and you'll tell them the magical stories of life with a twin
The wild imaginative games you played — the trouble you got in as kids. You will watch as your own kids relationship mirrors yours and you'll be grateful beyond measure. 
9. You will NOT like being called "the twins"
You have first names for a reason. 
10. ... but having a twin is the best thing that will ever happen to you
Being born with partner and the greatest love of your life will make you braver than you ever thought possible.