Nicole Munda was 29 years old when doctors diagnosed her with a rare liver disease. She needed to find a compatible donor or she'd die in months. Nicole's touching story, how she found more than just a donor at a NASCAR race, is from Squire Rushnell's "Godwink" series. Today, 12 years later, Nicole has excellent health. 
When I entered the stadium, I was overwhelmed. The sound of the race cars and 125,000 cheering people lifted my spirits.
WATCH the segment: Woman 'miraculously' finds liver donor, marries him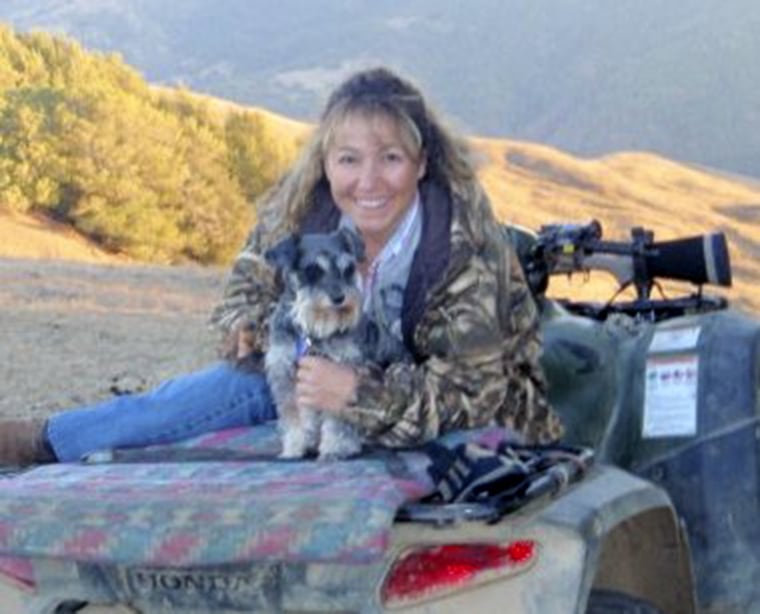 I located my seat. It was next to a man who introduced himself as Jess Coleman.

WATCH 'Godwink:' Teacher is surprise kidney donor for student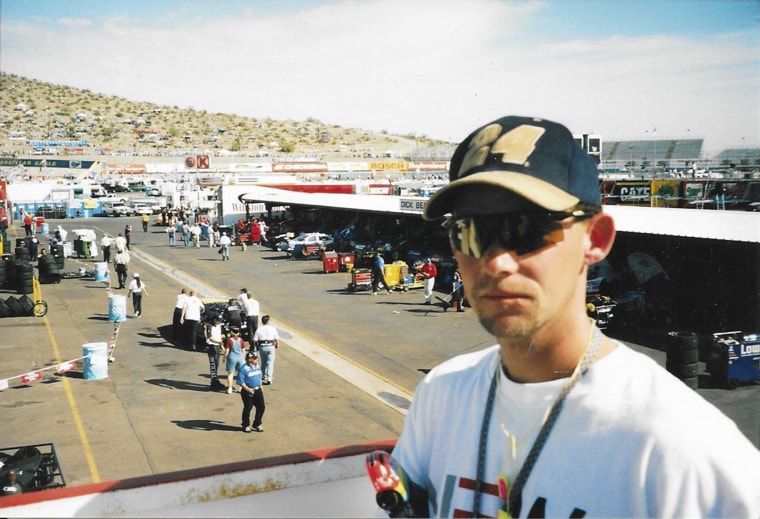 As soon as I told him my name, he had a look of concern on his face.

He asked me, "have you found a donor?" I was shocked. How could this stranger know that?
WATCH: Amazing 'Godwink' gives peace to grieving daughter
Jess explained that he rode in a carpool with my mom and that she had talked about me. Wow. What a Godwink!
WATCH: Elderly couple dies together holding hands
I was touched by Jess's kindness. For the next few weeks, we talked on the phone every day.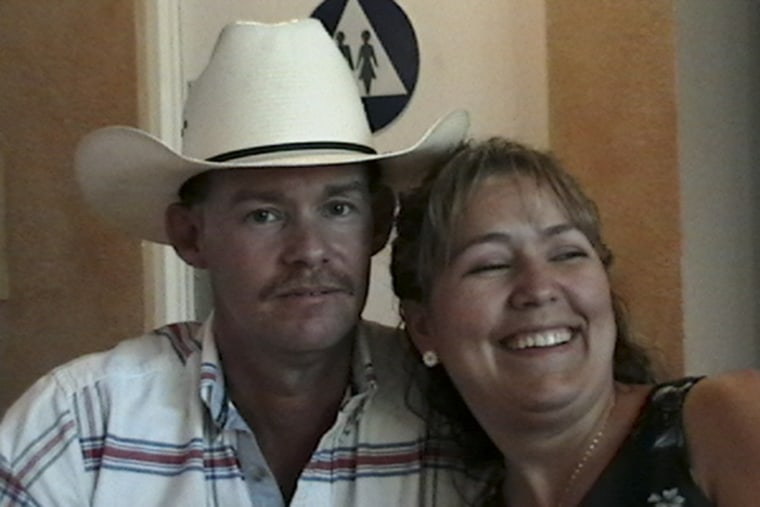 Soon we fell in love, and he asked me to marry him.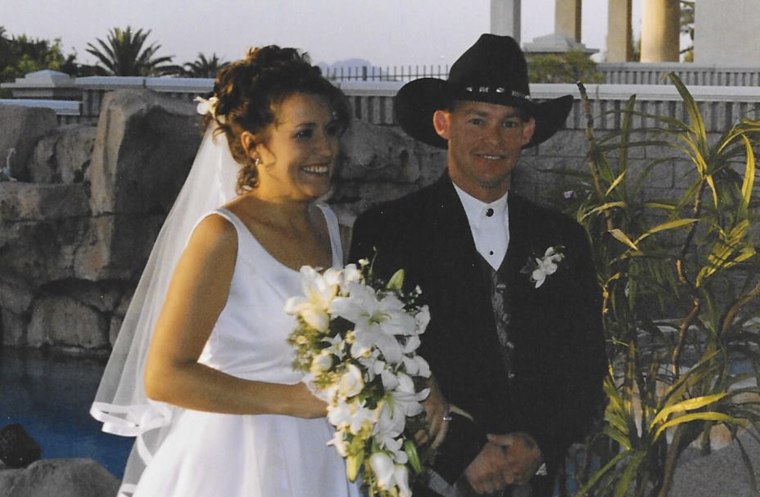 We were ready to start a new life, but the doctors said "not so fast." If I didn't find a liver donor, I would die in 6 months.

That's when Jess said, "how about me? I'm family now."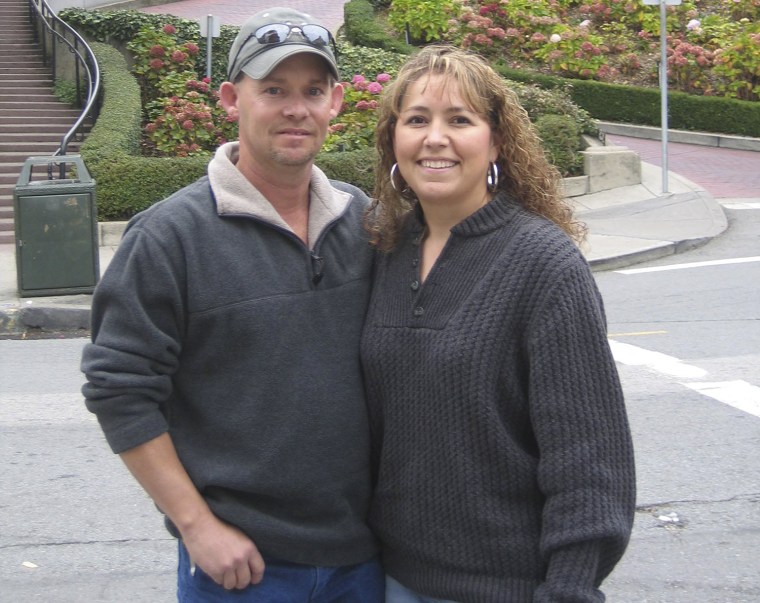 The odds were many millions to one against his being a match.

WATCH: 'Godwink:' Man gets Christmas gift from late wife
Miraculously Jess tested perfect in every way!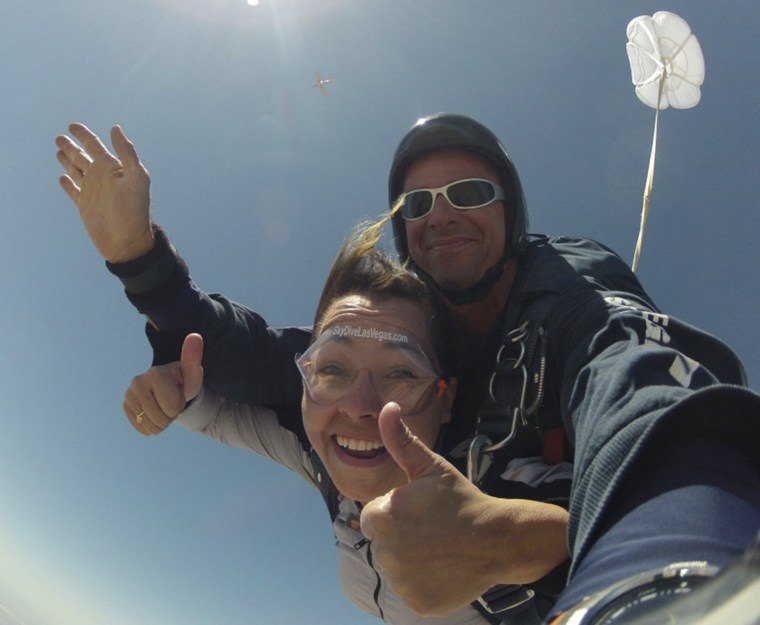 We soon checked into the Mayo Clinic and had dual surgeries. It was a big success!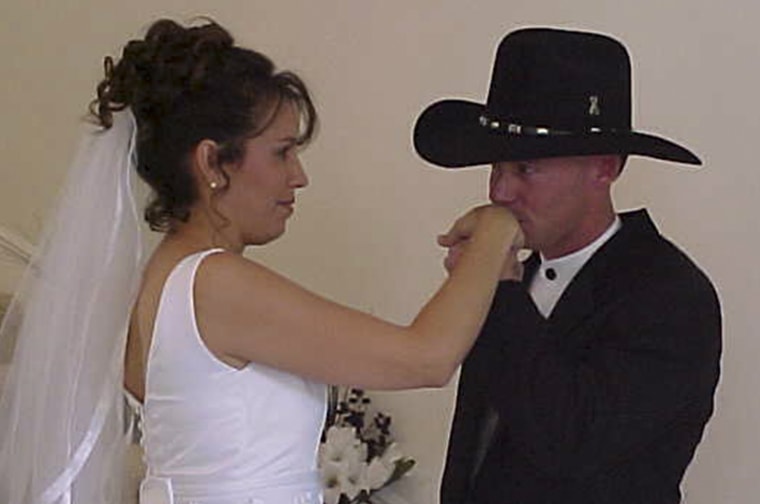 Starting with our meeting in a stadium of 125,000 people, to his being my needle-in-a-haystack donor, I'd say Jess has been my biggest Godwink ever!
Do you have a similar "GodWink" story? Tell us and you may be on the show!