Kathie Lee and Hoda warned you to hide your kids during Friday's chat, and they were not messing around. When the ladies took a look at a post on The Frisky about grooming "down there," things got a wee bit hairy.
KLG, was of course, very subdued on the topic.
"How did anybody get pregnant before there was vajazzling?" she wondered, before adding that nobody used to wax. She then made a lawnmower sound, pushing Hoda into a deep blush. "We've been on this planet for 6 billion years, some people liked it down there with nothing going on!"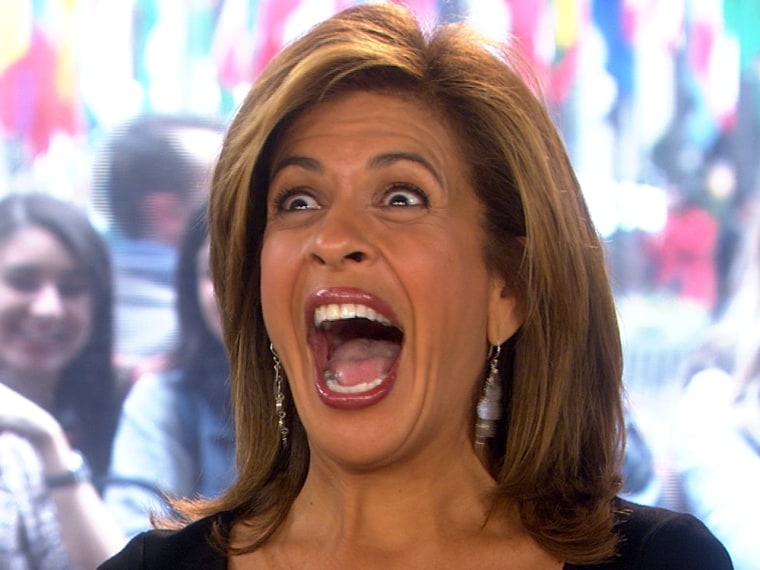 Then, Kathie Lee bemoaned the idea of "landing strip"-style grooming. "Is a guy supposed to make a noise?" she asked, imitating an airplane.
KLG said she does "only what's necessary" when it comes to her grooming habits, and then prodded Hoda for details. When Hoda finally admitted she was a "landing strip" kind of lady, the studio erupted in applause.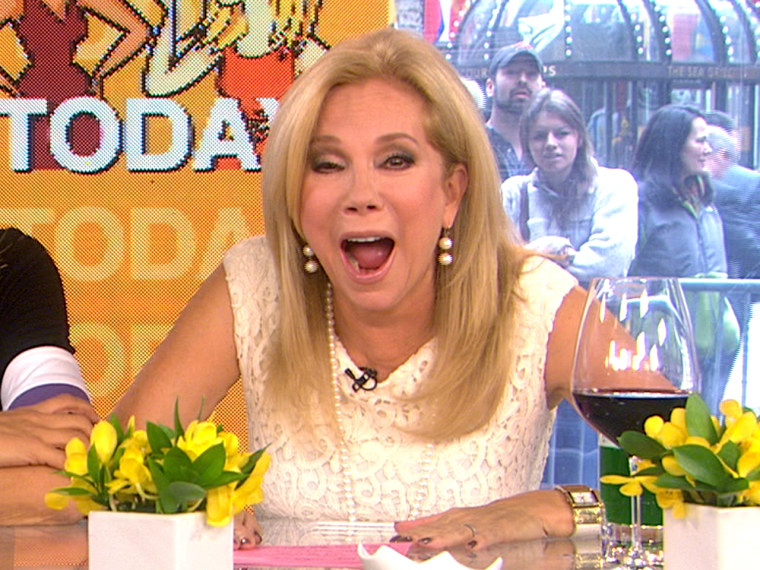 "Seen any 747s recently?!" screamed KLG.
Hoda tried to change the subject, but of course, KLG was not having it. "You think you know somebody!" she said, then pointed out that Hoda's admission would live forever — especially if she had anything to do with it. KLG brought it up approximately 300 times throughout the rest of the show, before harassing Sara and Bobbie about their preferred grooming.
"Please go away," sighed Bobbie.
"This chat is not usable," said Hoda hopefully, burying her head in her hands. Oh, if only she was right. Look forward to hearing about this for the next 600 or so Fourth Hours.
Julieanne Smolinski is a TODAY contributor whose life will never be the same.
More: Kathie Lee and Hoda's favorite sexy songs
Kathie Lee and Hoda have a short talk about length